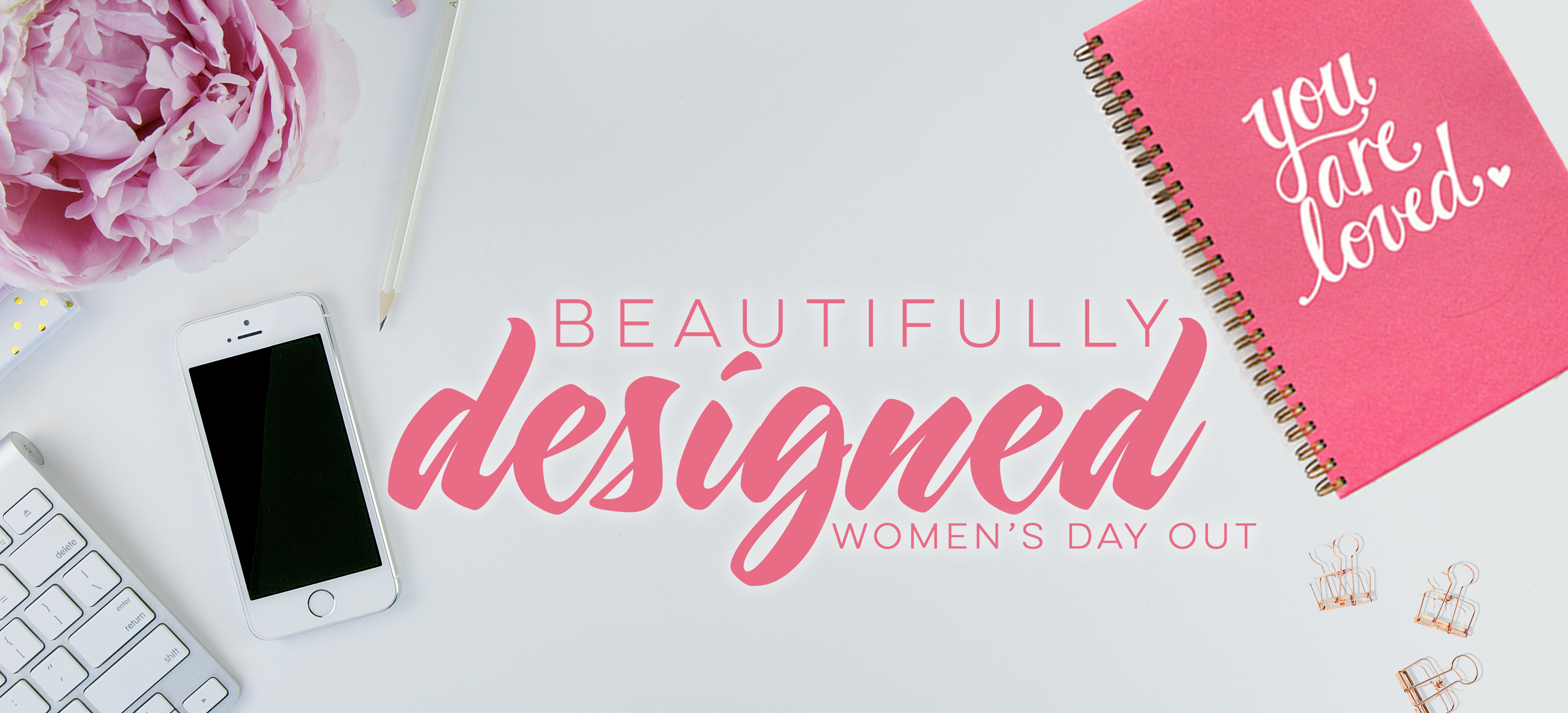 BEAUTIFULLY DESIGNED




Women's Day Out
Women — as a wife, mommy, employee and friend to others, have you ever felt like you've lost your identity? Unsure of the person that you see in the mirror?
God does not want you to live this way… and neither do we! We have planned for the Founder of Beautifully Designed Ministries, Ashley Shepherd, to share her story and victories over loneliness, insecurities and post partum depression. She believes God has put a special message on her heart to help women find their identity in Christ.
Saturday, August 26
10 am – 1 pm
Tickets Cost $25
Ashley Shepherd is the founder of Beautifully Designed Ministries.  She, her husband, Ryan, and their two boys, Wilson and Levi, reside in the mountains of East Tennessee.
Ashley is passionate about ministering to over 30,000 women in her online ministry and blog.  She finds great joy in leading women to discover their identity in Christ.
Jenna Grace May is a worship leader, songwriter and independent artist residing in Nashville, TN.  She is married to her ministry partner and biggest supporter, David.  They believe God orchestrated their paths to unite them and make music together that brings glory to God.
Jenna Grace and David travel to sing at churches, event and conferences to be a voice that speaks the love of Jesus.