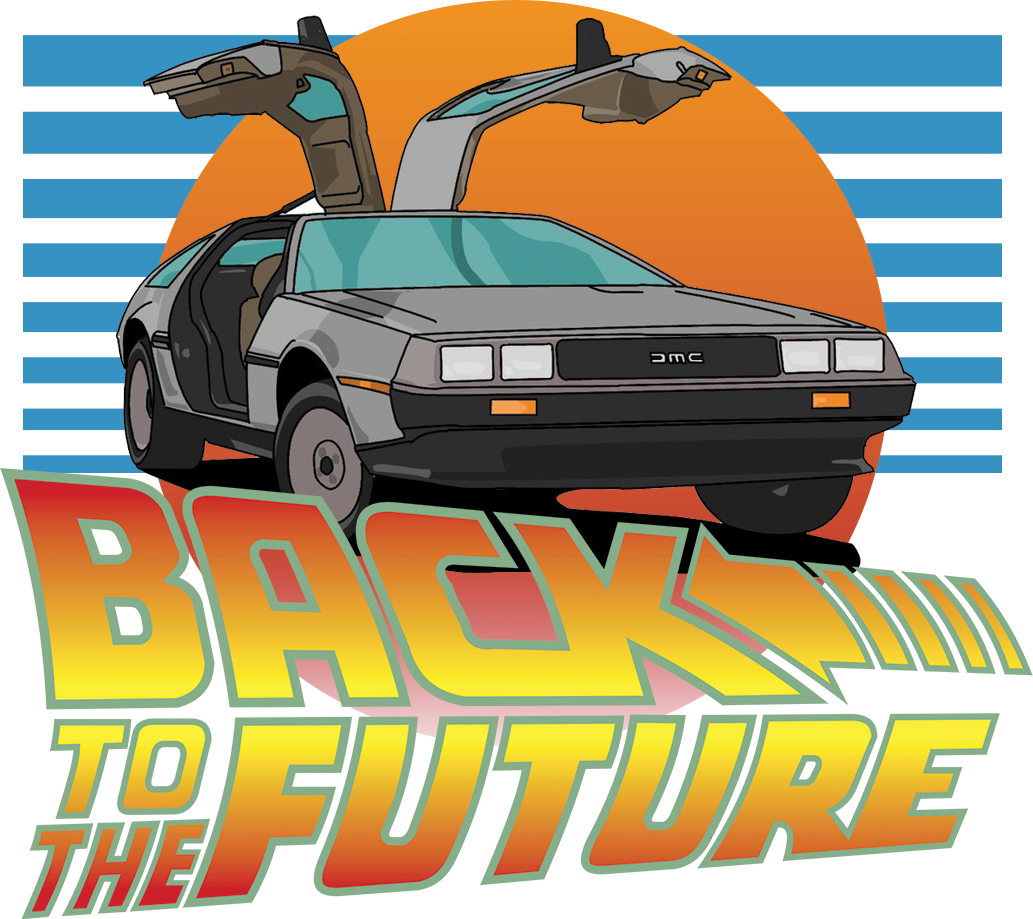 ---
A LEADER'S GUIDE TO OUR
21-DAY SPIRITUAL JOURNEY

Growing closer to God, more useable in His hands for what He wants to do through us.
---
Imagine if, after 21 days, we prayed more boldly, invited more boldly, and gave more boldly than ever before. The future will be different. We will be bolder in living out our faith. And, we pray, as a result, our friends and family who do not yet know God will also come to know what it means to be in a growing relationship with Jesus Christ.
---
A 21-Day Journey
Resulting in 1 Commitment Day
for a 24-Month Pledge
to build a future for the gospel in Gilmer County
---
"Let us, your servants, see you work again;
let our children see your glory.
And may the Lord our God show us his approval
and make our efforts successful.
Yes, make our efforts successful!"
-Moses, Psalm 90
Spiritual Journey Timeline
---

BLUE: Leader Events
GREEN: Public Events
GOLD: Spiritual Journey Elements for all
---
---
Tuesday, January 9
LEADERSHIP LAUNCH
Leaders go first
Campaign Team Leaders launch the campaign, give leaders insight into what is coming up, and all your campaign questions answered.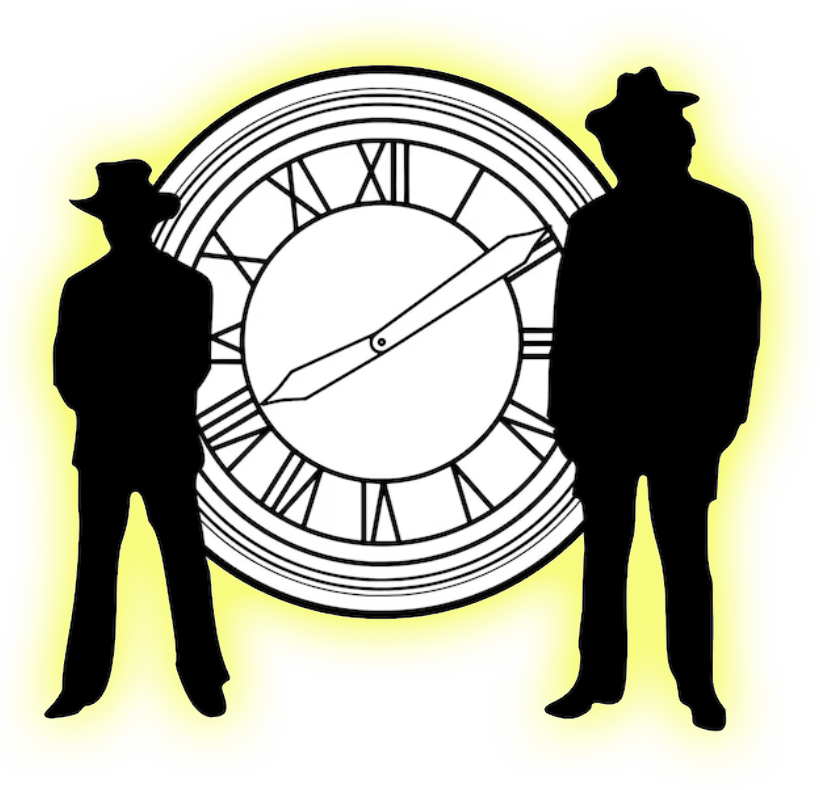 Sunday, January 14
PUBLIC LAUNCH: BACK TO THE FUTURE
Look to the past, and cast vision for the future.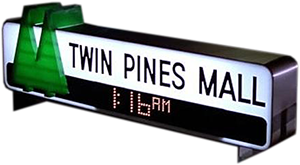 Sunday, January 21
SPIRITUAL JOURNEY BEGINS
We will be asking people to commit to a 21-day journey of prayer, Bible reading, witnessing, serving, and more.
Lifegroups will work through a study of Haggai together, and praying specifically toward God's plans to use us now and in the future.
Sunday, January 28,
24 HOURS OF PRAYER
Constant prayer and Bible Reading for 24 hours
Sunday, February 4
PRAYER WALK ON THE PROPERTY
Standing in Faith and praying on the spot where the new building will be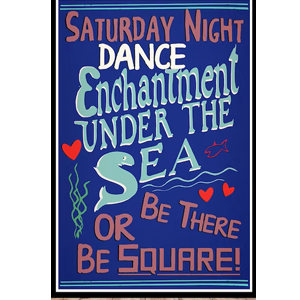 Tuesday, February 13
LEADER COMMITMENT SERVICE
Leaders go first
Sunday, February 18
PUBLIC COMMITMENT SUNDAY
We make our 24-month faith pledge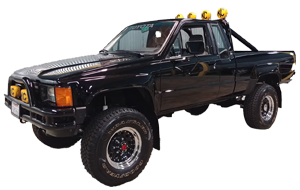 Sunday, February 25
PUBLIC REVEAL SUNDAY
What were the results of our 21-day journey?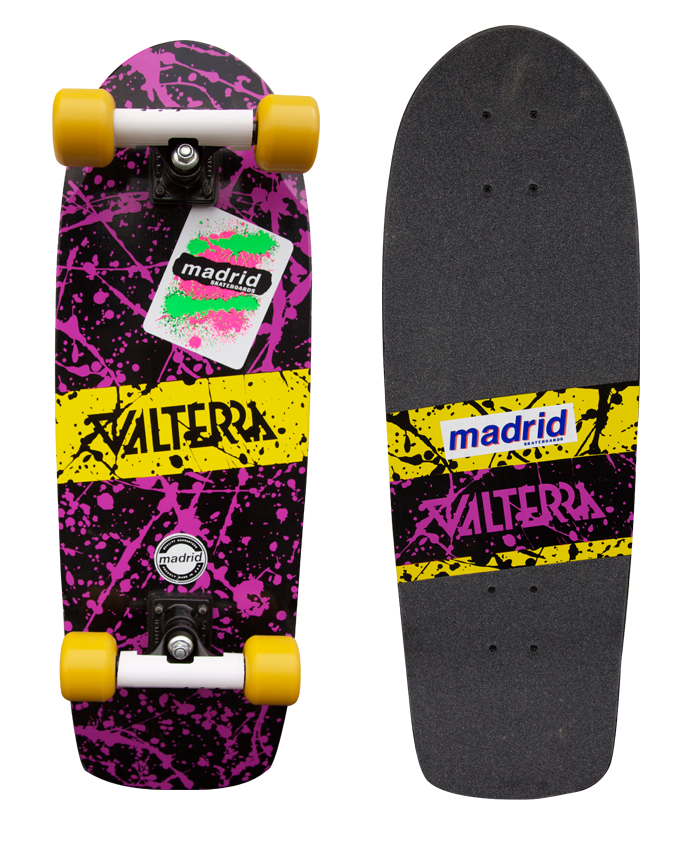 ---
---
Be Flexible. Sort of.
We've got flexibility... My group always takes longer than the schedule calls for. Go at your group's pace. You know what your group needs better than our schedule does.
---