---

---
AT THE ORCHARD • DECEMBER 24 @ 4PM & 6PM
---
Come as you are to this 45 minute service, open to all ages. Join us for traditional Christmas songs and the Christmas story.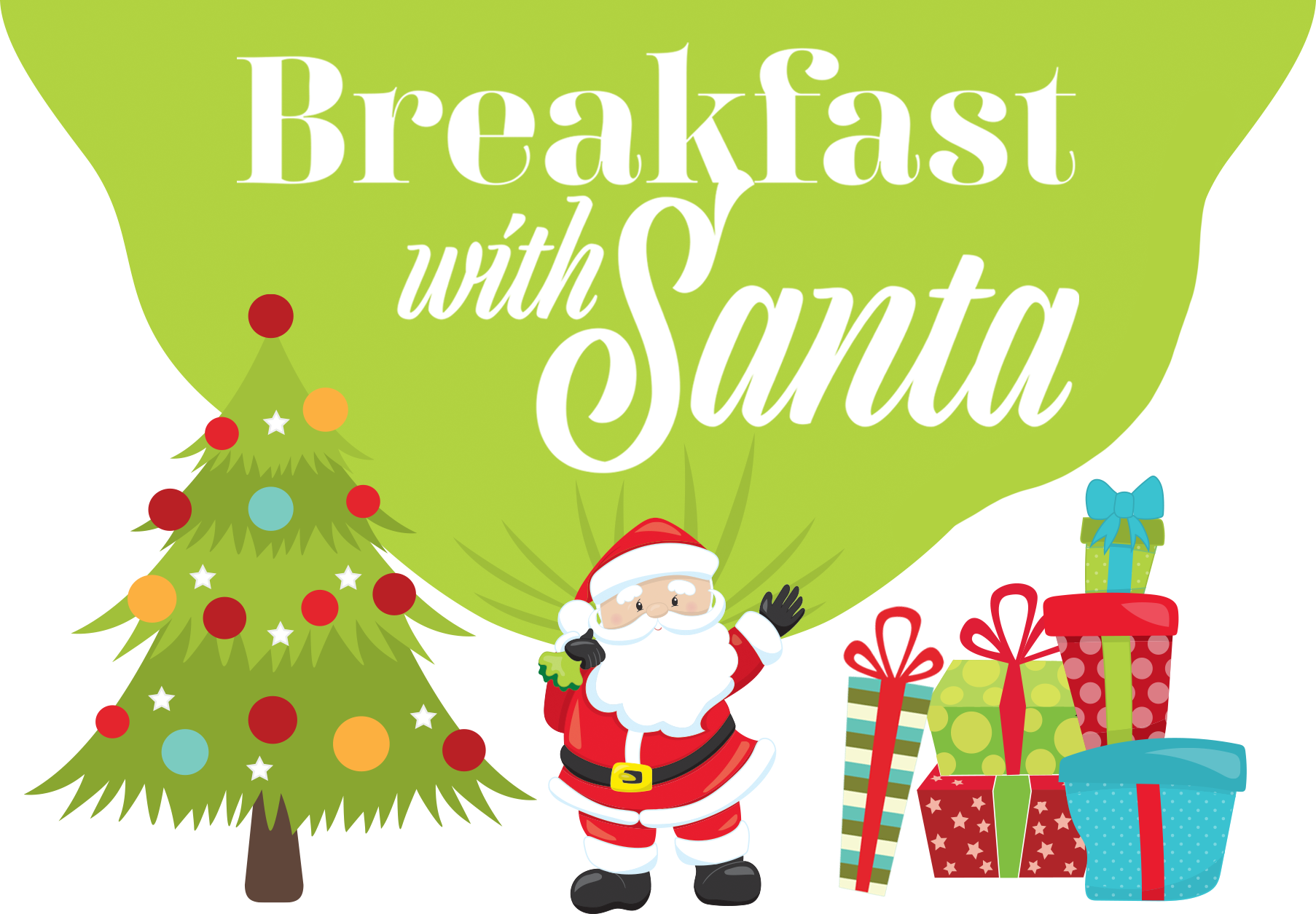 ---
---
Santa is coming to town and his elves are serving up a hot breakfast for you and yours.
---
It's not just a photo "OP" with Santa, it's a "Santa Experience" your little ones won't forget. Santa will tell the Christmas story; Elves will serve breakfast; every family will have their time with Santa; plus families will get to create a holiday craft to take home with them. Our professional photographer will capture your family time with Santa, and have your photo available within 24-48 hours for download in our online gallery, right here at forgilmer.com. It's all included in the ticket price!
---
Seats are available for $15 (Adult) and $10 (Child 3-10 yrs old). Children 2 yrs old and younger are FREE. Advanced purchase is required but the seats are yours to fill with whoever you'd like to invite!
---
---
---
9am SHARP - Breakfast is served

Doors will open at 8:30 so you can arrive early, be seated, enjoy some Christmas music, and colorful decorations

9:15 am - Santa Arrives!

Santa will arrive will all the bells and whistles. He has a special message all about Christmas just for your kids!

9:30 am - Time for your photo op!

Everyone will get a special time with Santa and the opportunity to have a photo taken with him.
---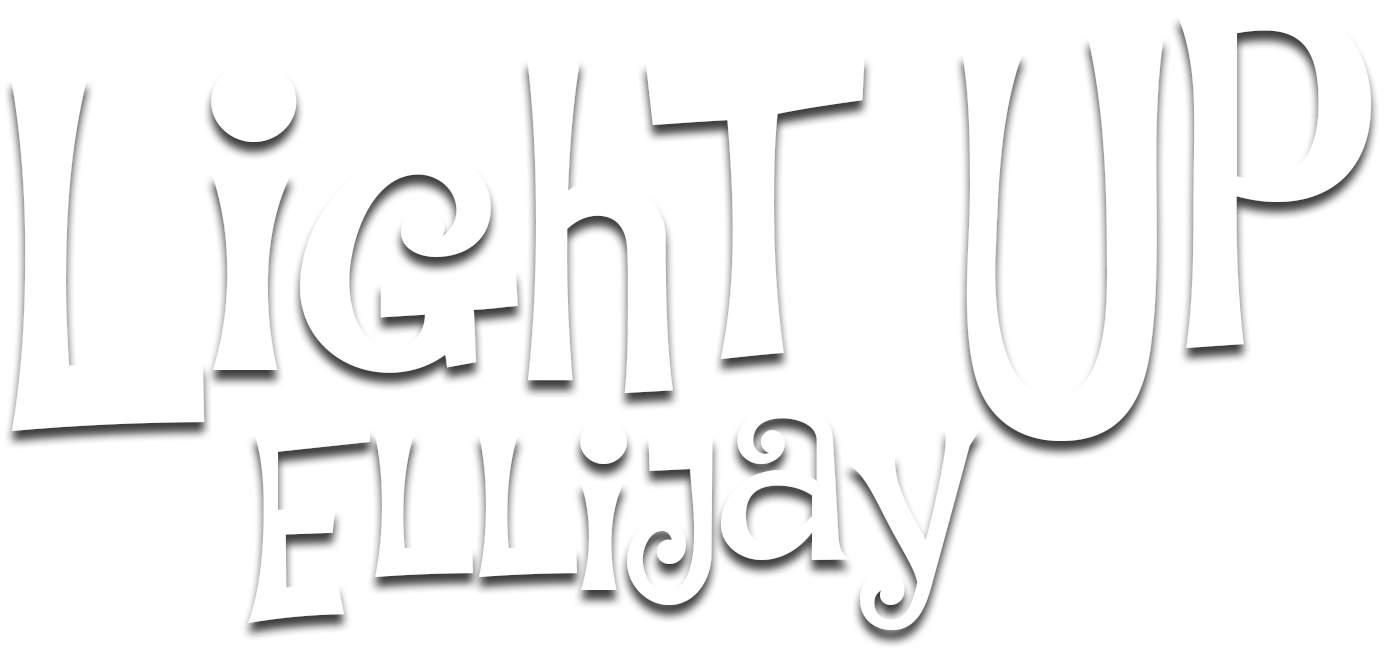 Saturday, December 3
---
Did you hear? Light Up Ellijay is now on the first Saturday in December! We will be hosting the Santa experience beginning at 3:00pm and Pastor Steve will emcee the parade that starts at 6PM. Be sure to stop by and take a selfie with Santa!
---