This is a short, three-week crash course on who God has revealed Himself to be, and how we can know him more.
This class won't just be about methodology, but about theology. We will explore the deep insights into God Himself, but presented in an easy to understand and process format.
---
---
Class Schedule
Sunday: 4-7:30pm February 6th
We will cover:
The God You Can Know
Who God Really Is
How Can The Trinity Even Be?
God's Big Plan & How You Fit
Steve Dusek will host/teach this class.
Course Curriculum is based on Wayne Grudem's excellent book, "Systematic Theology," available on Amazon.com
---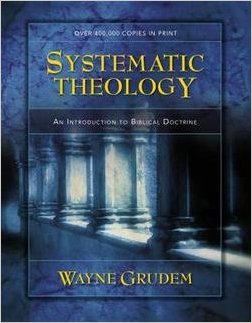 Not a reader? You can listen to the author lecture through this book himself. Buy the audio at the link above.
EVEN BETTER... All these audio lectures are available for FREE as podcast episodes. Find them in your podcast app.
---