LifeGroups are all about learning and growing together, diving deep into scripture, because you can't grow spiritually until you connect relationally.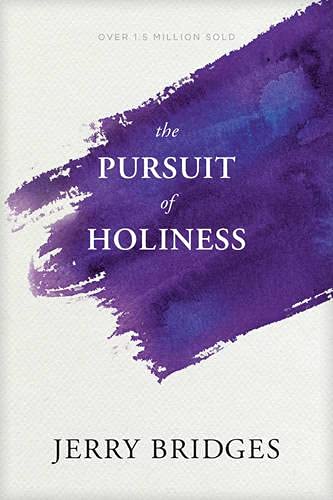 ---
The Pursuit of Holiness Group Study
Begins week of September 11, 2022
---
Our LifeGroups are starting a new book in September! If you're not already in a LifeGroup, now is the time to join.
 "Be holy, for I am holy," commands God to His people. But what does that look like in everyday life?
Because of grace we don't have to earn our salvation... but sometimes that leaves us wondering what our part in holiness should be. Author Jerry Bridges helps us see where we should rely on God―and where we should accept responsibility. Dive into Scripture and discover what it means to have:
Holiness in body
Holiness in spirit
Habits of holiness
Joy in holiness
The book is available for purchase on Amazon.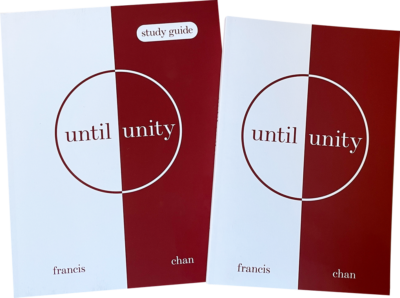 ---
Until Unity Group Study
Begins week of February 13, 2022
---
Our LifeGroups are starting something new...a study to point us back to the Bible and cause us to fall in love with God's original design for the Church. Both the book and study guide are available on Amazon. Paperbacks are also available in Parent Resources, Sundays, while supplies last.