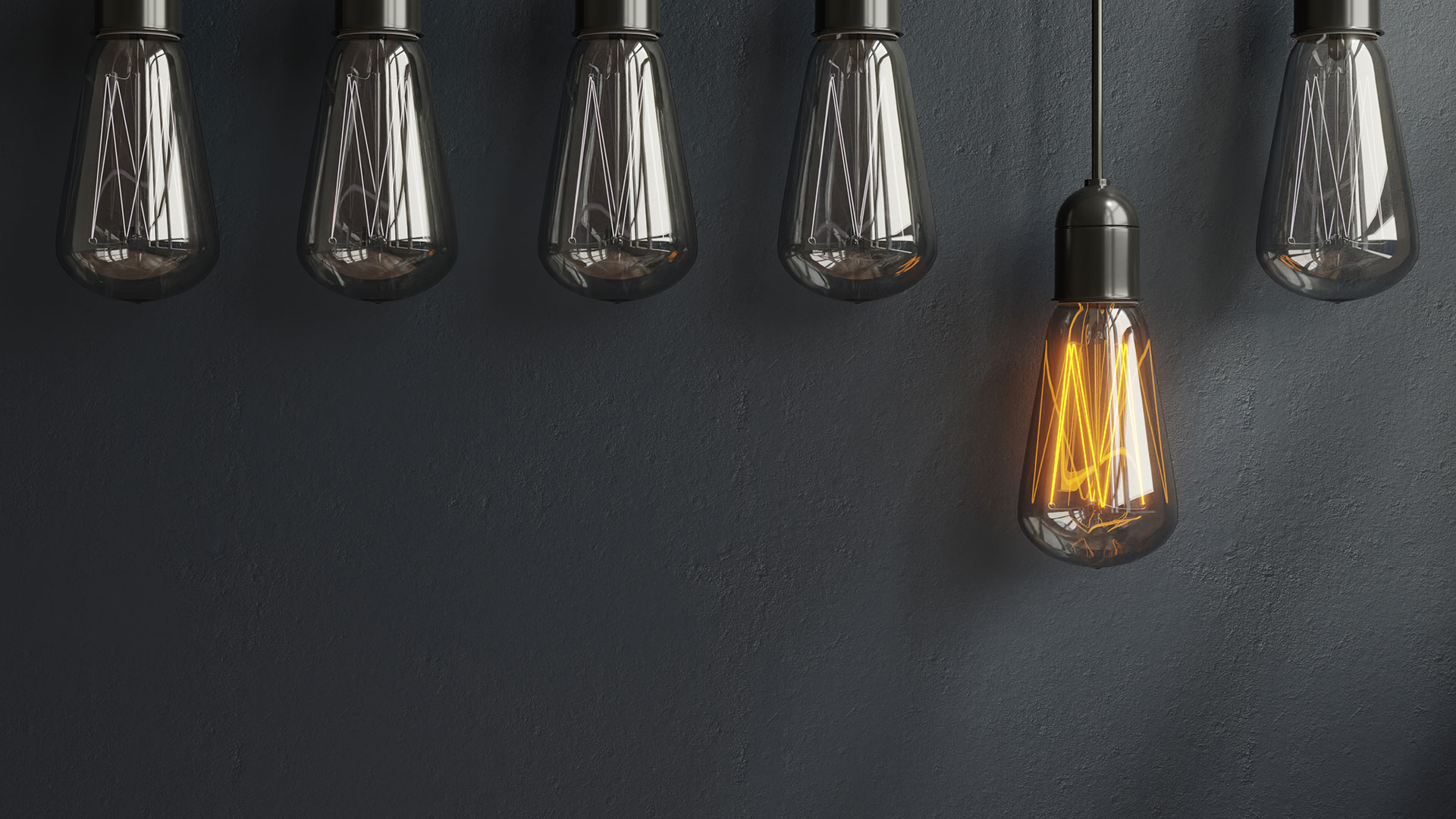 ---
---
MAKING THE GOSPEL RELEVANT
---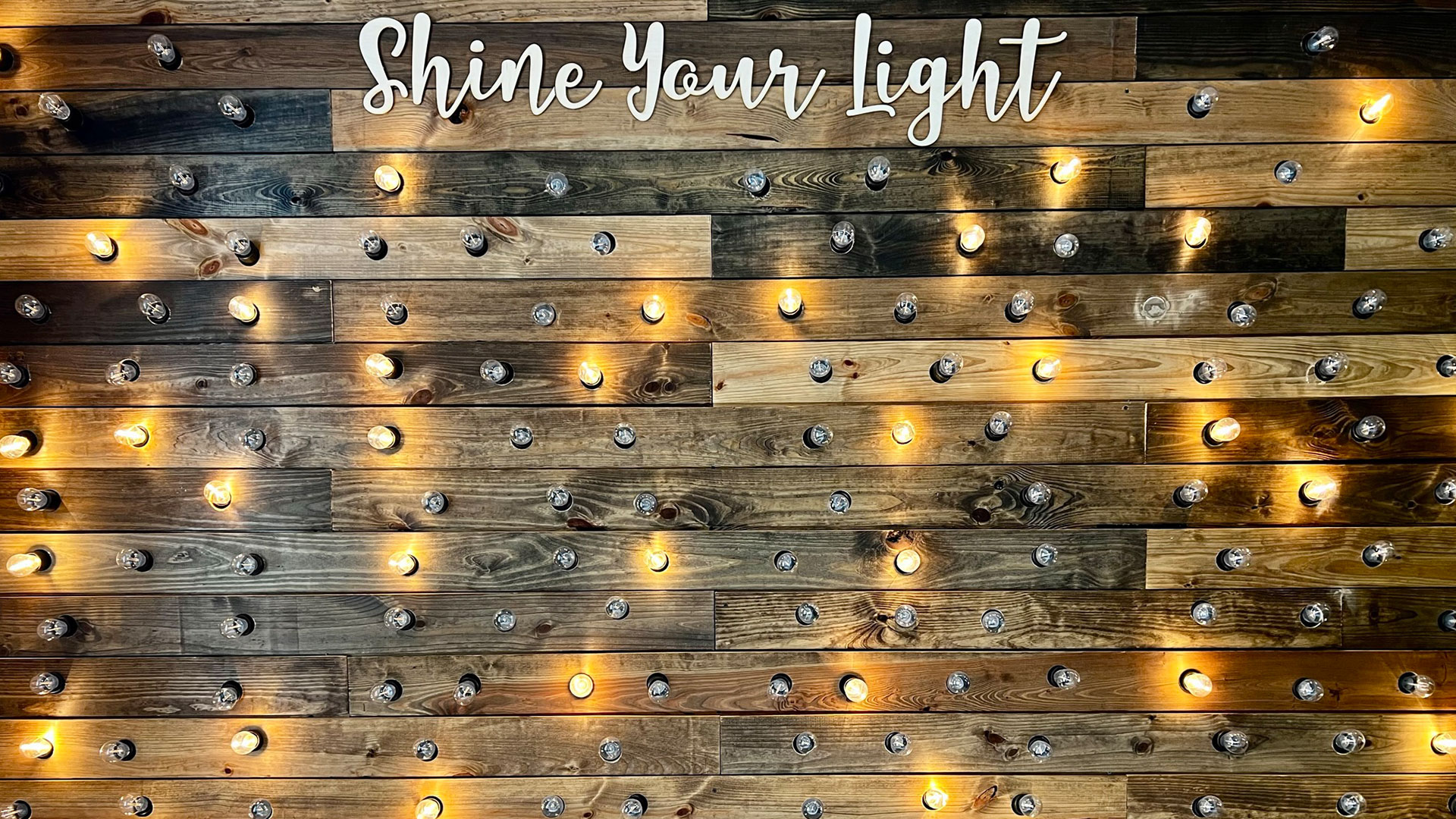 ---
"The harvest is great, but the workers are few.
So pray to the Lord who is in charge of the harvest;
ask him to send more workers into his fields."
-Jesus, Matthew 9:36-37 NLT
"Let us, your servants, see you work again;
let our children see your glory.
And may the Lord our God show us his approval
and make our efforts successful.
Yes, make our efforts successful!"
-Moses, Psalm 90
Our initially published schedule for 2023 has been modified, due to an unexpected demand for our "Conversations" classes, and other complications... Not to mention the return to a three-service schedule!
We'll return to our normal lifegroup discussion questions derived from weekly sermons for a little while before jumping into our next Ray Comfort book. The BEST time to start that book will be after the upcoming Super Tailgate Party!
Here's the new overview:
April
Finish "Anyone But Me"

May
"Like No Other" discussion questions
June
Lifegroup break- picnics and travel
July- Aug
Lifegroup break- Discussion questions available
August 27
S u p e r T a i l g a t e P a r t y
Book Study
---
Begins Week of August 27.. See below!
---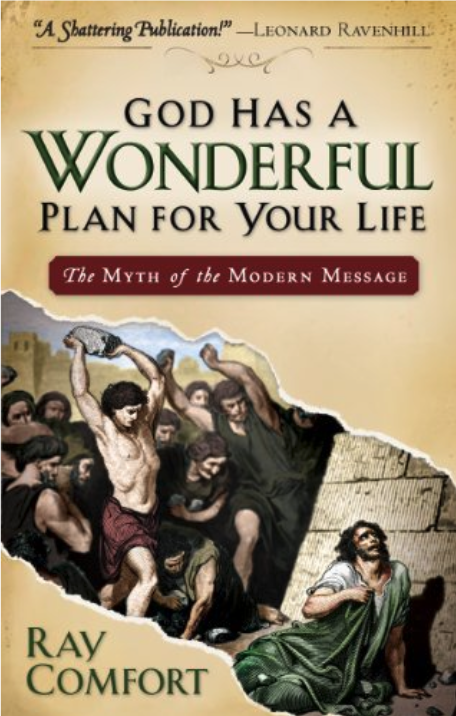 ---
Use this Amazon link to get the book in paper, digital, and audio format.
---
Lifegroup Leader discussion questions will be online this week.
---
2023 Lifegroup Focus
---
Lead the discussion! Focus hearts and minds.
---
"My 3 in 23"
Spend some time asking about your group and their three. Pray for them by name, encourage your people on their efforts.
---
Witnessing Videos
Watch a Ray Comfort witnessing video with your group. They are very encouraging! You won't just hear someone talking about evangelism, but you will watch Ray actually do it!
---
---
---
Book Discussion
Encourage your people to be praying for their three, and discuss the chapters in the schedule below.
New Book Study Schedule
Schedule listed by Sunday date. Your group meets during the week on or after each of these Sundays listed.
---
Week of AUGUST 27
introduce Book, provide links


Assignment:

chapter 1



Week of SEPTEMBER 3


Discuss:

Ch 1: PHENOMINAL GROWTH


Assignment:

Ch 2: THE WAY OUT..?



Week of SEPTEMBER 10
DISCUSS:

CH 2: THE WAY OUT..?


ASSIGNMENT:

CH 3: THE HAPPINESS DILEMMA
Week of SEPTEMBER 17
DISCUSS:

CH 3: THE HAPPINESS DILEMMA


ASSIGN:

CH 4: THE LOST KEY
Week of SEPTEMBER 24
Discuss:

ch 4: THE LOST KEY


assign:

ch 5: MAKING GRACE AMAZING
Week of OCTOBER 8
DISCUSS:

CH 5: MAKING GRACE AMAZING


ASSIGN:

CH 6: THE MOTIVE AND RESULT



Week of OCTOBER 15
DISCUSS:

CH 6: THE MOTIVE AND RESULT


ASSIGN:

CH 7: WHAT DID JESUS DO?
Week of OCTOBER 22
DISCUSS:

CH 7: WHAT DID JESUS DO?


ASSIGN:

CH 8: RAIDERS OF THE CONTENTS..
WEEK OF OCTOBER 29


DISCUSS:

CH 8: RAIDERS OF THE CONTENTS..
Ray Comfort Doesn't.
I use the "sinners prayer" all the time when leading someone to Christ. Ray Comfort says the prayer is "unbiblical." Are we wrong in this? Here is my response:
---
Be Flexible. Sort of.
We've got flexibility... My group always takes longer than the schedule calls for. Go at your group's pace. You know what your group needs better than our schedule does.
---