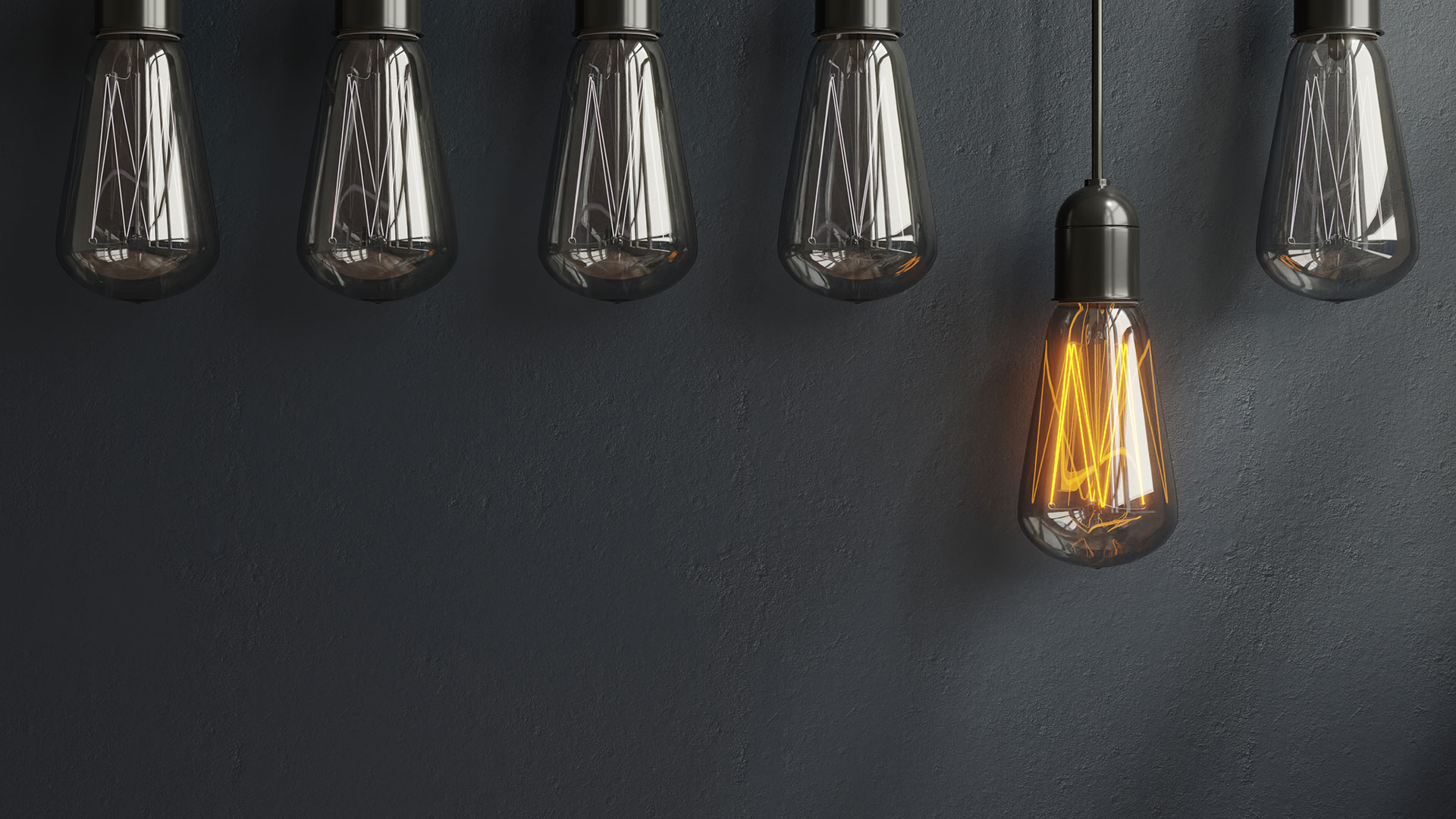 ---
---
MAKING THE GOSPEL RELEVANT
---
A LOST ART?
Evangelism isn't simply a command for believers... It is our Great Commission! It is our reason for existence! And, it is an answer to Jesus' own prayer request.
"The harvest is great, but the workers are few.
So pray to the Lord who is in charge of the harvest;
ask him to send more workers into his fields."
-Jesus, Matthew 9:36-37 NLT
Our desire is to see God move once again, to see our world changed all around us. We believe that when God's people are faithful to the thing that Jesus was most concerned about, He will honor our efforts and HE will move!
"Let us, your servants, see you work again;
let our children see your glory.
And may the Lord our God show us his approval
and make our efforts successful.
Yes, make our efforts successful!"
-Moses, Psalm 90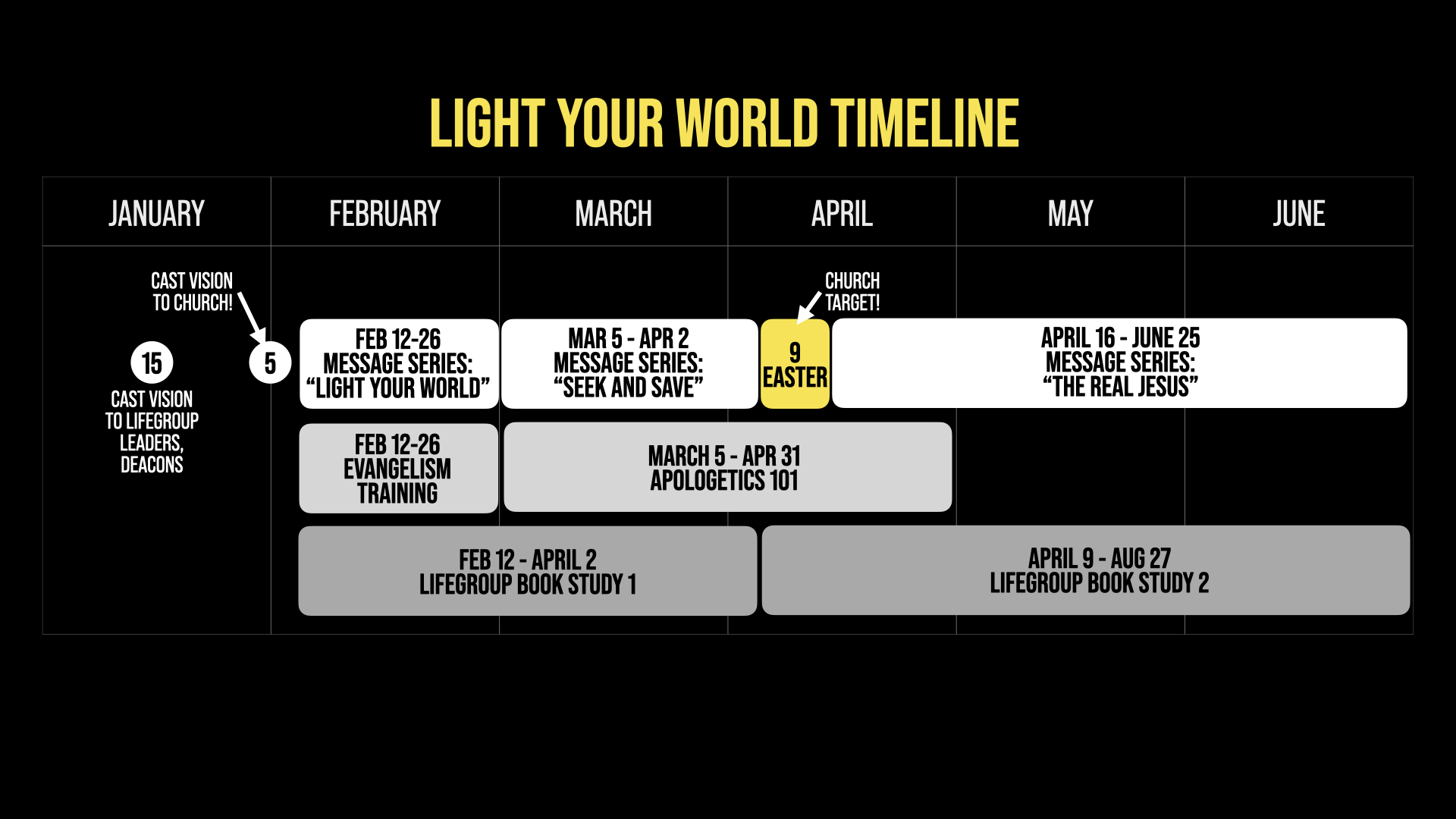 Book Study
---
Begins Week of February 5, 2023
---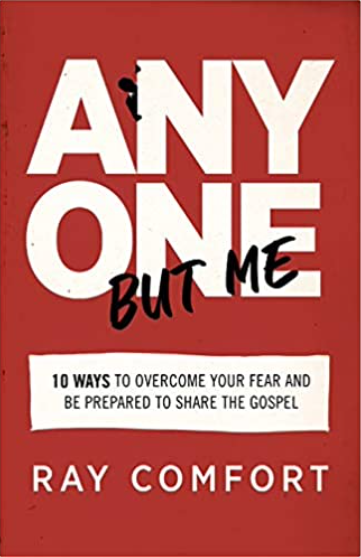 ---
Use this Amazon link to get the book in paper, digital, and audio format.
---
Lifegroup Leader discussion questions will be online this week.
---
2023 Lifegroup Focus
---
Lead the discussion! Focus hearts and minds.
---
"My 3 in 23"
Spend some time asking about your group and their three. Pray for them by name, encourage your people on their efforts.
---
Witnessing Videos
Watch a Ray Comfort witnessing video with your group. They are very encouraging! You won't just hear someone talking about evangelism, but you will watch Ray actually do it!
---
---
---
Book Discussion
Encourage your people to be praying for their three, and discuss the chapters in the schedule below.
Anyone But Me Study Schedule
Schedule listed by Sunday date. Your group meets during the week on or after each of these Sundays listed.
---
Week of February 5
introduce Book, provide links


Assignment:

chapter 1

Week of February 12


Discuss:

Ch 1: Loving: Always Ready




Assignment:

Ch 2: OBEDIENT

Week of February 19


DISCUSS:

CH 2: OBEDIENT


ASSIGNMENT: CH 3: DECISIVE
Week of February 26
DISCUSS:

CH 3: DECISIVE


ASSIGN: CH 4: Defiant
Week of MARCH 5
Discuss:

ch 4: defiant


assign:

ch 5: focused
Week of MARCH 12
DISCUSS:

CH 5: FOCUSED


ASSIGN:

CH 6: PREPARED



Week of MARCH 19
DISCUSS:

CH 6: PREPARED


ASSIGN:

CH 7: TRUTHFUL
Week of MARCH 26
DISCUSS:

CH 7: TRUTHFUL


ASSIGN:

CH 8: PRACTICED
WEEK OF APRIL 2


"BYE" WEEK, CATCH UP, SPRING BREAK
Week of APRIL 9 (EASTER!)
DISCUSS:

CH 8: PRACTICED


ASSIGN:

CH 9 FAITHFUL
Week of APRIL 16
DISCUSS:

CH 9: FAITHFUL


ASSIGN:

CH 10: PRAYERFUL
Be Flexible. Sort of.
The above schedule gets us done soon after Easter.
Of course, if your group is like mine, you will need a couple of extra weeks to complete this study, as you just won't be able to get to everything every week.
---