---
Tuesday, December 14 at 6:30PM

DAN DAVIS' HOUSE
204 HUNTERHILL WAY
ELLIJAY, GA 30540
(386) 547-1294

---
---
Men Becoming Biblical Men
Our culture is circling the drain.
For far too long the church has been happily in bed with our crumbling culture, living in denial of the obvious sickening reality that we are circling right along with the world.
Isn't it time for men to rise up, to take a stand? Isn't it time for us to stop blending with the world, and to start becoming Biblical men of God?
Like Nehemiah, it is time for us to rebuild the city walls.
This Tuesday's conversation will lead us into a journey, and we want to bring as many along with us as we can.
---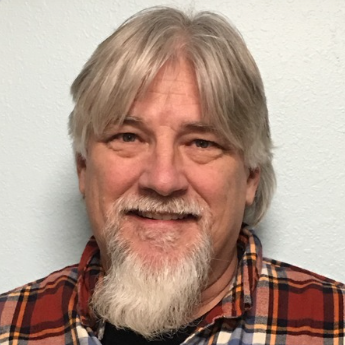 ---
---
MAN IN THE MIRROR WEBSITE
---