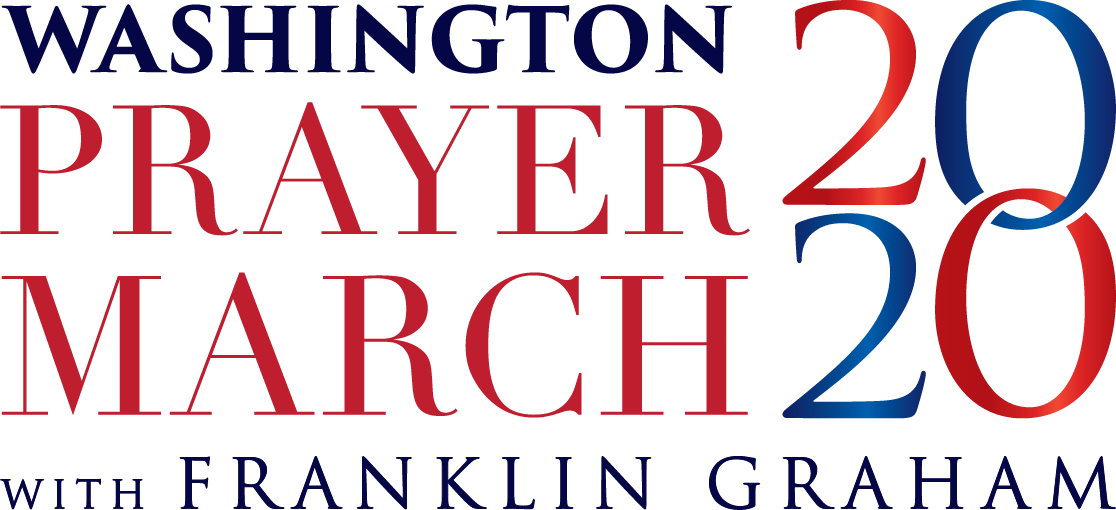 ---
In this trying time, our nation and our people need prayer more than ever before.
Franklin Graham has organized a prayer walk in Washington D.C., and we think it's important to be a part.  The official website has done an amazing job at providing all of the details and answering FAQ's so please click below to get all of the details.
---
The Orchard Church is covering the cost of a charter bus for transportation to D.C. however hotel, food, and any additional expenses will not be covered.
We are planning to leave early on Thursday, September 24th and return late on Sunday, September 27th. If these dates are not convenient for you or you wish to make your own travel arrangements, please know that you are more than welcome to do so and still participate with our group, just let us know!
We do have a small block of hotel rooms available on a first come first serve basis, if you are interested please submit a message below and we will work out the transfer of the room to your name and payment information.
---
Departure Day Thursday September 24th

Meet us on campus and park your vehicle in the secured lot towards the back. Bus departs at 7am SHARP

On Your Own Day Friday September 25th

This is your day to explore and do as you please! DC offer many museums and historical sites that you will want to see!

Prayer Walk Saturday September 26th

The walk begins at noon but our bus will drop us all off at 10am as near the venue as we can

Returning Day Sunday September 27th

We will leave DC at 1pm so you have some additional time to explore and grab an early lunch. We should arrive back in Ellijay around midnight
Our hope is that everyone who wants to go, is able, but we know that the cost combined with short notice can create complications for some of those who might otherwise desire to participate. If you feel led to contribute to a fund or sponsor someone else to be able to join in, please click below
---