Stay updated on the progress of our Re|innovate project!
---
---
June 11: Woodwork
It definitely rained a lot this week, slowing progress. The big storm came on Monday, when we were heartbroken to discover that Aaron Dean's box truck and trailer were stolen from right out of our own parking lot. The trailer was recovered in Rome, but the box truck and ALL of Aaron's tools are gone... A loss of tens of thousands of dollars representing his whole livelihood.

Despite this big hit, Aaron and the Dean family and crew are living out a real testimony, still pointing their lives to God's goodness and grace despite the storms in our lives. Thank you, Aaron, for showing us how to stand on The Rock and not let your house be blown down by the storm!
If you would like to support Aaron Dean click the GoFundMe button below.
---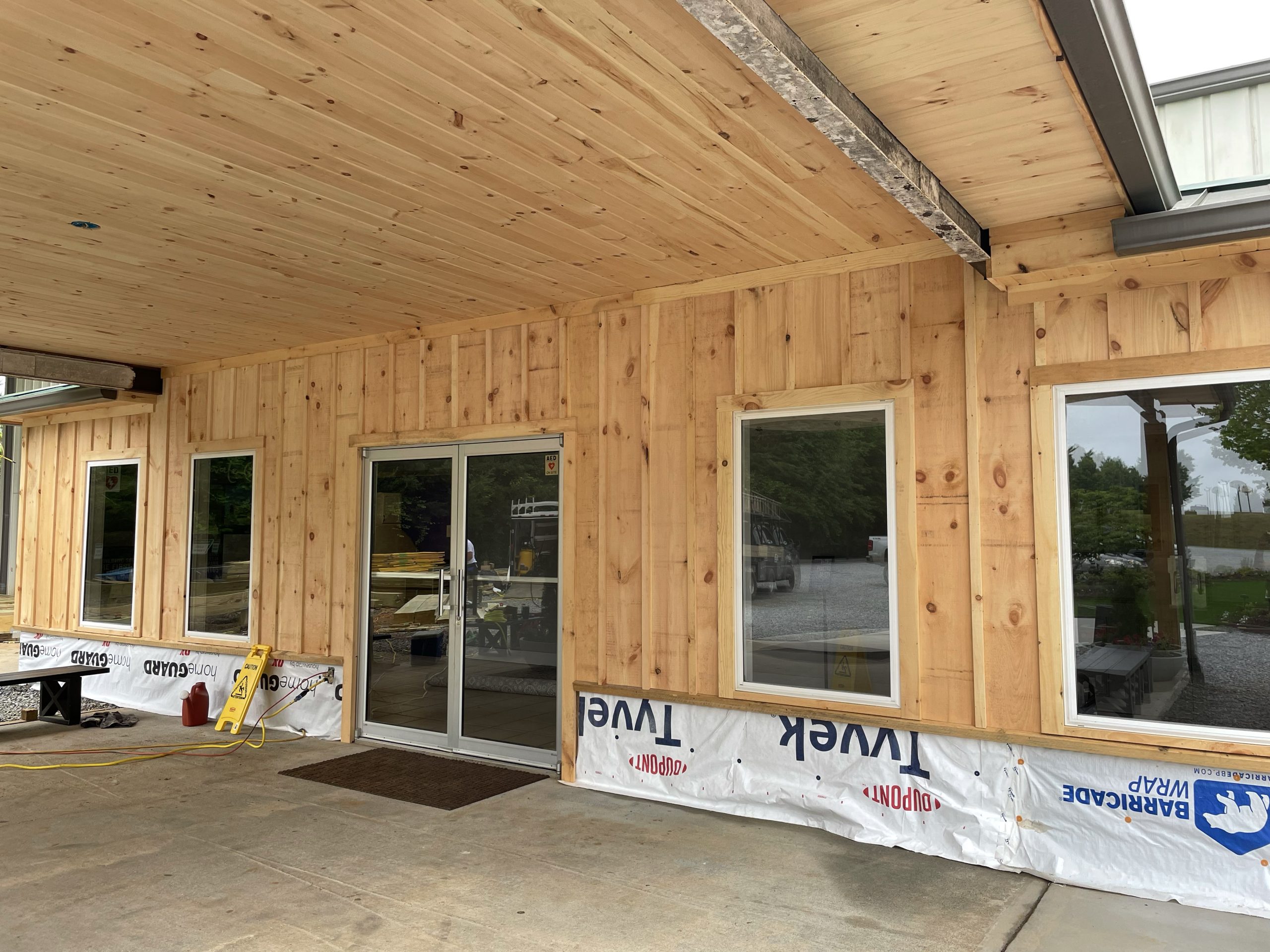 ---
---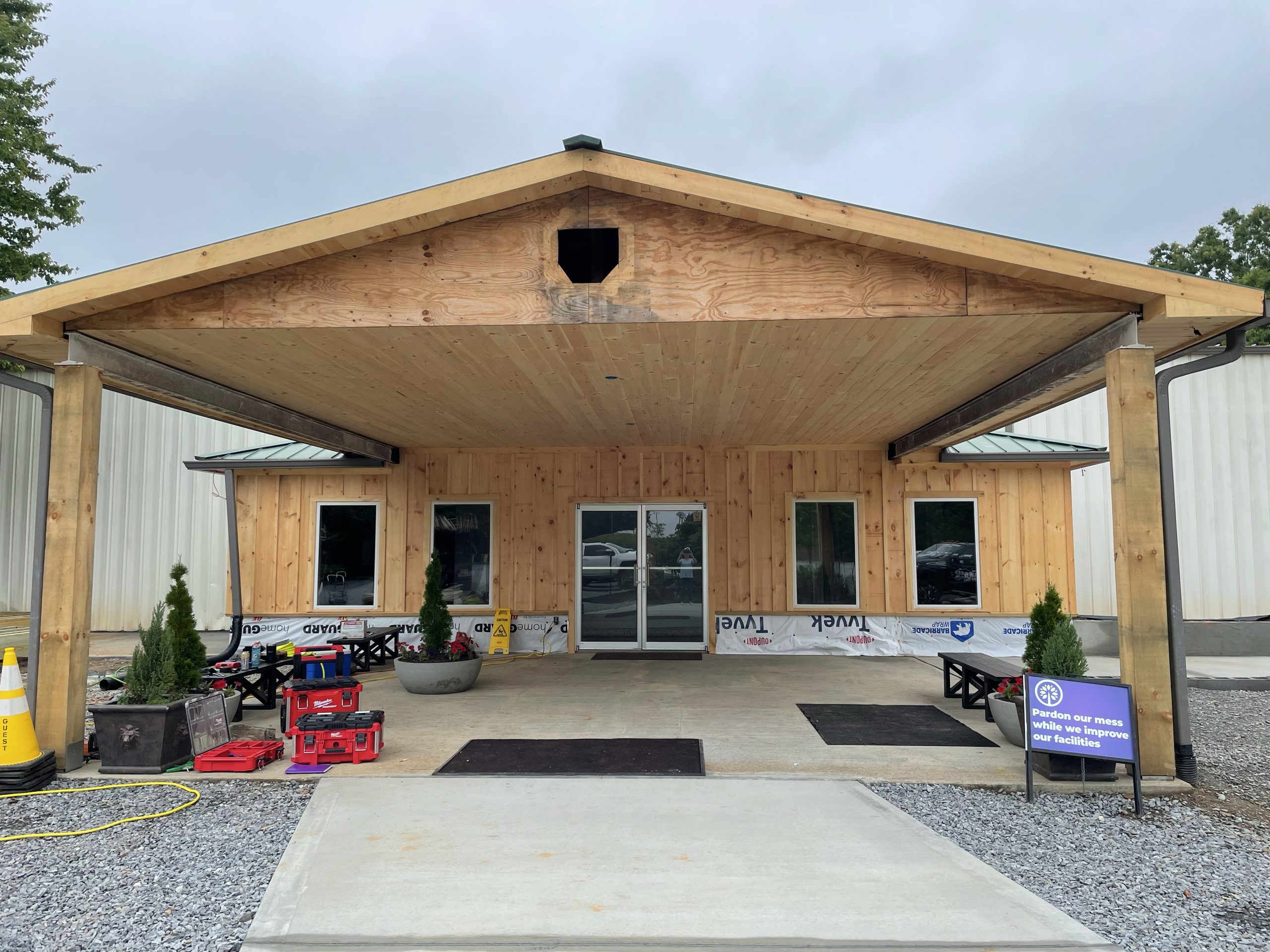 ---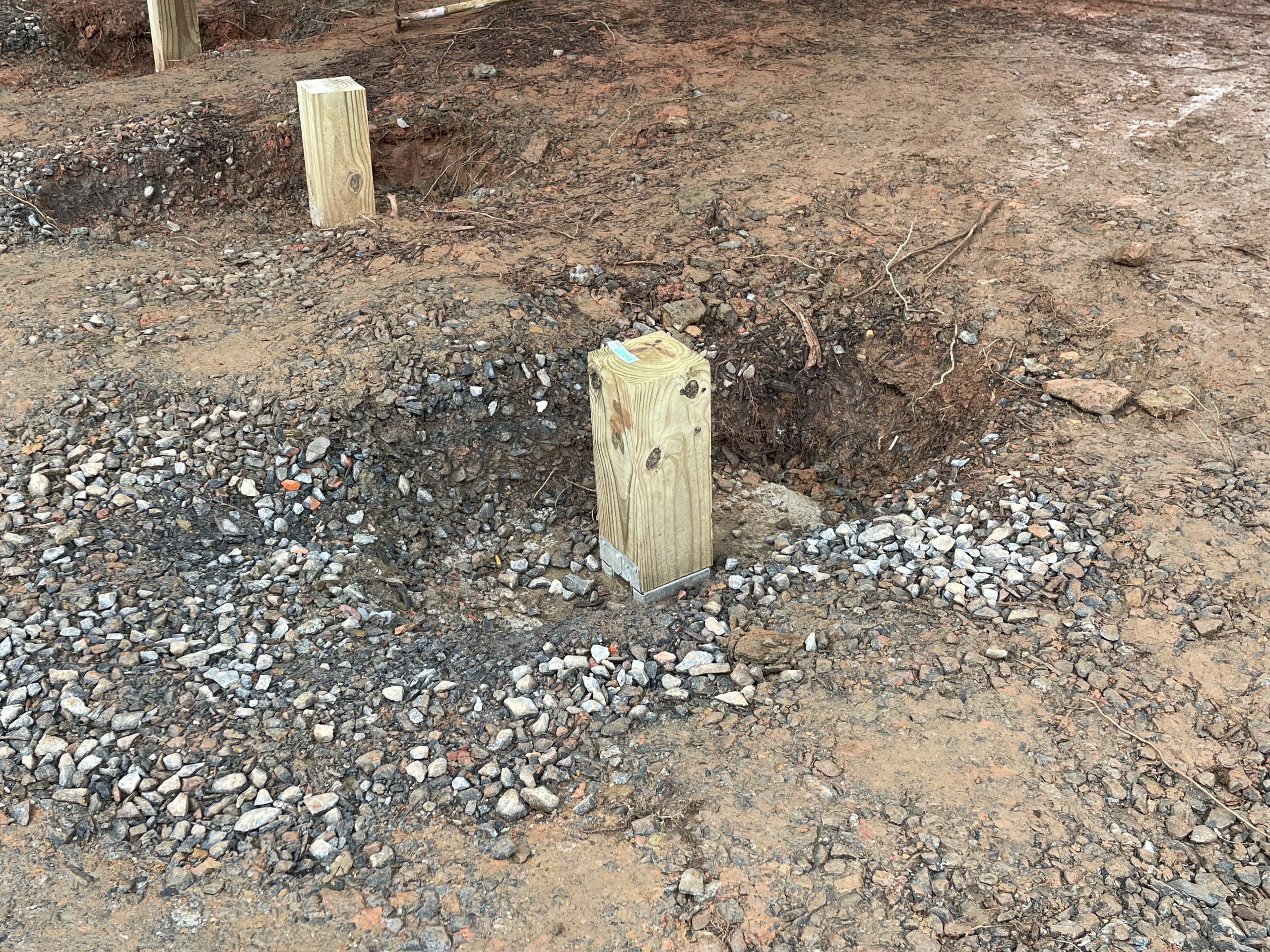 ---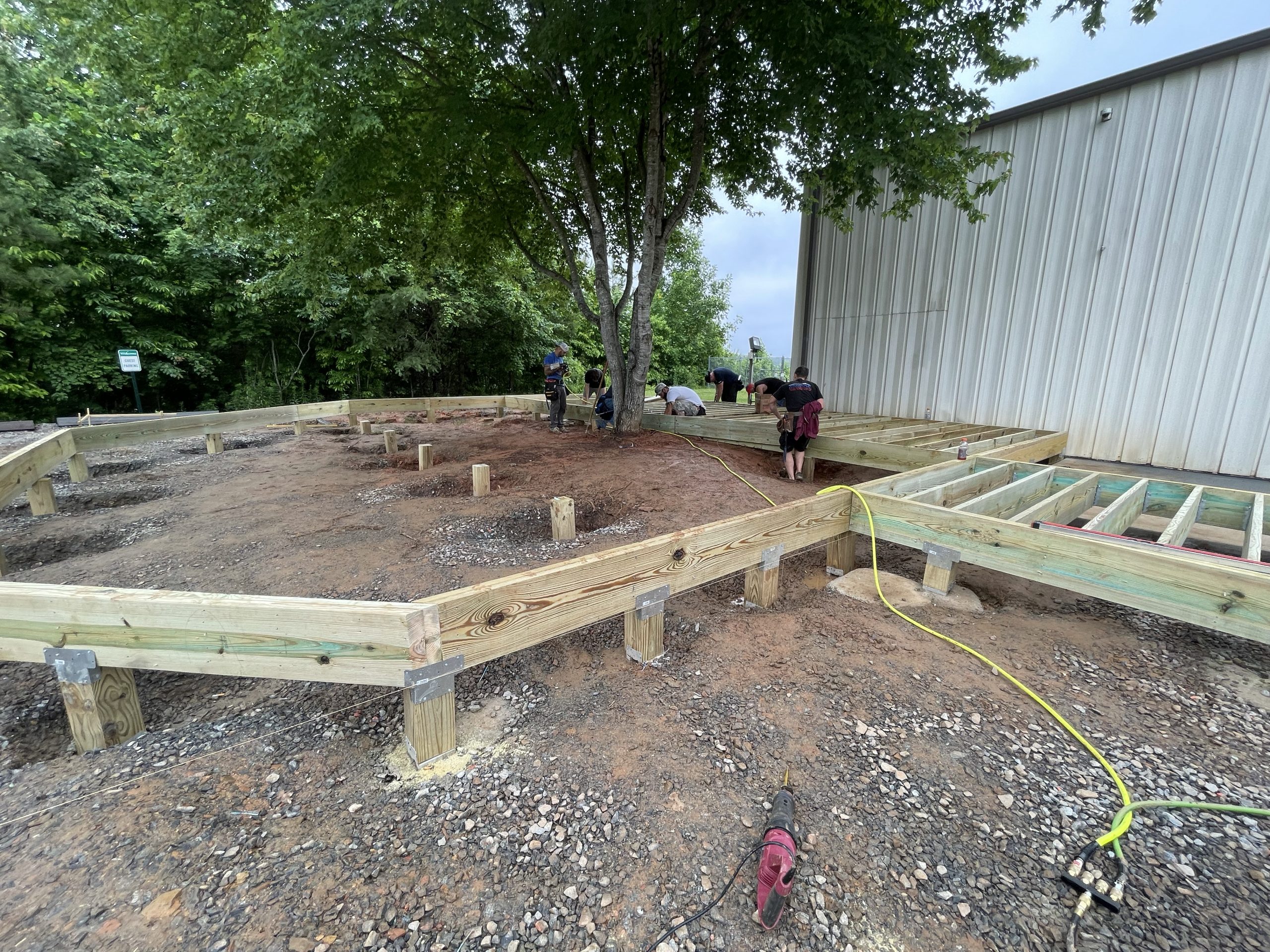 ---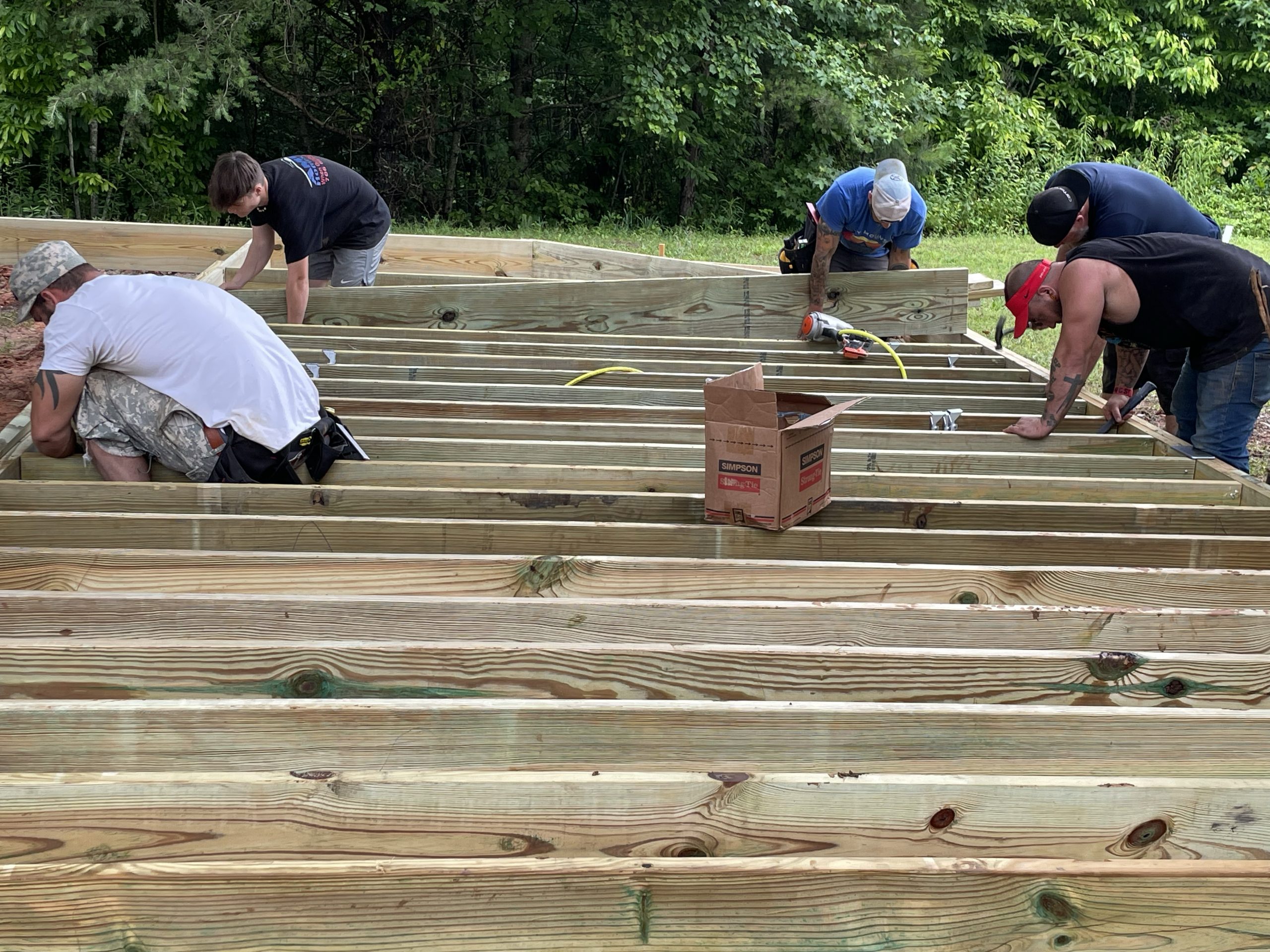 June 2: White Columns
We're SO GLAD that those ridiculous white fake Corinthian columns are gone for good! The new awning us up and beautiful. Look how everything is really starting to take shape!
---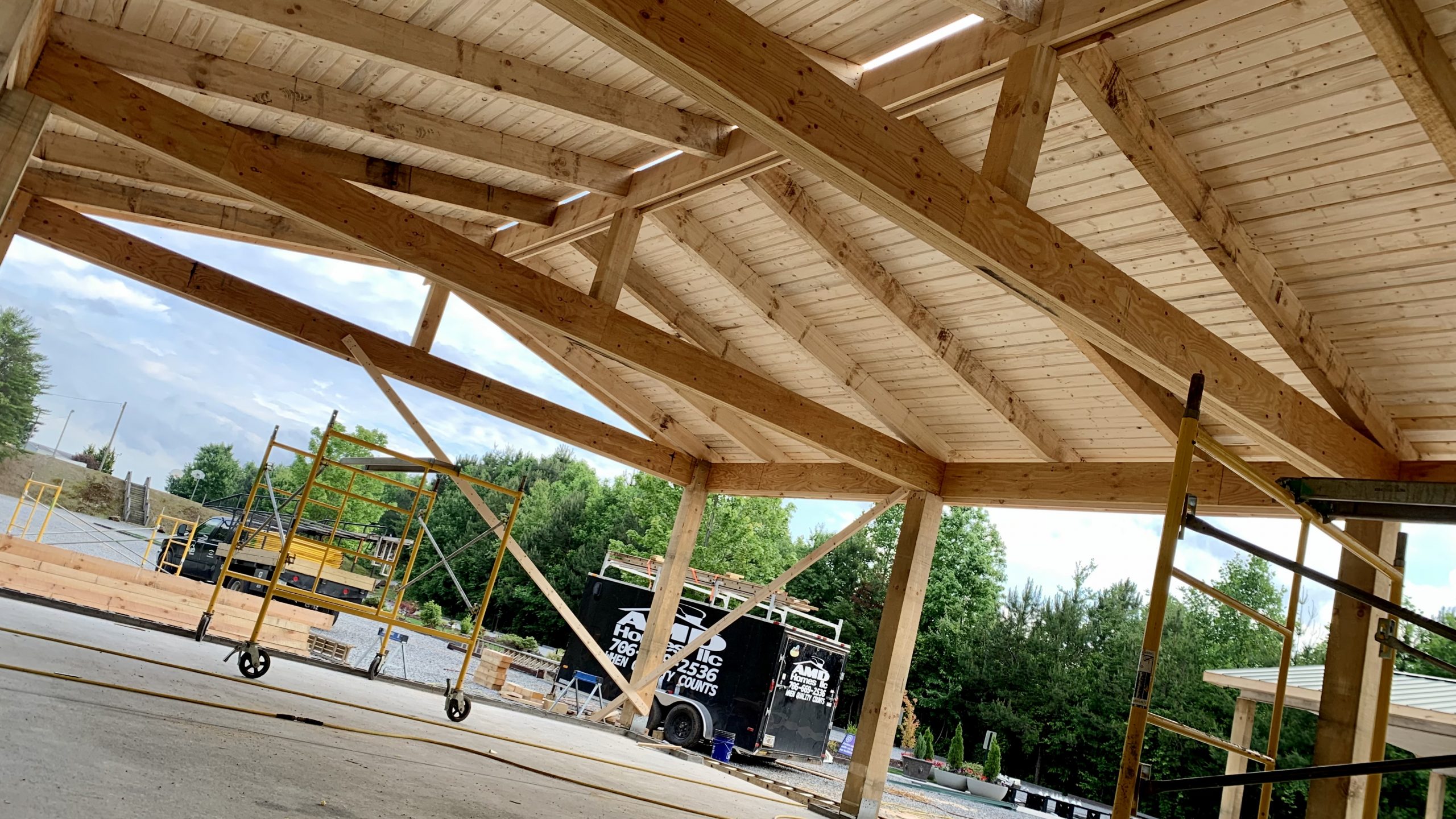 ---
---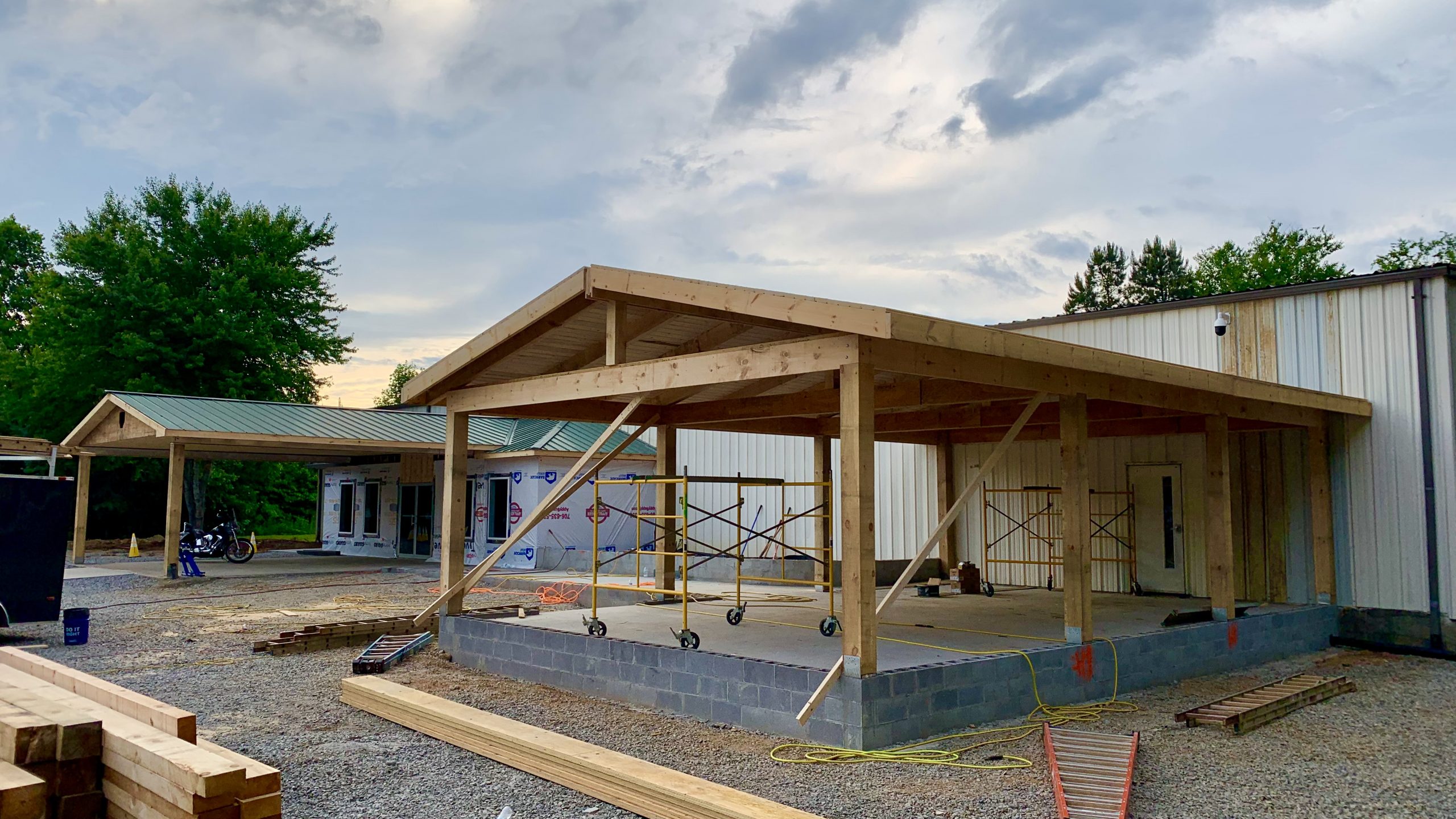 ---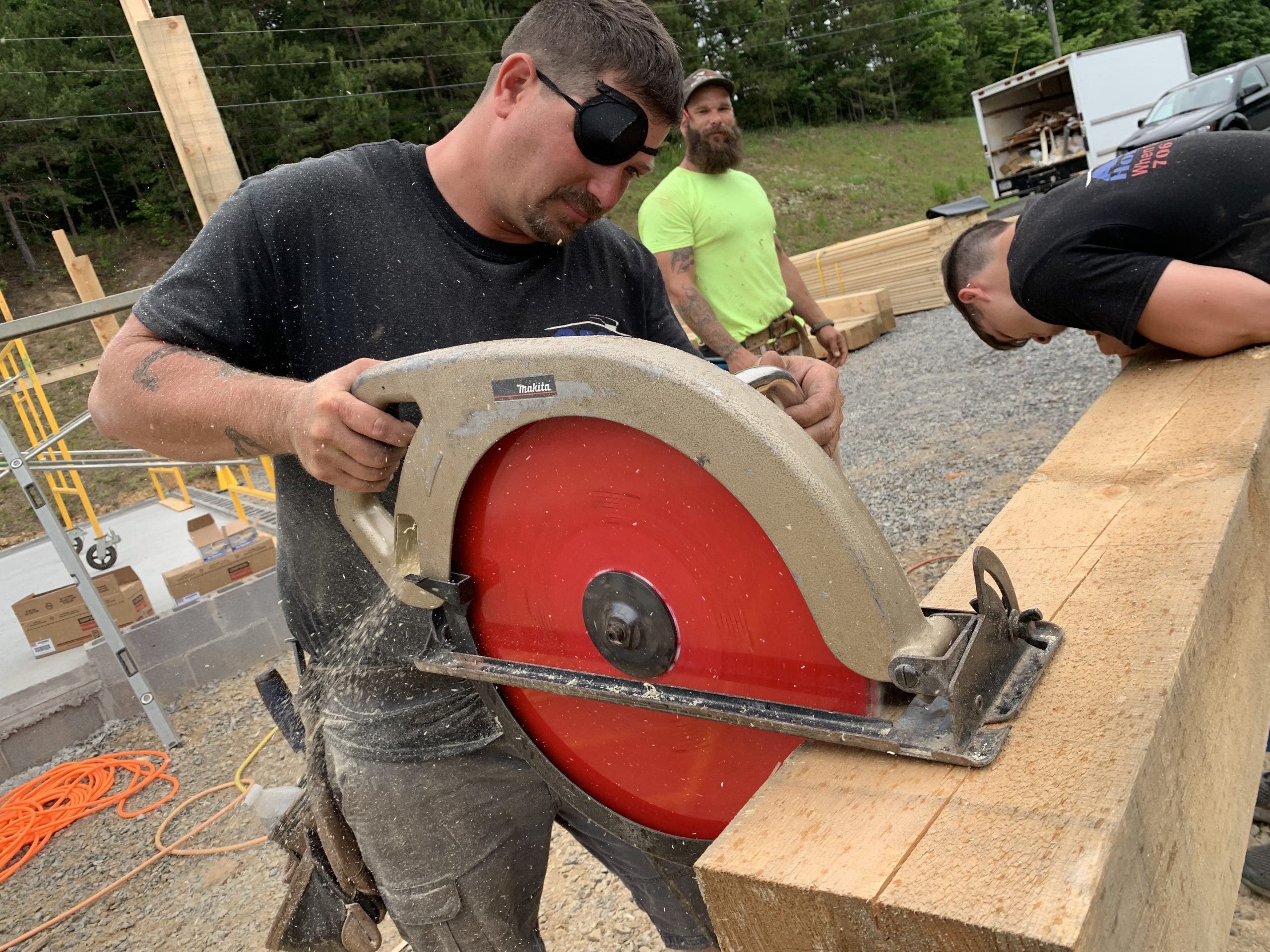 ---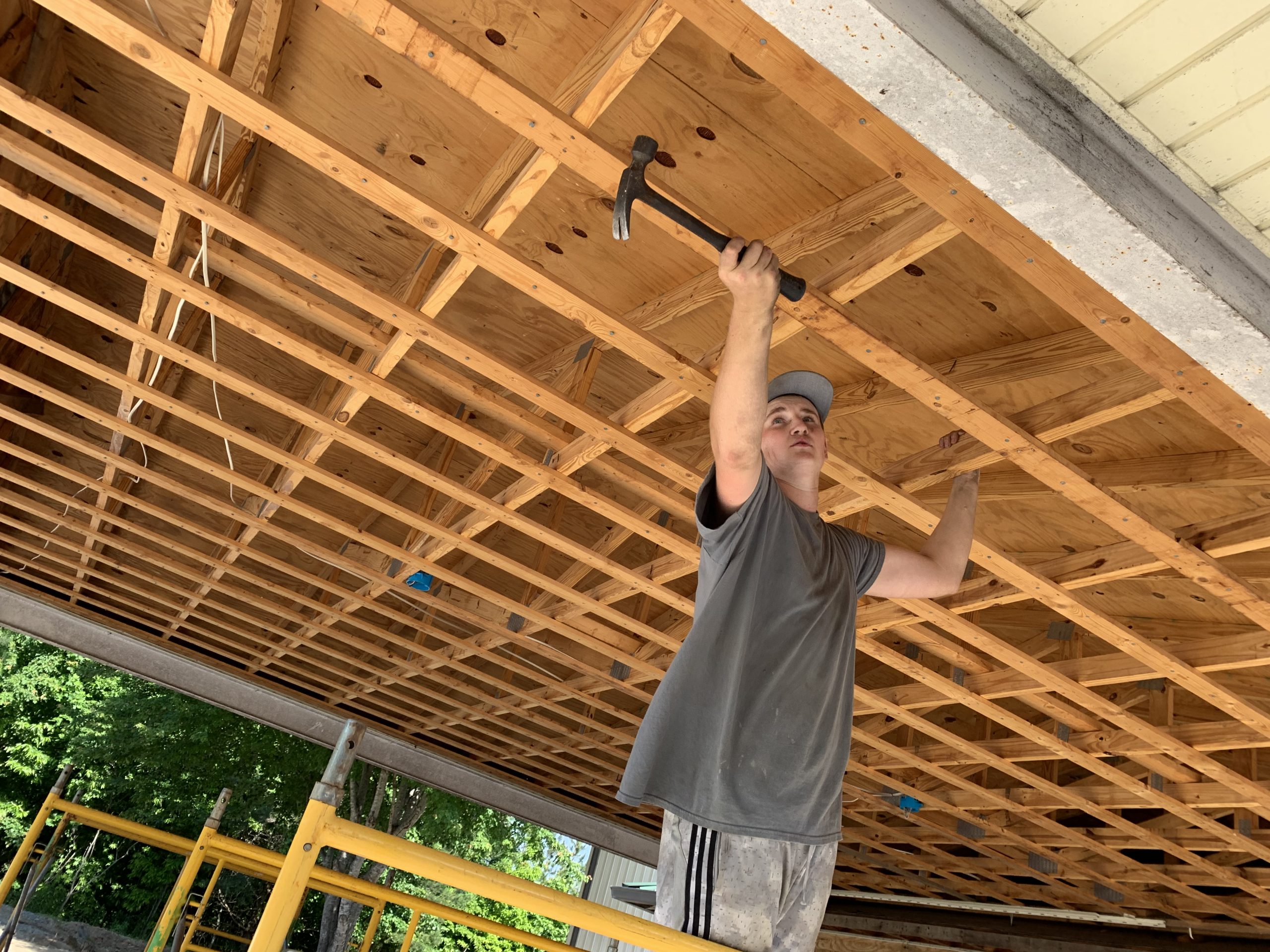 ---
May 26 Update
Are you 'diggin' the progress? They dug in and poured the footers for our very large deck. They are "overbuilding" so it will hold lots of people!
---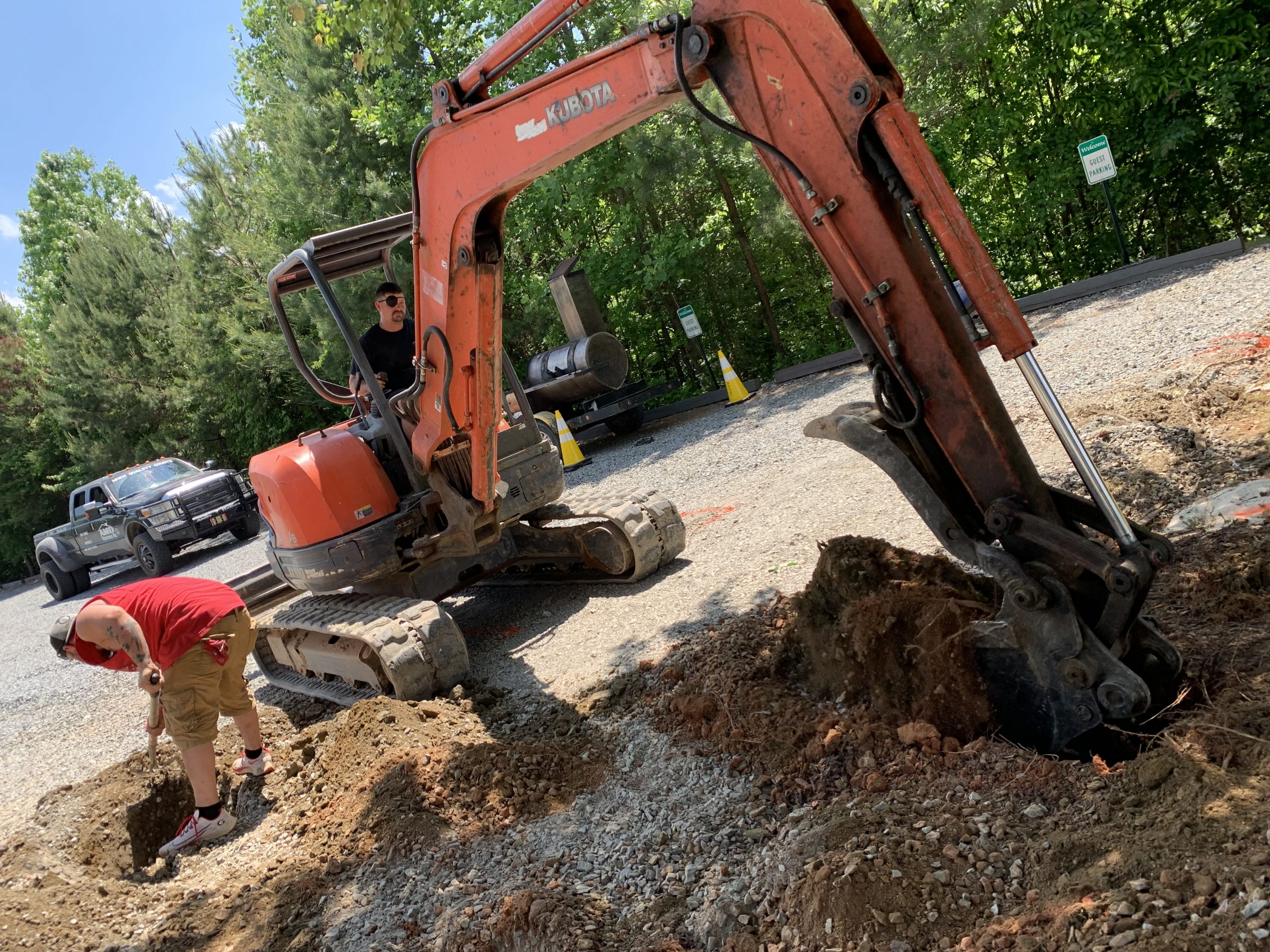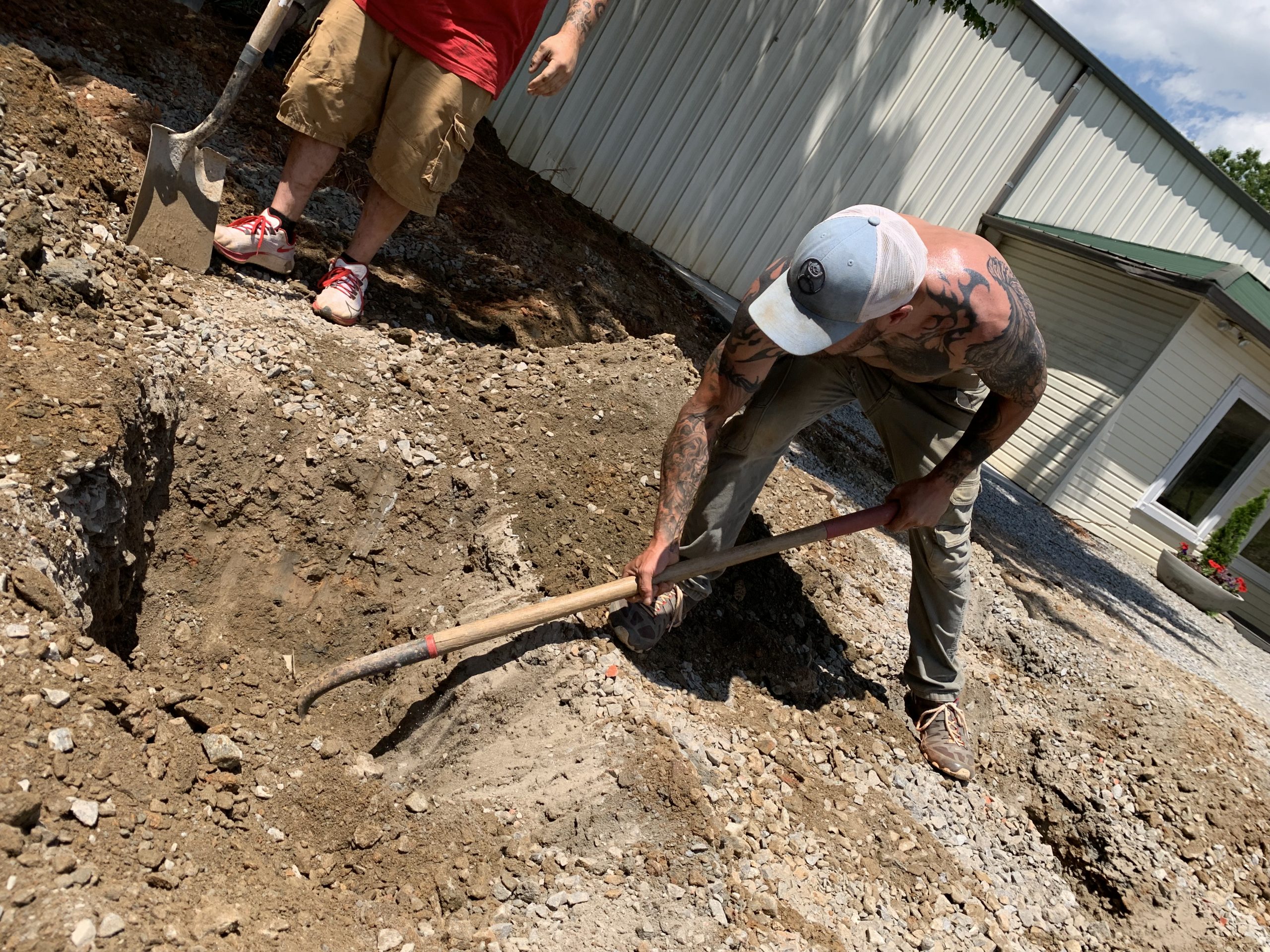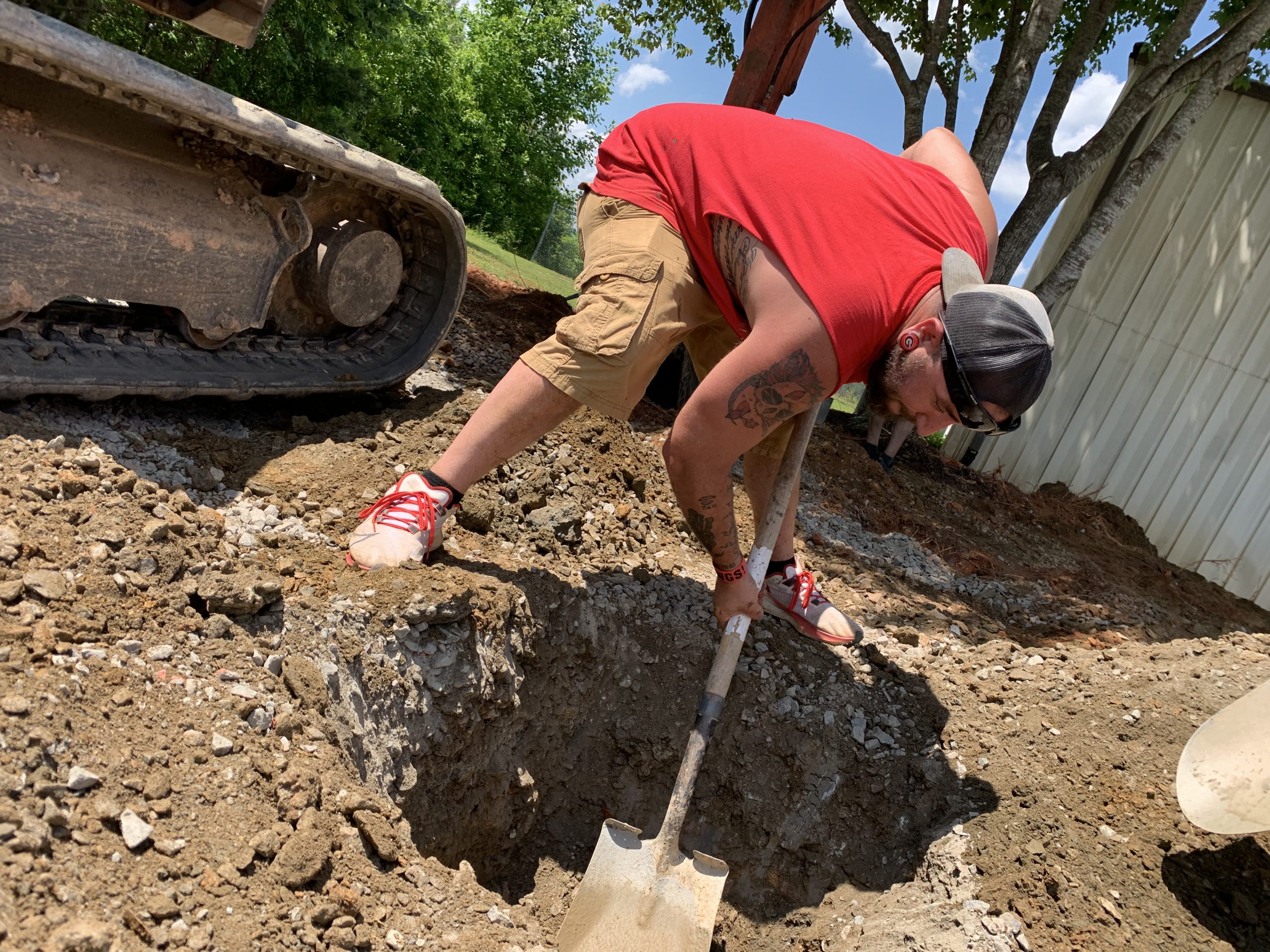 ---
May 24: Concrete Pour
Concrete has been poured! Check out how much bigger our gathering space is becoming!
---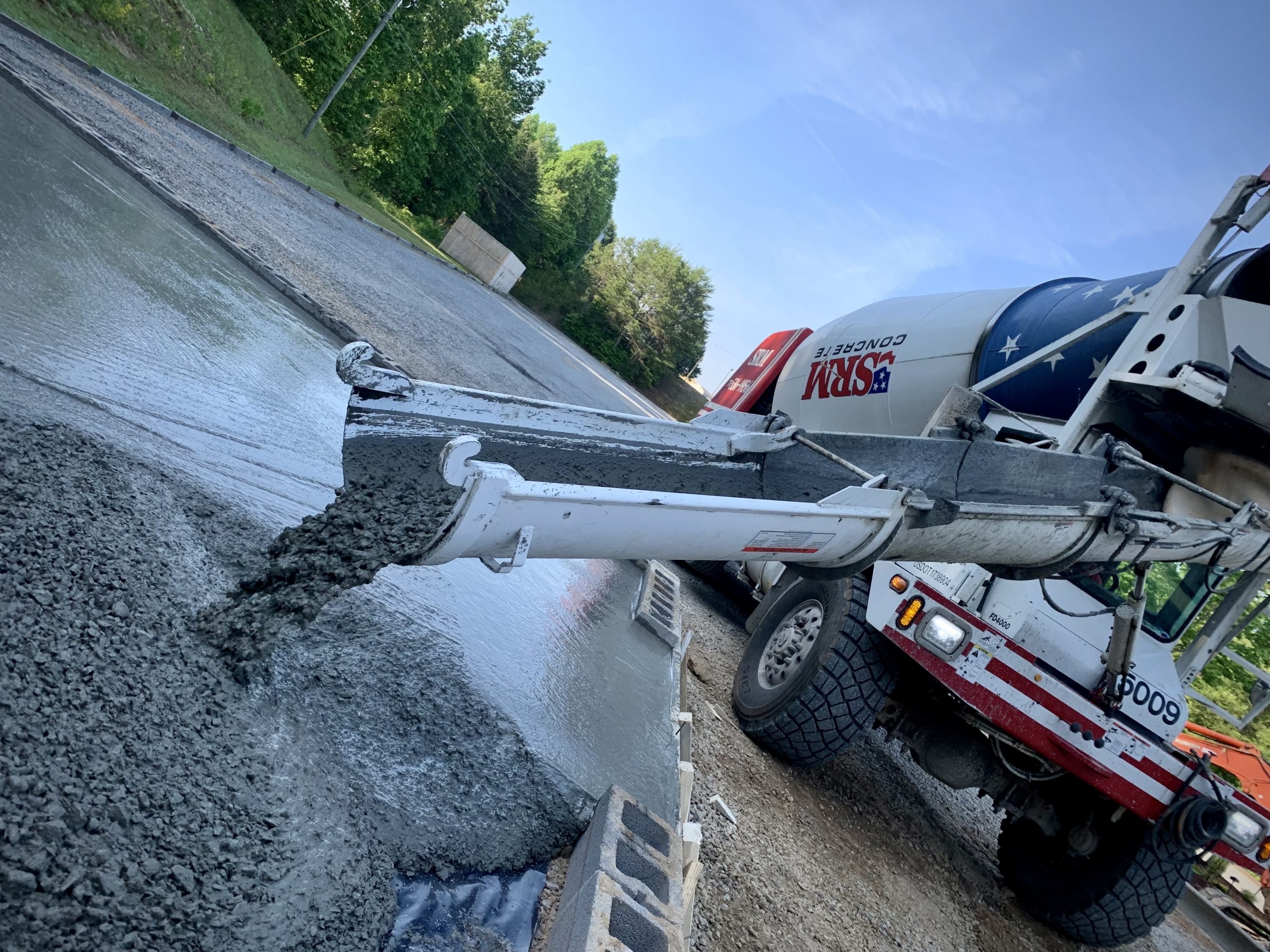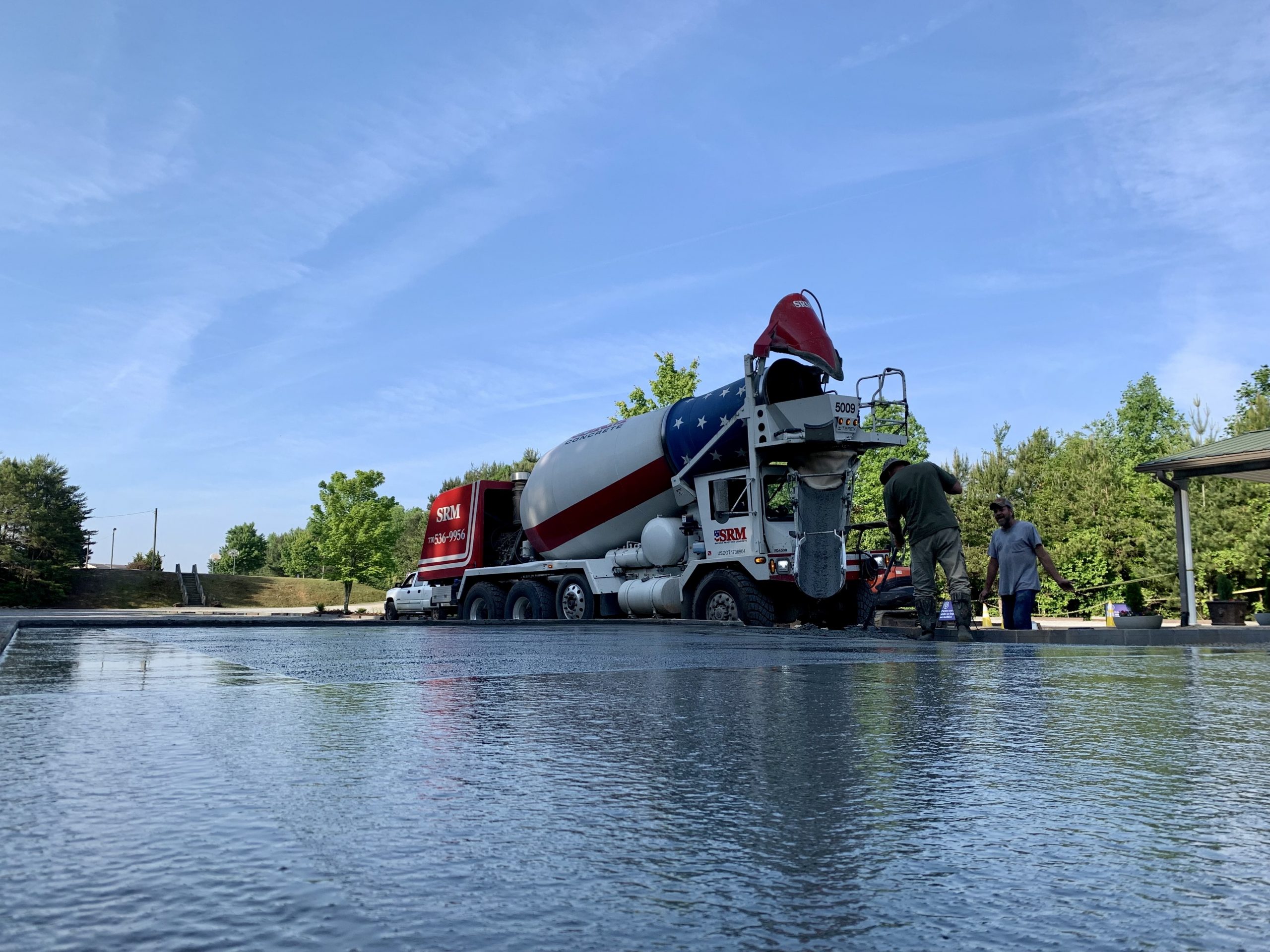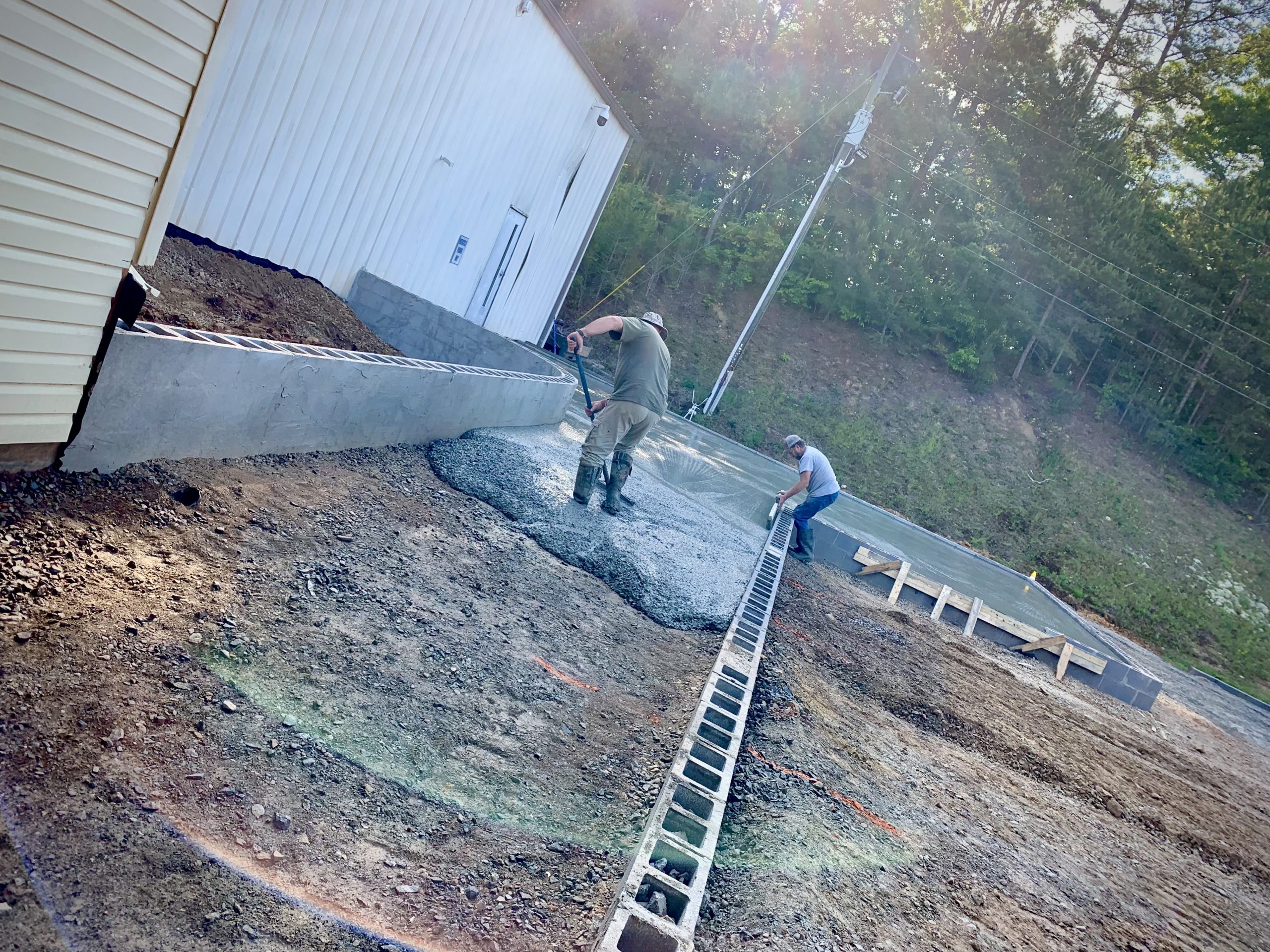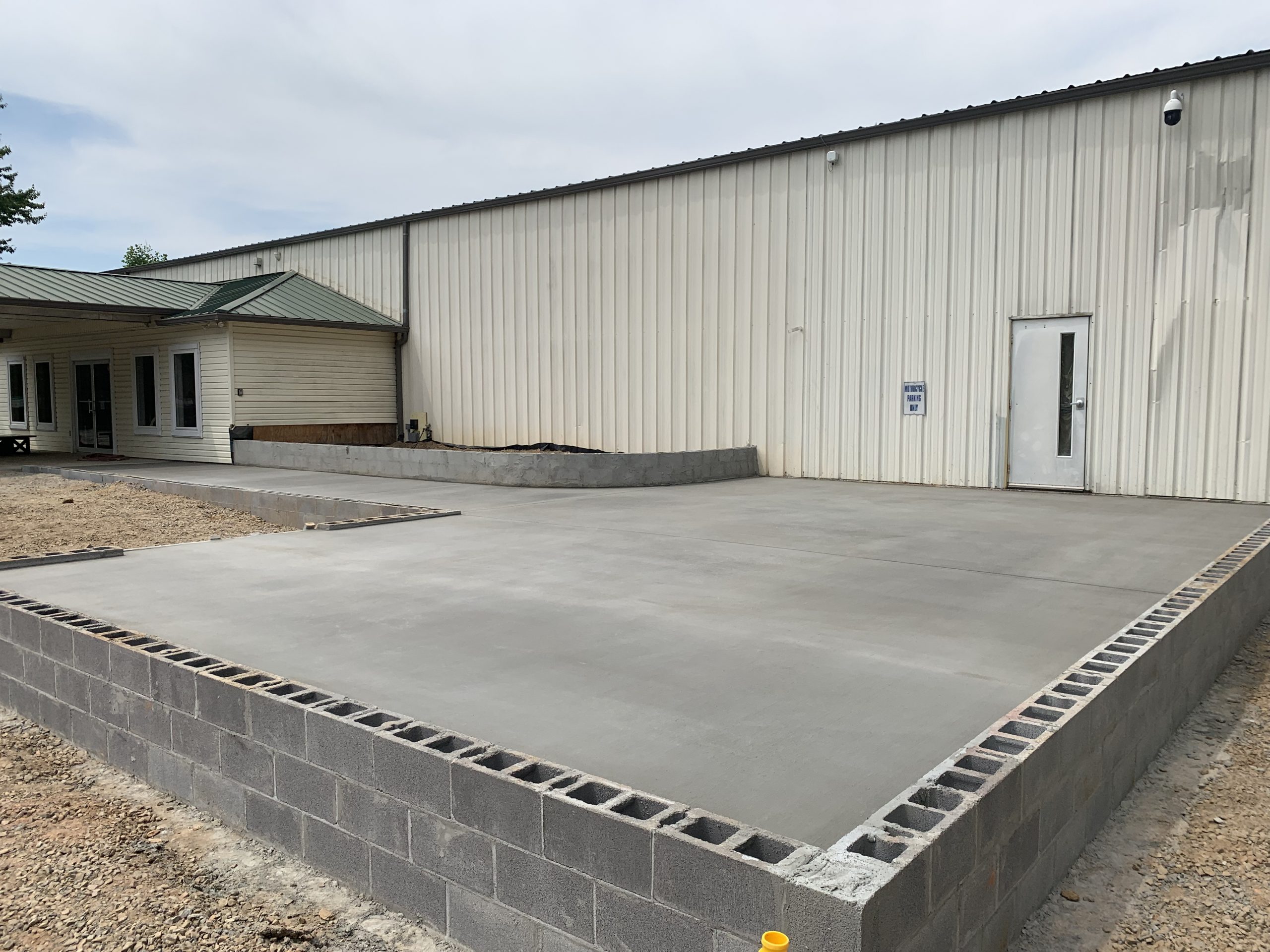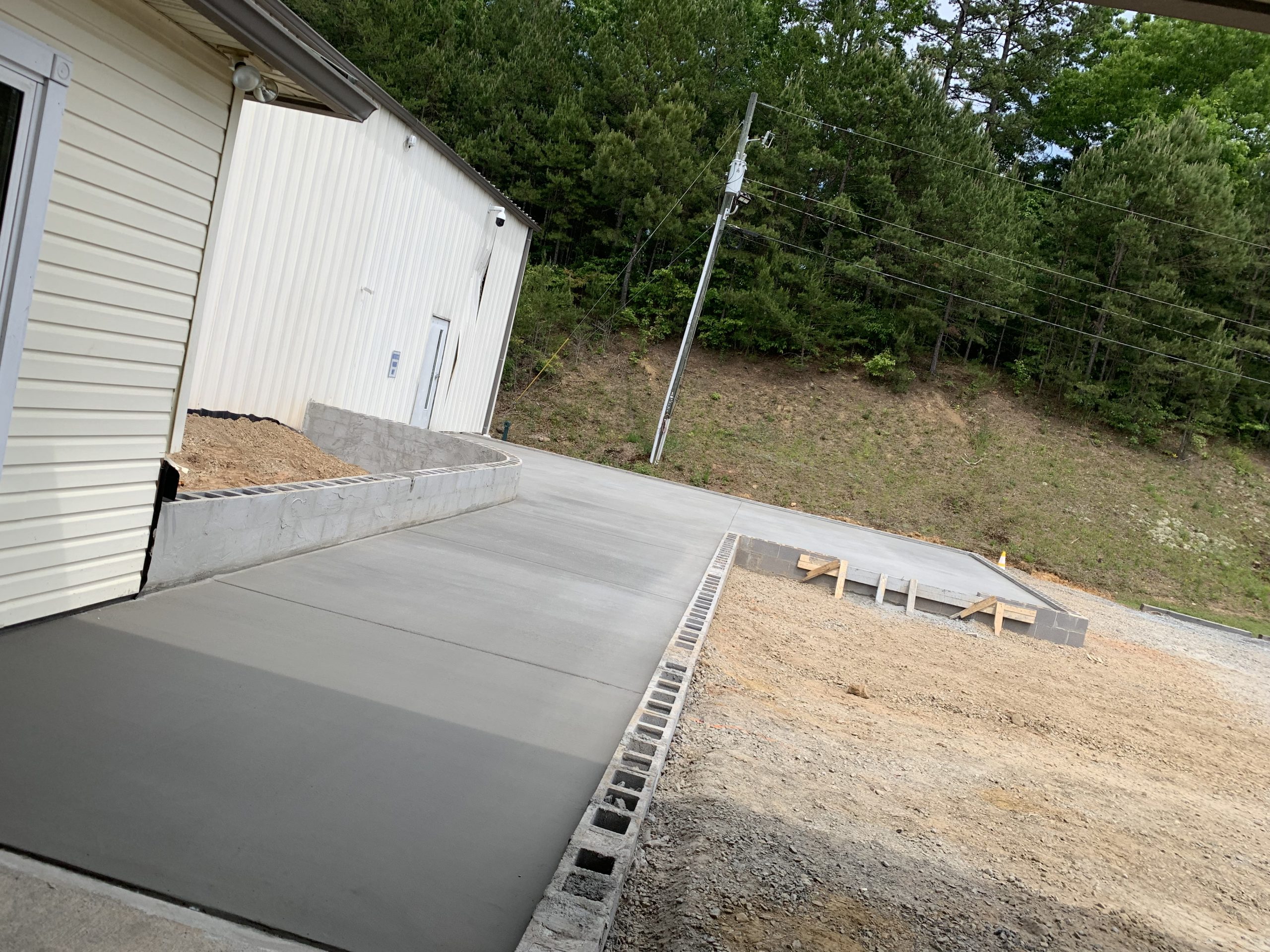 May 21: Change Order 1
After last Sunday's family day, we have decided to significantly expand one of our new gathering areas. Look how much bigger it will be!
---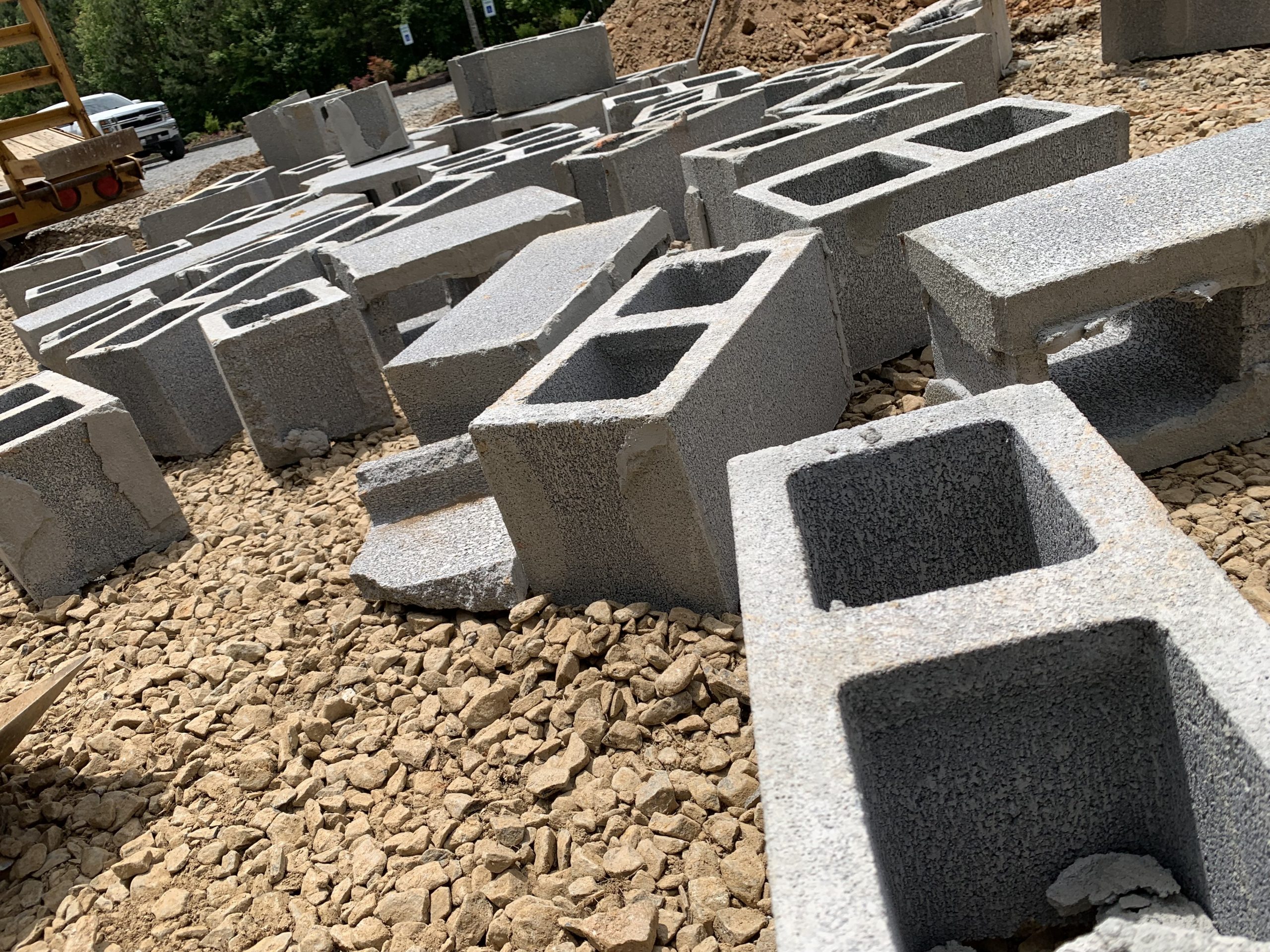 ---
---
---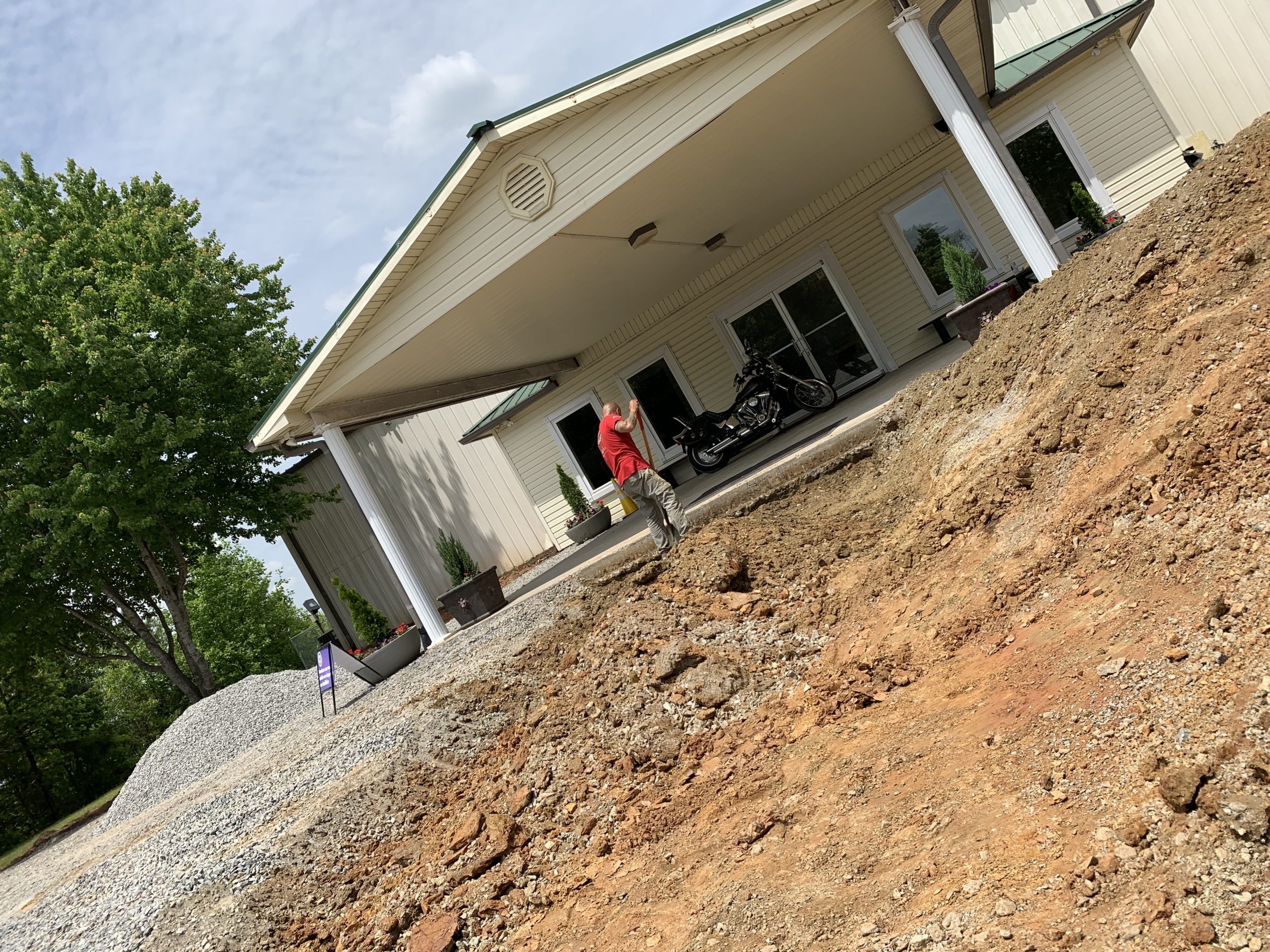 ---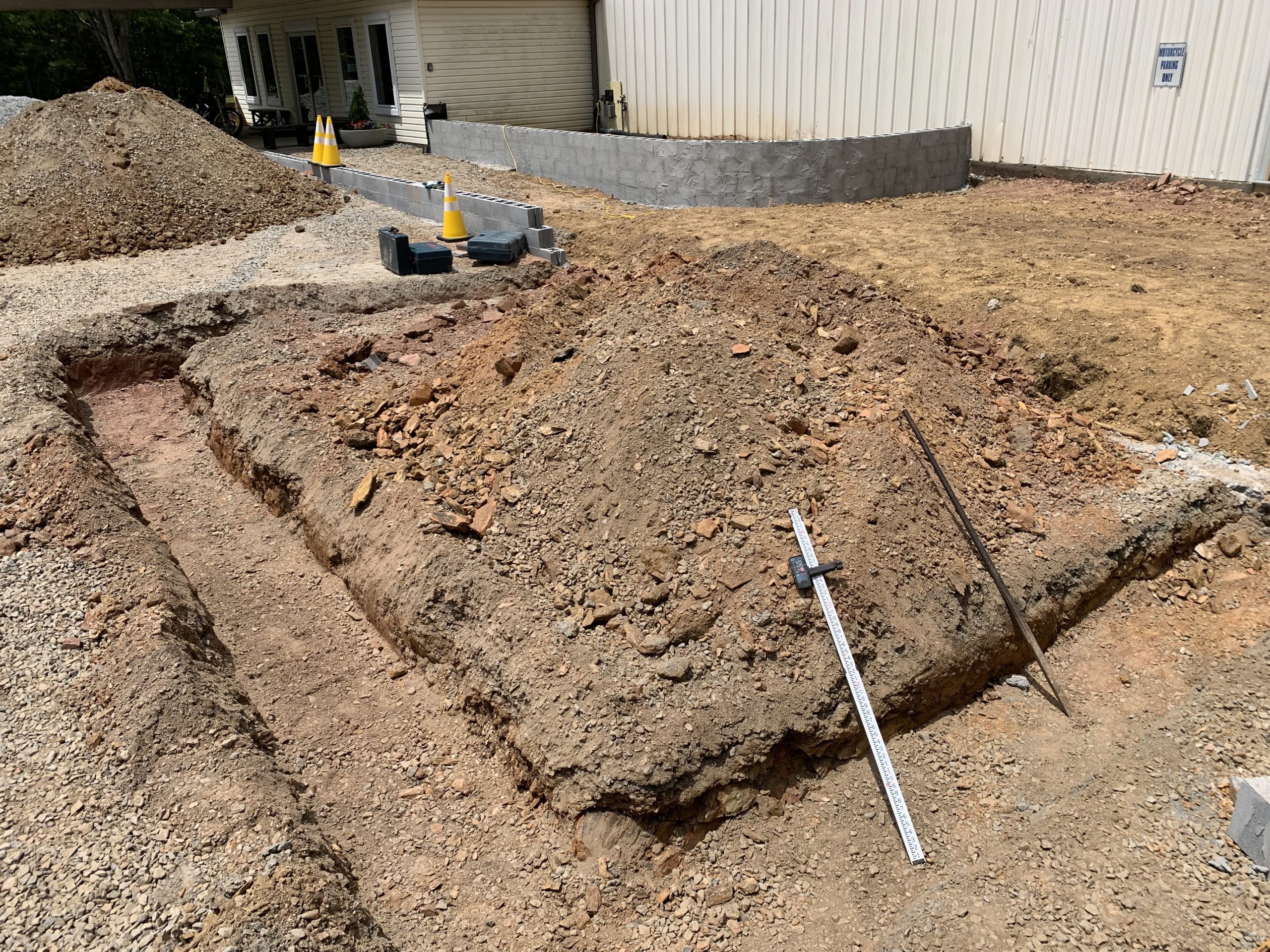 May 12 First Update!
We've Broken Ground!
---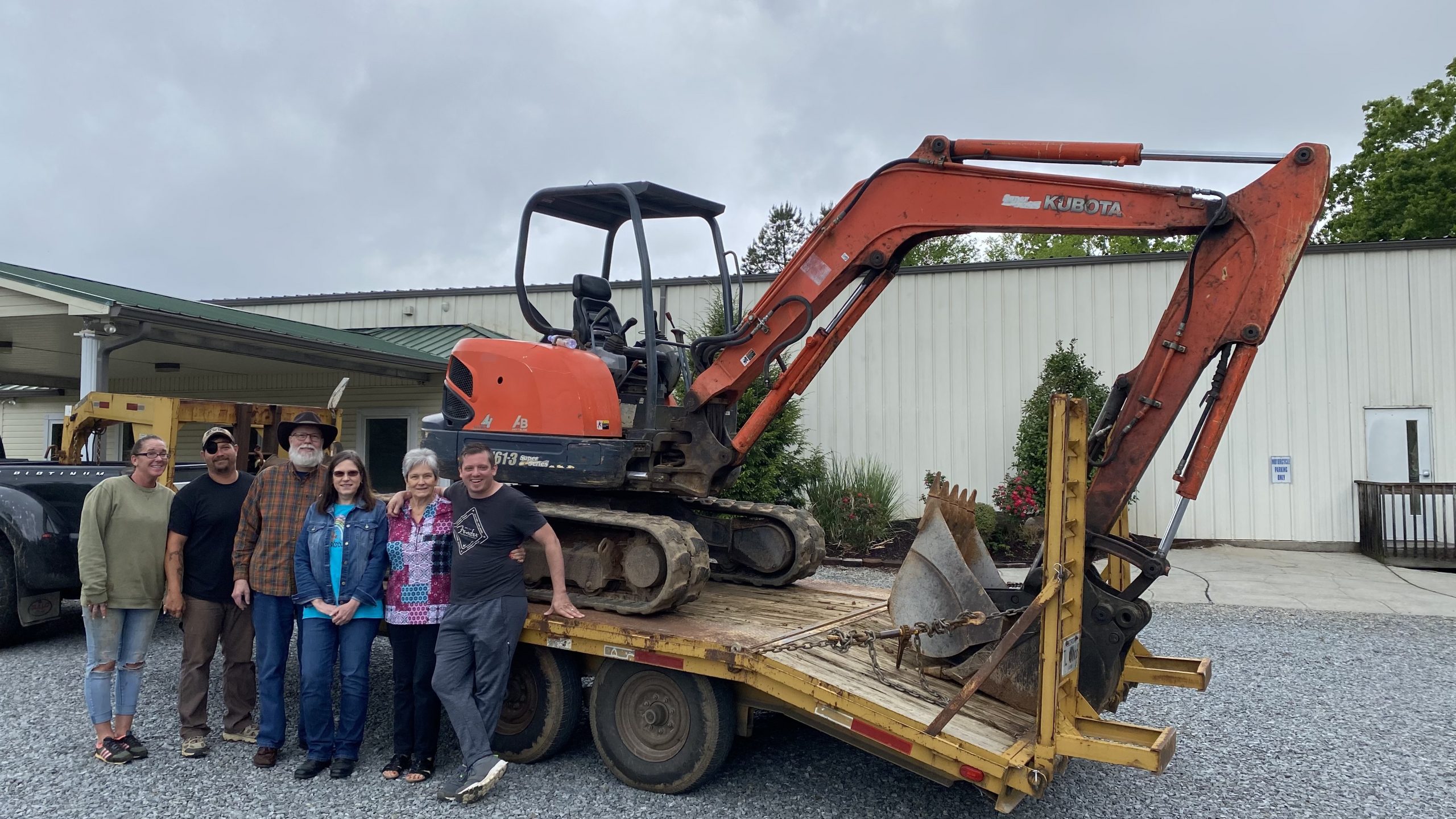 ---