---

snow delay!
now beginning Sunday, February 16
---
---
In 2020, We'll undertake a long, deep dive into Paul's grand masterpiece, often called "The Greatest Letter Ever Written." This letter has served as the theological foundation of the church ever since it was written. Revolutions and reformations have begun with the study of this letter.
What could it do to you?
Get Ready.
---
Prepare your heart and mind for this! Below, we're providing some great resources for you to get a head start.
---
---
---
8-day reading plan through Romans
---
---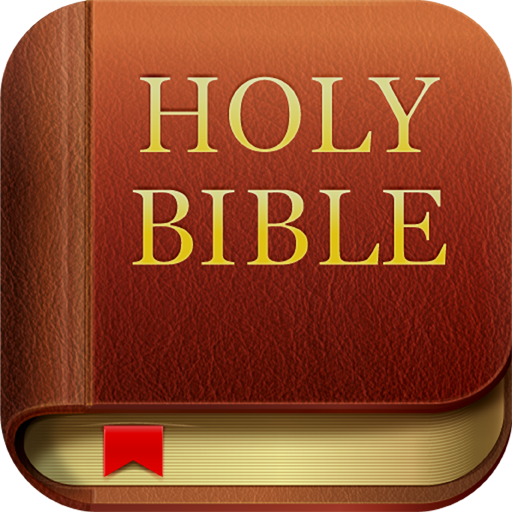 ---
If you aren't already using the Bible App, you'll find it is a great digital tool for your reading plans, and weekend live events.
---
---
---
Bible Project Romans Overview
---
---
Dive Deep
---
You don't want this to just blow by you. Lean in. Take notes. What will you have to show for this intense study when it is over?
---
---
This wide-format Bible has space for you to write notes in extra-wide, ruled margins.
You can get it cheaper on Amazon, but you can find more varieties at Crossway's own website.
---
Journaling Bible (Amazon)
---
Journaling Bible (Crossway)
---
---
---
---
Our weekly notesheets are sized and punched to fit in these handy binders. Collect your notes for the entire series in this one helpful place!
Notebooks are available for $6 at the Parent Resource Center near KidZ Zone check in.
Share with Others
---
We make everything as digital as possible so you can easily share with others! Get The WORD out!
---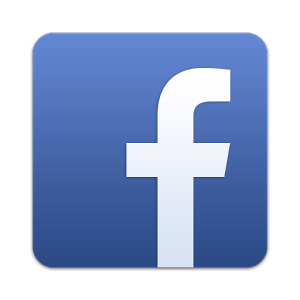 Social Media is only as good as YOUR interaction.
Please "like" our page, and share posts to boost the reach of the GOSPEL during this Romans study.
---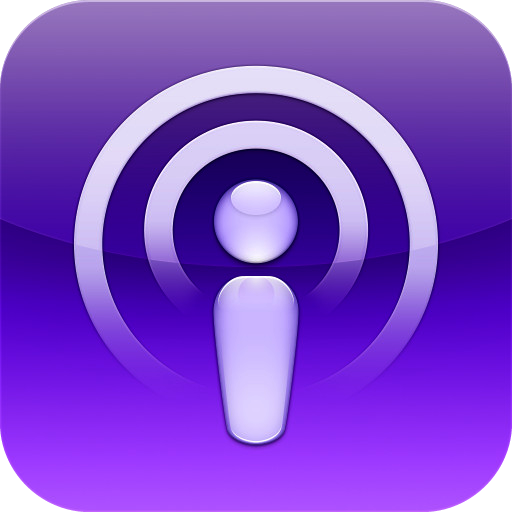 SUBSCRIBE to our podcast, and share it with others!
You'll have each part of this Romans study automatically delivered right to your device. Just use your favorite podcast app, and search "The Orchard Church Podcast." (or, just click the icon above to open our podcast feed in your app)
---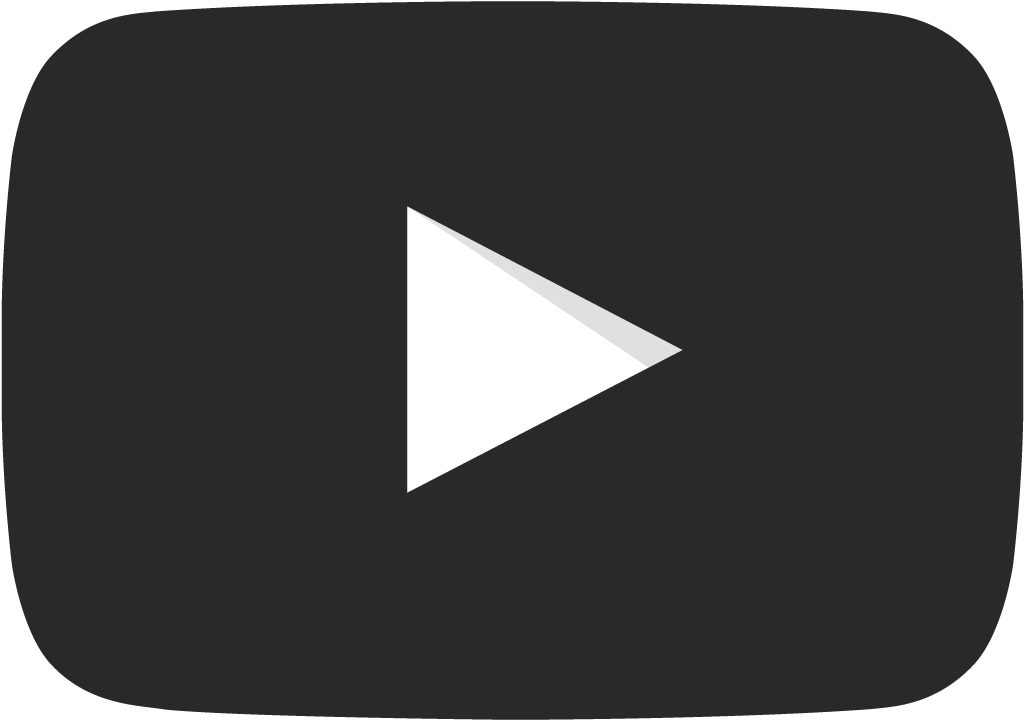 You can always re-listen, or re-watch each message on our website.