---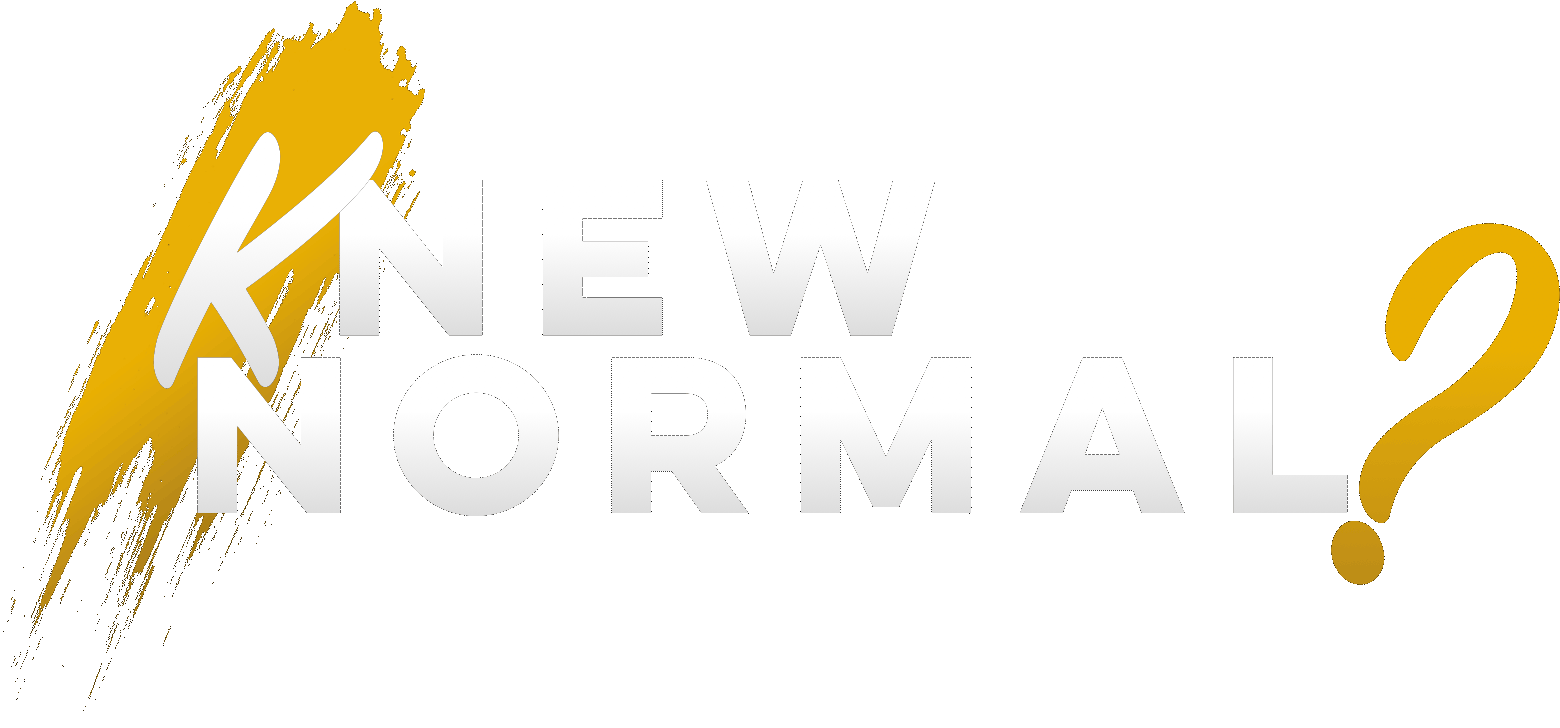 What if you didn't just come to church...
What if you become the church?
What if you were part of the change we all need?
---
Catch The Two-Part Series
---
What happens in a world where everything you thought
you knew to be "normal" suddenly wasn't?
What would that do in your life?
---
---
Reclaim your purpose
You weren't designed to float through this life,
bouncing from event to event.
You were designed to belong to a better purpose,
to become something much more,
and to build a solid foundation for changing the world!
---
B E L O N G
---

---
Discover our purpose, mission, direction,
and how you were designed by God to be a
key component of making the gospel relevant!
---
---
B E C O M E
---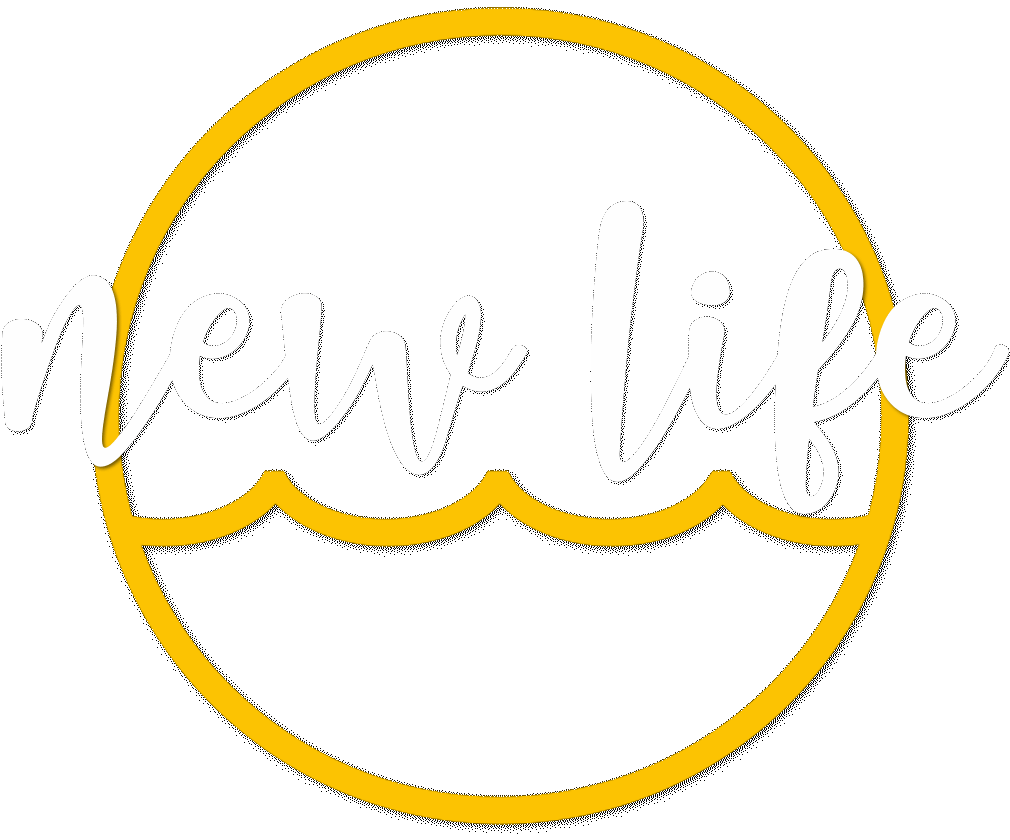 ---
Explore the "Spiritual Growth Unlock Key,"
And establish your own personalized
spiritual development plan.
---
---
B U I L D
---

Begins Tuesday, September 22
---
What are you building your house on?
Dig deep and build a strong, solid foundation
that will empower you to stand through the
storms that blow in this life.
---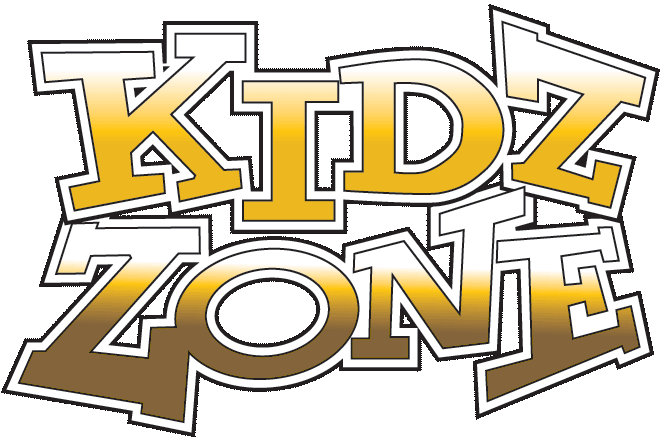 Re-Opens Sunday, September 13 at 11am
Of course, our space will be limited, and we will
have our "Phase Two" precautions in place.
---