---
---
BUILDING STRENGTH INTO OUR COMMUNITY
Beginning in January, 2022
Thank You, Leaders
You are the glue that holds this whole thing together. Way to go.
This is not about a series of events... It is about making disciples that make disciples.
LEAD App
---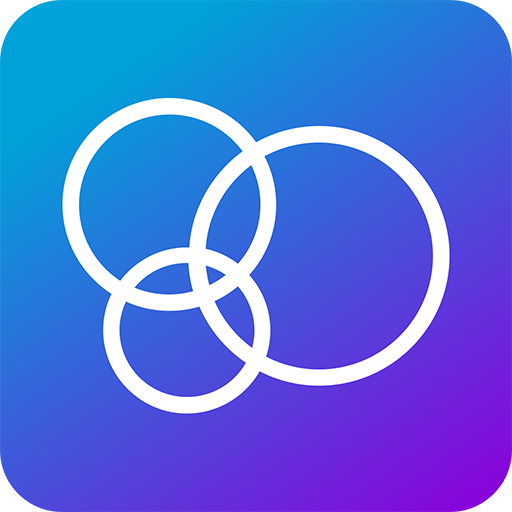 ---
This is your church directory on STEROIDS.
Look up info on anyone, manage your group, take attendance, and more.
It is a GREAT tool to keep you in touch with your group.
---
---
Until Unity Group Study
---
Begins week of February 13, 2022
---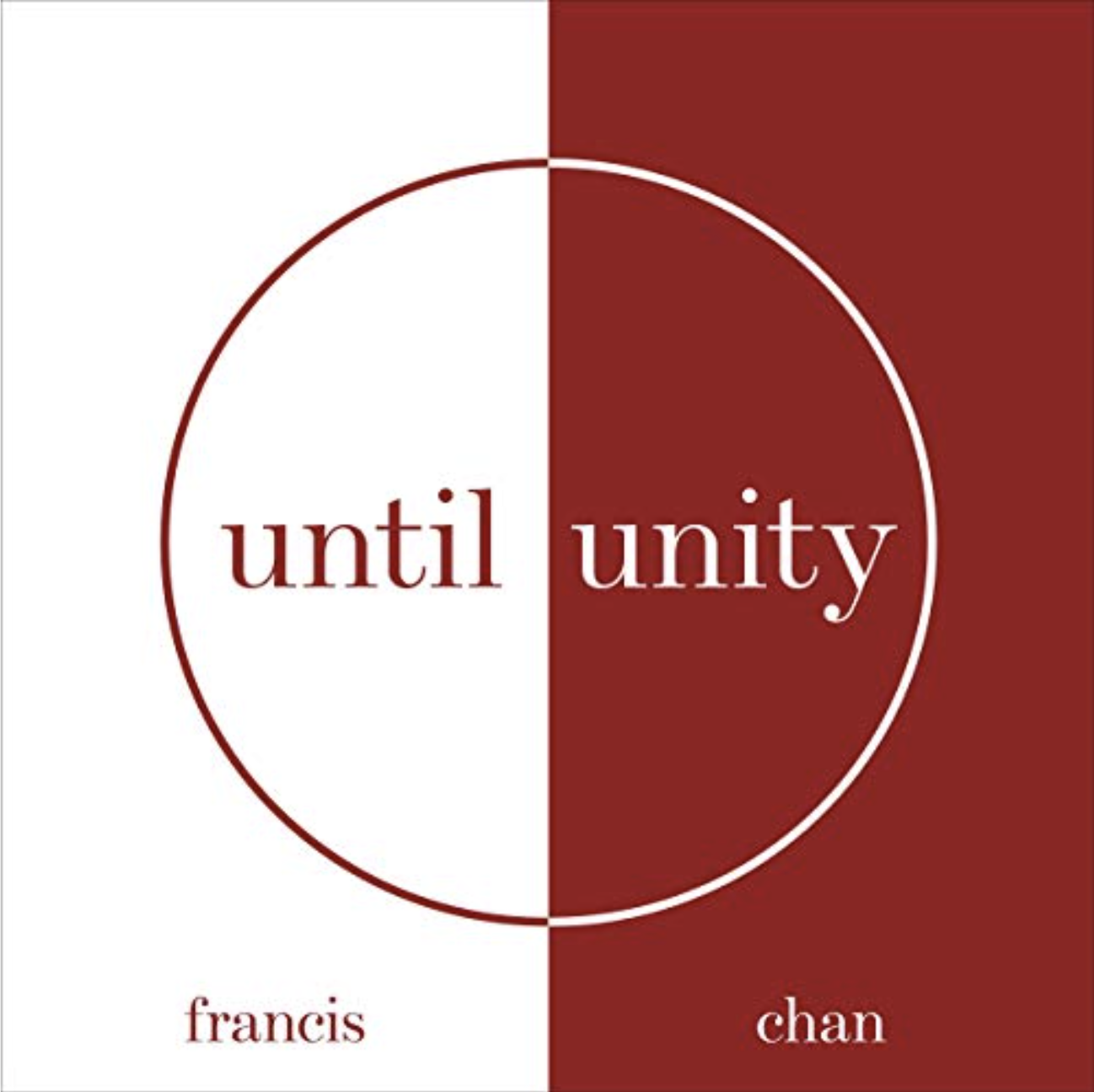 ---
Use this Amazon link to get the book in paper, digital, and audio format.
---
Use this Amazon link to get the study guide in paper and digital format.
---
Use these with your group to facilitate discussion.
---
This study will be in a very different format than usual.
From the Study Guide Introduction:


To get the most out of this study, read the corresponding chapter before you go through each session. Each chapter has a corresponding video that will dive deeper into the topic and then lead into a time of prayer. Each of these resources can stand alone, but they will be most effective together. Most importantly, it is essential for everyone to be reading this with a Bible on hand. Ultimately, the purpose of this study and the book is to point us back to the Bible and cause us to fall in love with God's original design for the Church.
Until Unity Study Schedule
Schedule listed by Sunday date. Your group meets during the week on or after each of these Sundays listed.
---
Week of February 13




Introduction and connections


WATCH VIDEO SERIES

INTRODUCTION


PRAY TOGETHER
WATCH SESSION 1: INTRODUCTION


WHO WILL READ THE BOOK?



WEEK OF FEBRUARY 20
SESSION 2: IT'S WHAT THE TRINITY WANTS



WEEK OF FEBRUARY 27


SESSION 3: IT'S WHAT YOU WANT



WEEK OF MARCH 6


SESSION 4: IT'S WHAT THE WORLD NEEDS



WEEK OF MARCH 13


SESSION 5: IT STARTS WITH REPENTANCE



WEEK OF MARCH 20


SESSION 6: IT COMES WITH MATURITY



WEEK OF MARCH 27


SESSION 7: IT SURVIVES WITH LOVE



WEEK OF APRIL 3


SESSION 8: IT REQUIRES A FIGHT



WEEK OF APRIL 10


SESSION 9: IT MUST START SMALL



WEEK OF APRIL 17 (EASTER)


CONCLUSION: A RETURN TO CHILDLIKE FAITH
(NO INCLUDED VIDEO THIS WEEK)
SUMMER BREAK
We will be doing serious work this season. For the health of our groups, we will reduce to one gathering per month in June and July.
These summer gatherings should be primarily social, and take the form of a cookout, a picnic, or some fun activity for your group to enjoy each other.
We will start a new study series together in August.
Leader Meeting Schedule
We want to really get a running start on this important season in our church, so we will have three equipping meetings leading up to the kickoff of "Until Unity."
---
MONDAY, NOVEMBER 15
6:30 PM
MONDAY, DECEMBER 13
6:30PM
MONDAY, JANUARY 31
6:30PM