---
---
STAND 2022
---
Resourcing you to stand strong, and to build your house on the solid rock.
---
---
The first quarter of 2021
---
Look straight ahead, and fix your eyes on what lies before you. Mark out a straight path for your feet; stay on the safe path. Don't get sidetracked; keep your feet from following evil.
Proverbs 4:25-27
---
The first quarter of 2021
If you can't use anything else on this page, THIS message... My first message of 2022... Contains the essential idea behind everything we're doing this year. It is my call to you to stand and build your house.
Here are all my first-half sermon resources for you. Just tap or click on each series title, and go right to a playlist of the entire series.
---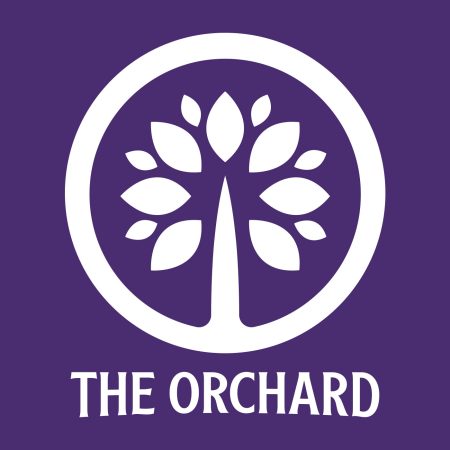 ---
Our podcast is the only place you can get our latest audio content delivered directly to you as soon as it is uploaded! Subscribe and have instant access to our message resources!
---
---
Until Unity
---
Our lifegroups dropped everything and studied this awesome book together during the first half of this year. It is an eye-opening book about sanctification, uniquely positioning unity among believers as the key component of our outworking salvation.
---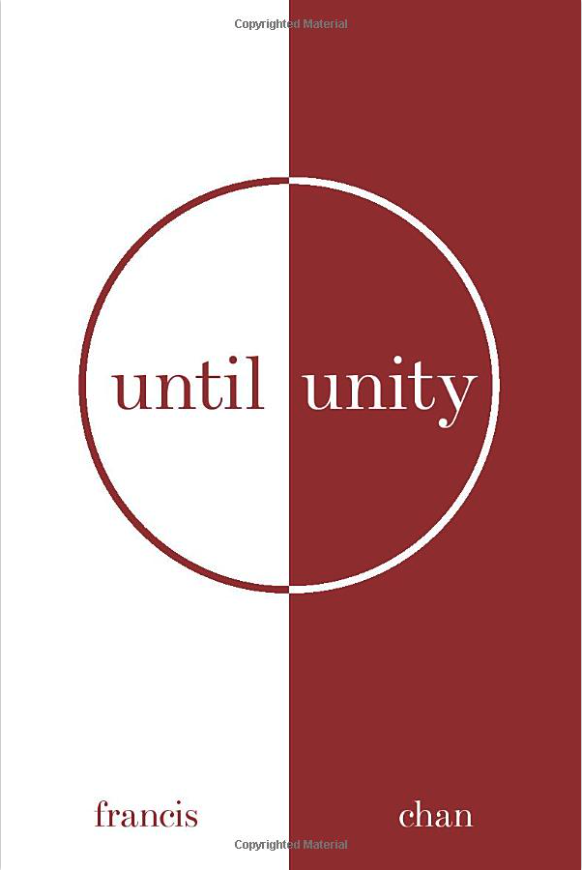 ---
---
Get it in paperback, Kindle, and Audible formats!
Pursuit of Holiness
---
God's command: "Be holy, for I am holy." Yet we find ourselves missing holiness in daily life, don't we? Maybe that's because we're not exactly sure what our part in holiness even is. Jerry Bridges helps us see clearly how to joyfully obey God's command of holiness. Our lifegroups will start this study together in September.
---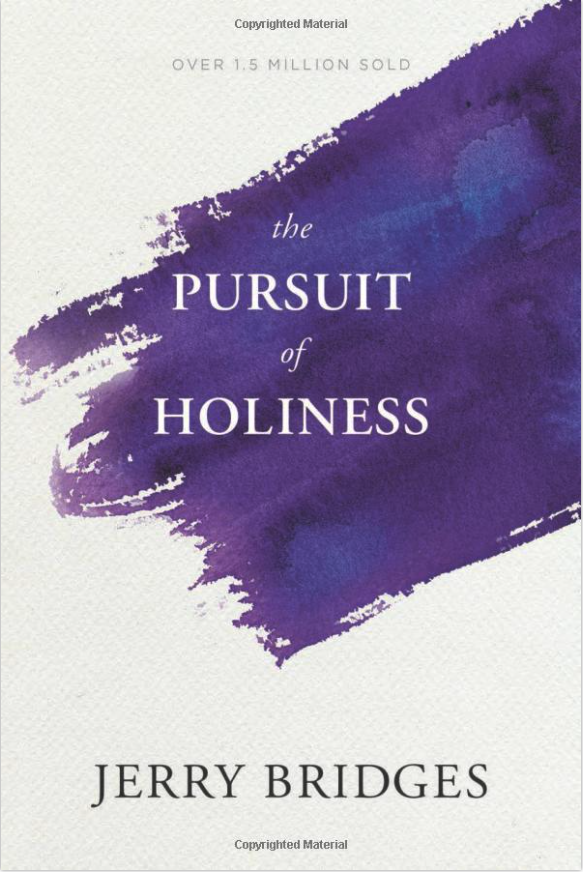 ---
---
Get it in paperback and Kindle formats!
This is where we're going in the back half of this year. You won't want to miss these!
---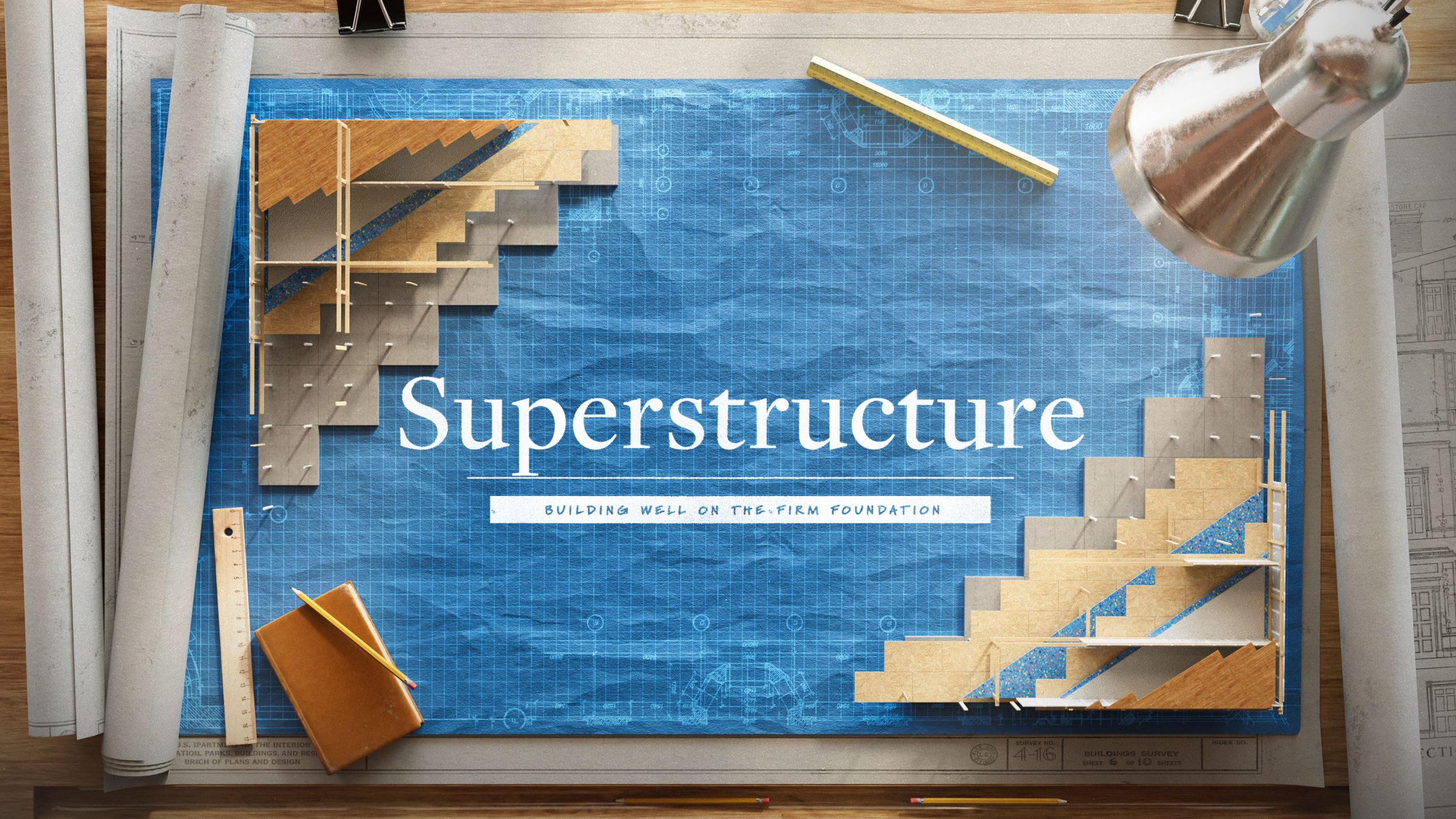 Your building materials determine the quality and value of your house. Are you building on that firm foundation well?

"On the judgment day, fire will reveal what kind of work each builder has done. The fire will show if a person's work has any value."
-1 Corinthians 3:13
---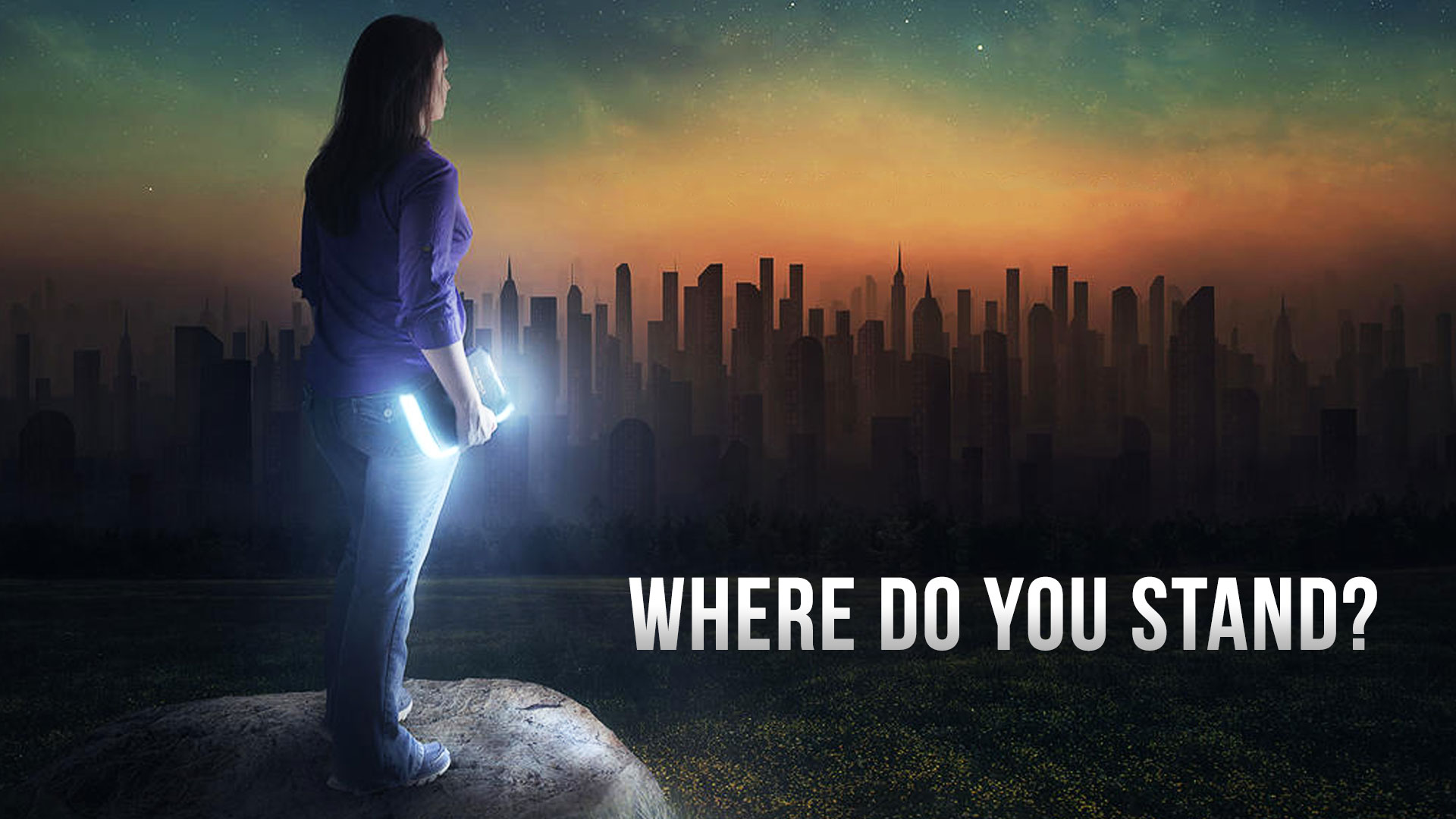 We will take a hard look at cultural issues and see what God has to say about gay marriage, abortion, gender issues, and more.
But you are a chosen race, a royal priesthood, a holy nation, a people for his own possession, that you may proclaim the excellencies of him who called you out of darkness into his marvelous light." -1 Peter 2:9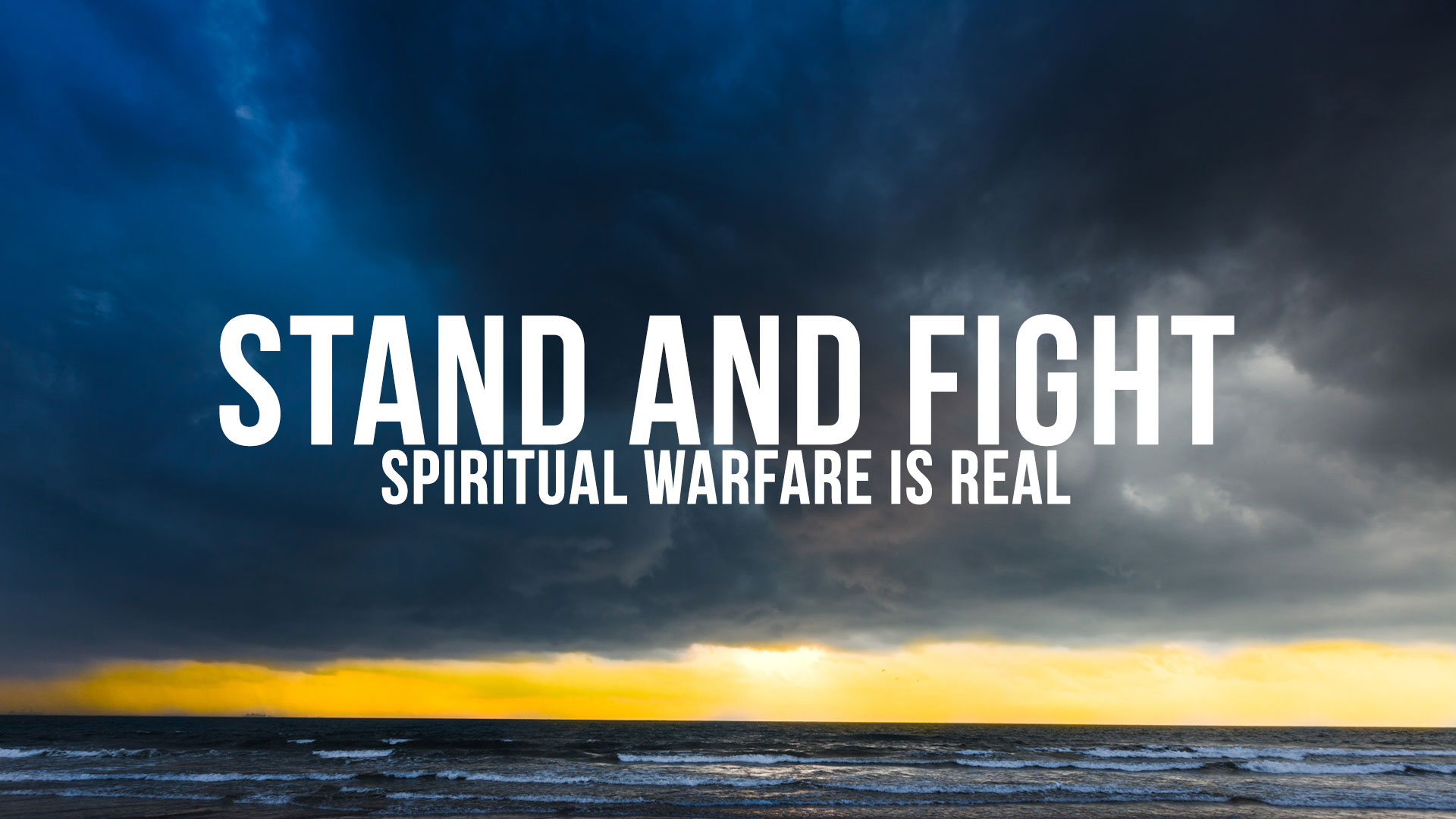 For we are not fighting against flesh-and-blood enemies, but against evil rulers and authorities of the unseen world, against mighty powers in this dark world, and against evil spirits in the heavenly places.
-Ephesians 6:12
---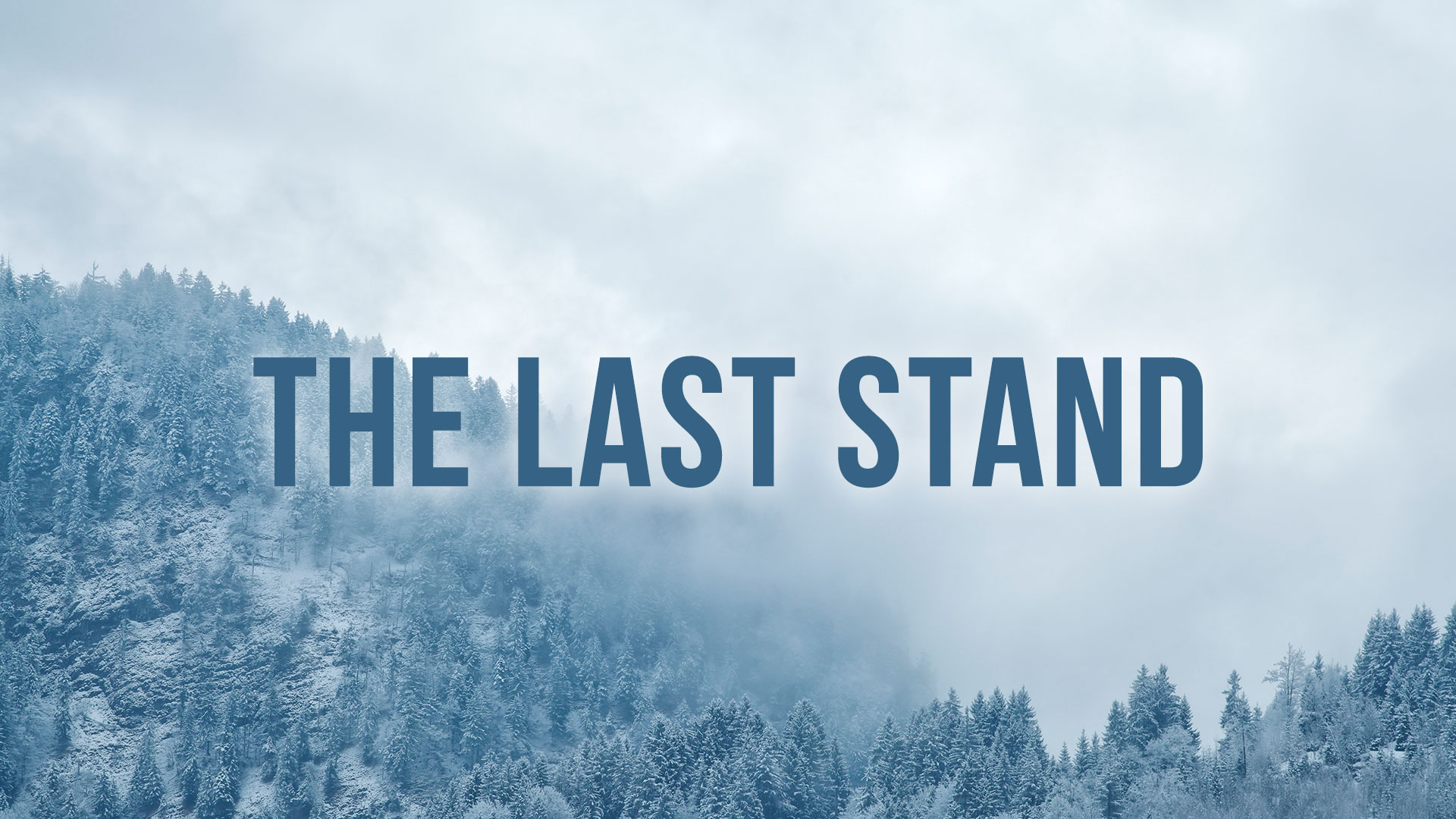 Don't you realize that in a race everyone runs, but only one person gets the prize? So run to win!
-1 Corinthians 9:24
Everything we do here at The Orchard is designed to help you STAND and BUILD. We want you to succeed in loving God, loving others, and making disciples. Here's how you can jump right in with both feet right now!
---
Get Your Bearings
Take The Orchard Orientation
---
Do Life Together
---
Become a Partner
---
Be Part of a Team
---
Give Like Jesus
Support the Body of Christ