---

Join us every Friday at 7:00PM in our main auditorium
---
If you missed a video from a previous week, find them here!
---
Everyone needs recovery. You shouldn't have to struggle alone.
The Celebrate Recovery family is compassionate and provides a safe place for you to be real about your struggles.
---

---
The feeling of being HURT is an emotional reaction to another person's behavior or to a disturbing situation (abuse, abandonment, codependency, divorce, relationship issues, etc.).
HANG-UPS are negative mental attitudes that are used to cope with people or adversity (anger, PTSD, depression, fear, unforgiveness, etc.).
A HABIT is an addiction to someone or something (alcoholism, drugs, food, gambling, sex, pornography, shopping, smoking, etc.).
Whatever hurts, hang-ups or habits you're struggling with – Celebrate Recovery's proven Christ-centered 12-Step program will help you find freedom.
---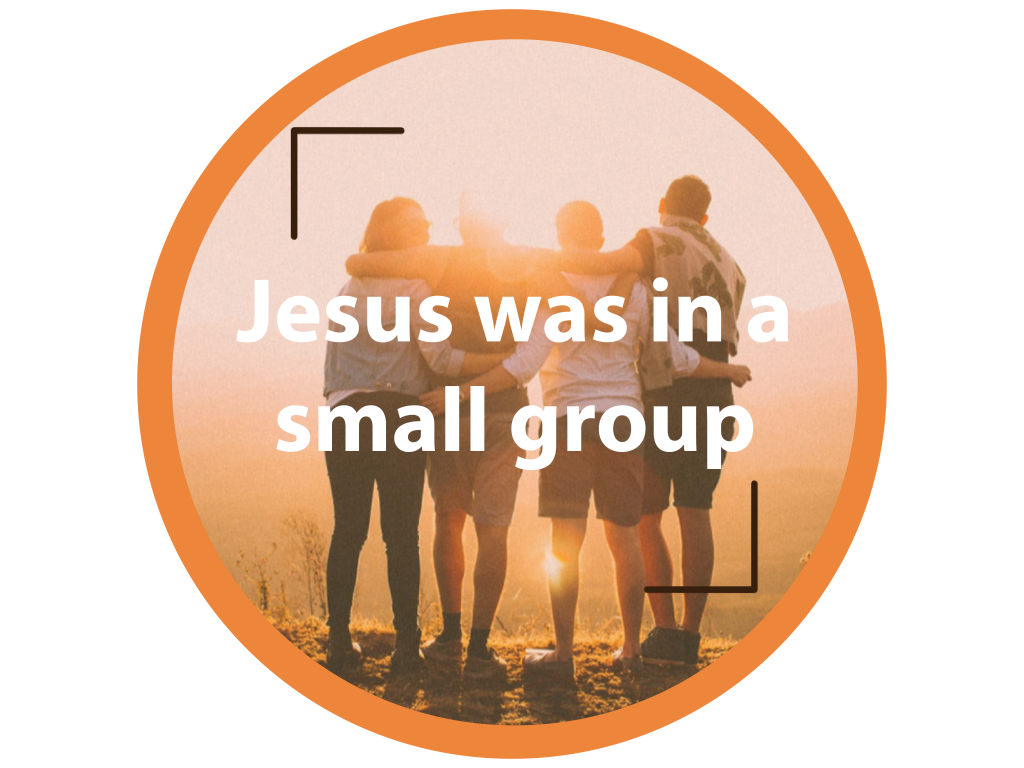 ---
CR begins every Friday night at 7:00PM in our auditorium with worship, followed by a message from the CR 12 Steps or a testimony.

Open-Share Groups follow immediately after.

Childcare is available for children age 2-12.
Our share groups are gender specific, giving you the opportunity to share your struggles in a safe, understanding environment. We build relationships with others who are struggling, keeping each other accountable during the week.
Women's Chemical Addiction
Men's Welcome Home
(For Veterans, Law Enforcement, & First Responders)