---
Stay tuned for more upcoming events and classes soon!
---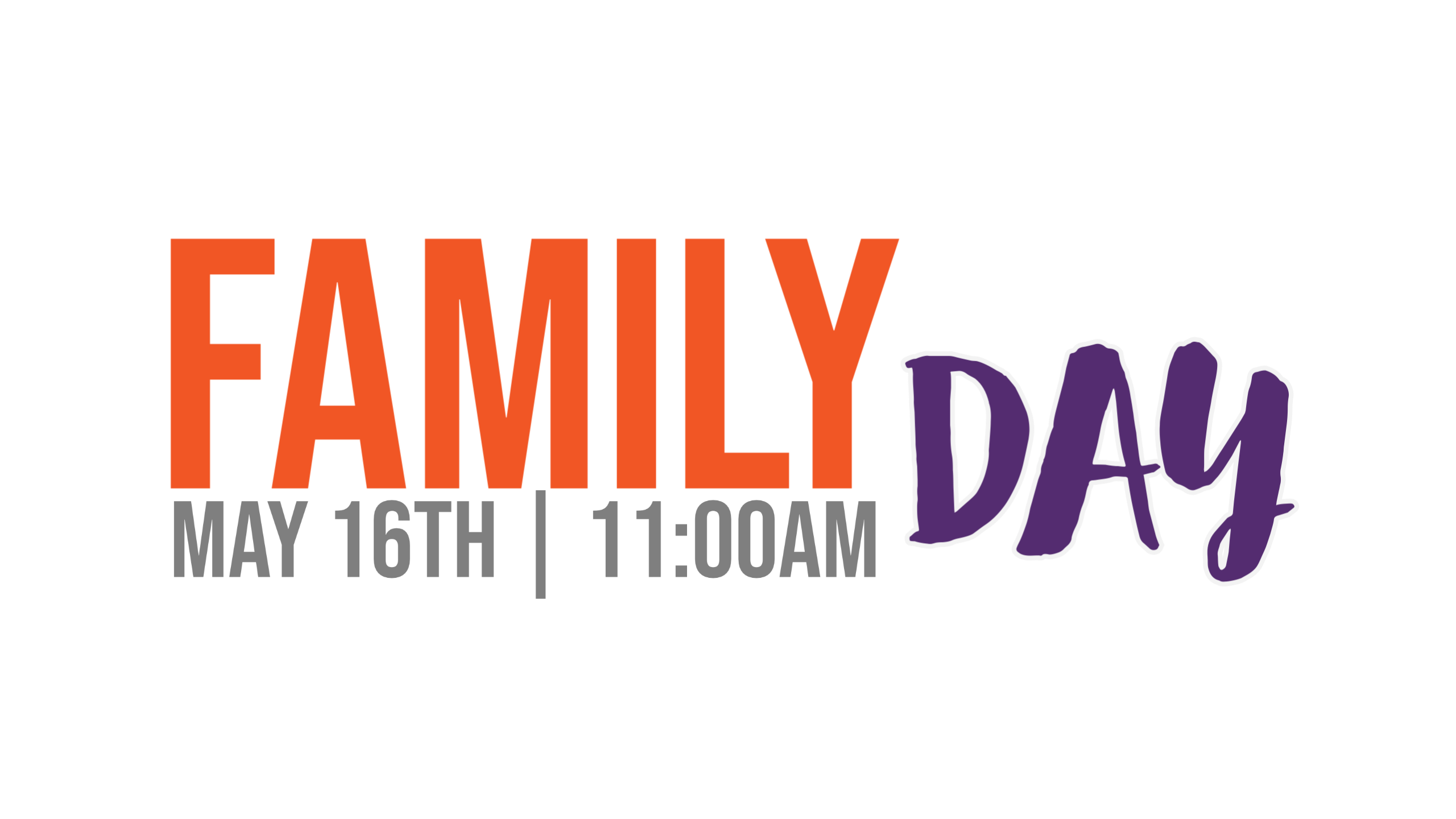 Bring your lawn chairs and join us for lunch and fellowship!
---
'Higher Risk' service still offered at 9:00AM
---
---
---
---
---
God repeatedly calls us to meditate on The Word, but many of us don't even know what that means, or think it is hard to do. In this course, Pastor Steve will walk through his simple process of Biblical Meditation to help transform your life!
---
---
(This class will be available for in-person attendance or to view live online HERE.)
---
---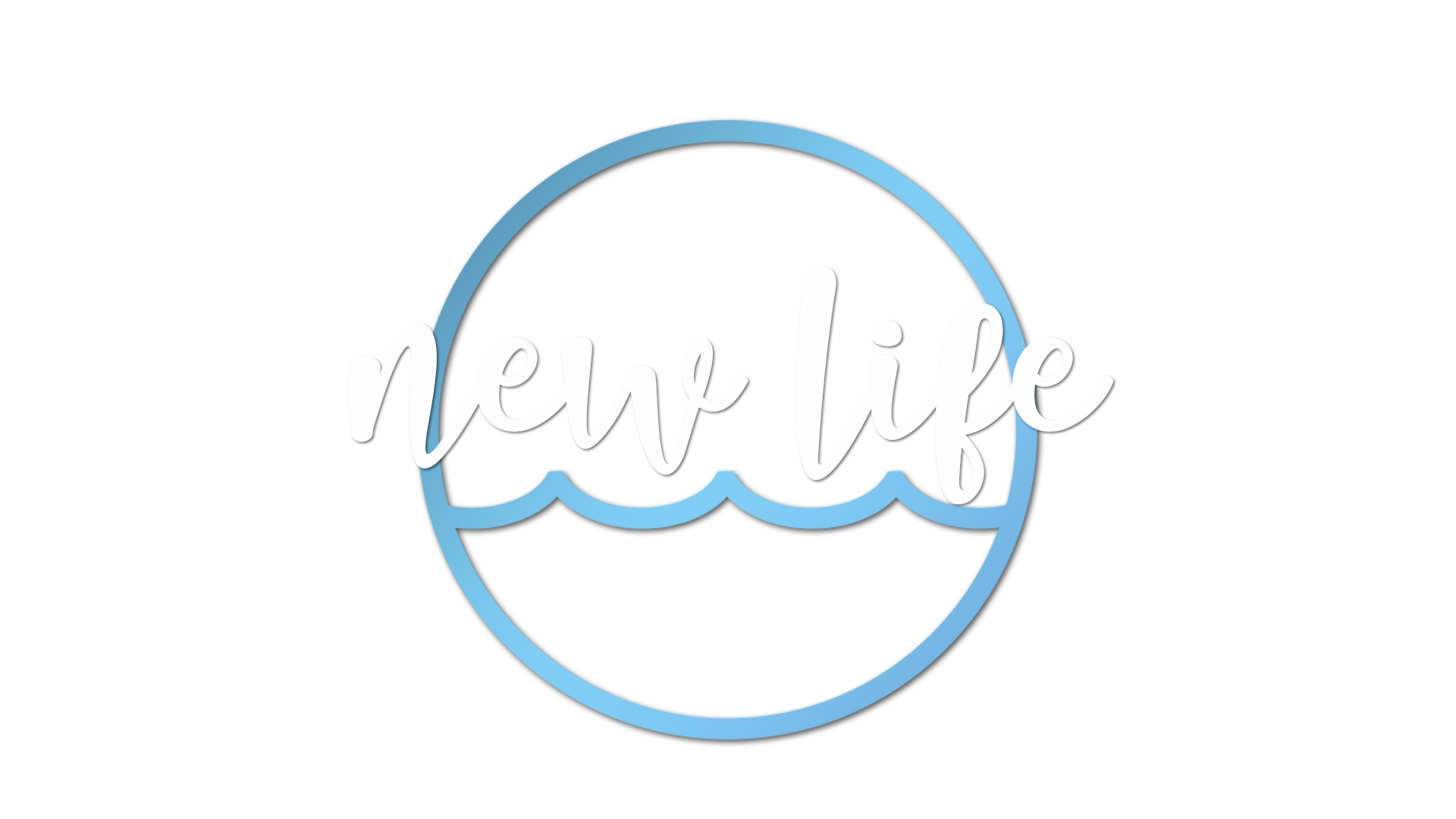 NEW DATE: Sunday, September 12 • 12:30PM
If you have recently accepted Christ into your life, what is your next step?
---
---
---

Sunday, September 19 • 6PM
Orientation is our chance to invite you in and have a Q&A all about who we are, where we came from and where we're going.
---
---
---

---
New Night: October 10 • 6PM
---
A night of worship through song, video, prayer, and testimony. All are welcome!
---
---
New Deacon Selection Process Has Begun
---
The church is the most important leadership organization on the planet! That's why we take our Deacon selection so seriously. Over the next few months we will identify, teach, evaluate, and train candidates. After all that, the new Deacons will be formally installed at one of our Sunday services.
Did you know you have an important role in the process?

---
If serving with Celebrate Recovery is a calling upon your heart, we have an serving opportunity for YOU!

---
---
Every summer, as part of our ministry on Tower Road, we have purchased and filled backpacks with supplies for the school age kids. This year we are changing things up, literally. Since we just found out the school system will be providing all the necessary school supplies, our backpacks will be stuffed with back to school clothes. We want every child on Tower Road to have a new outfit to wear to school. Backpacks will be delivered at the start of the school year.
3 Ways You Can Help:
Adopt a child to purchase clothes for. Sign-up to serve. Donate towards the purchase of items. Let's be the hands and feet together!

While school is out for the summer, many of these children are left without the meals that are provided during the school year. The government funded SEAMLESS SUMMER program provides the food - we simply provide the volunteers and man power to get it out to the community.
---
---
---
WALK
Join Pastor Steve, Jeff Parker, our elders, and others from our church family on a once-in-a-lifetime trip to Israel next summer.
---
---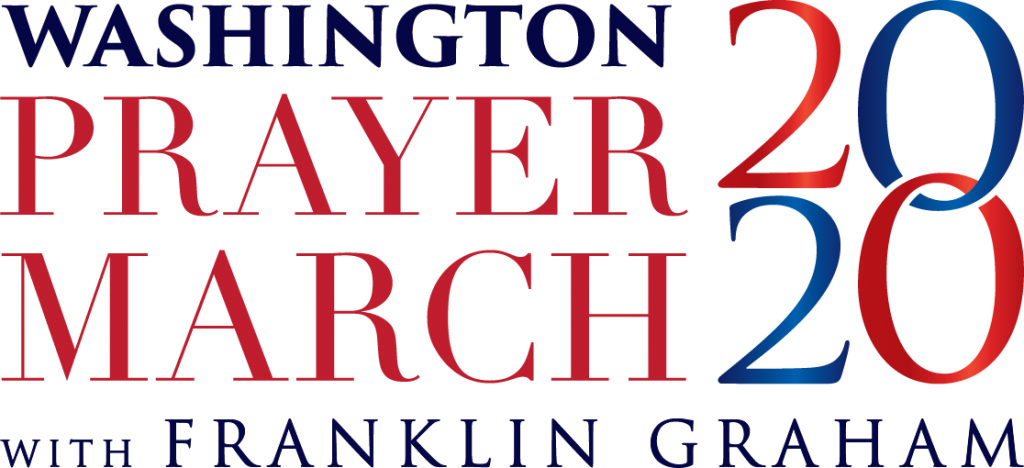 We are taking a trip on September 26th to support and be a part of this amazing day. Find out how you can be a part
---
---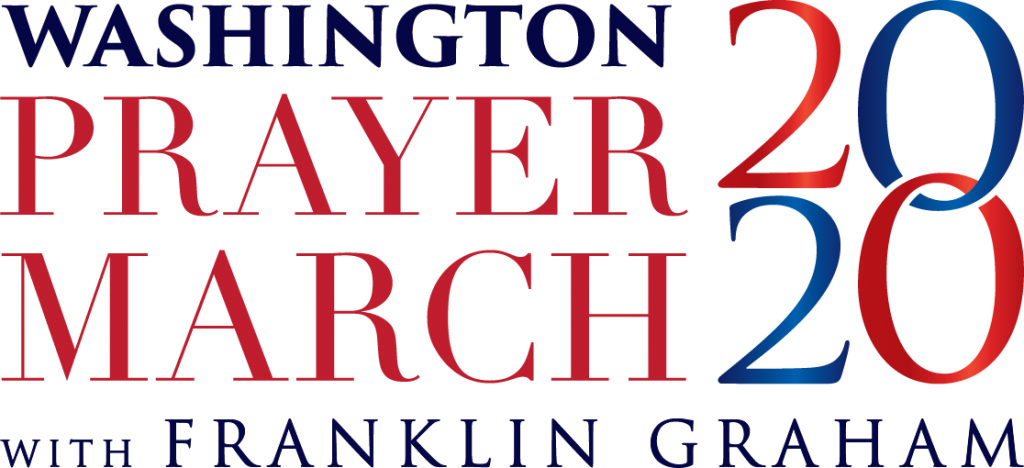 We are taking a trip on September 26th to support and be a part of this amazing day. Find out how you can be a part
---
---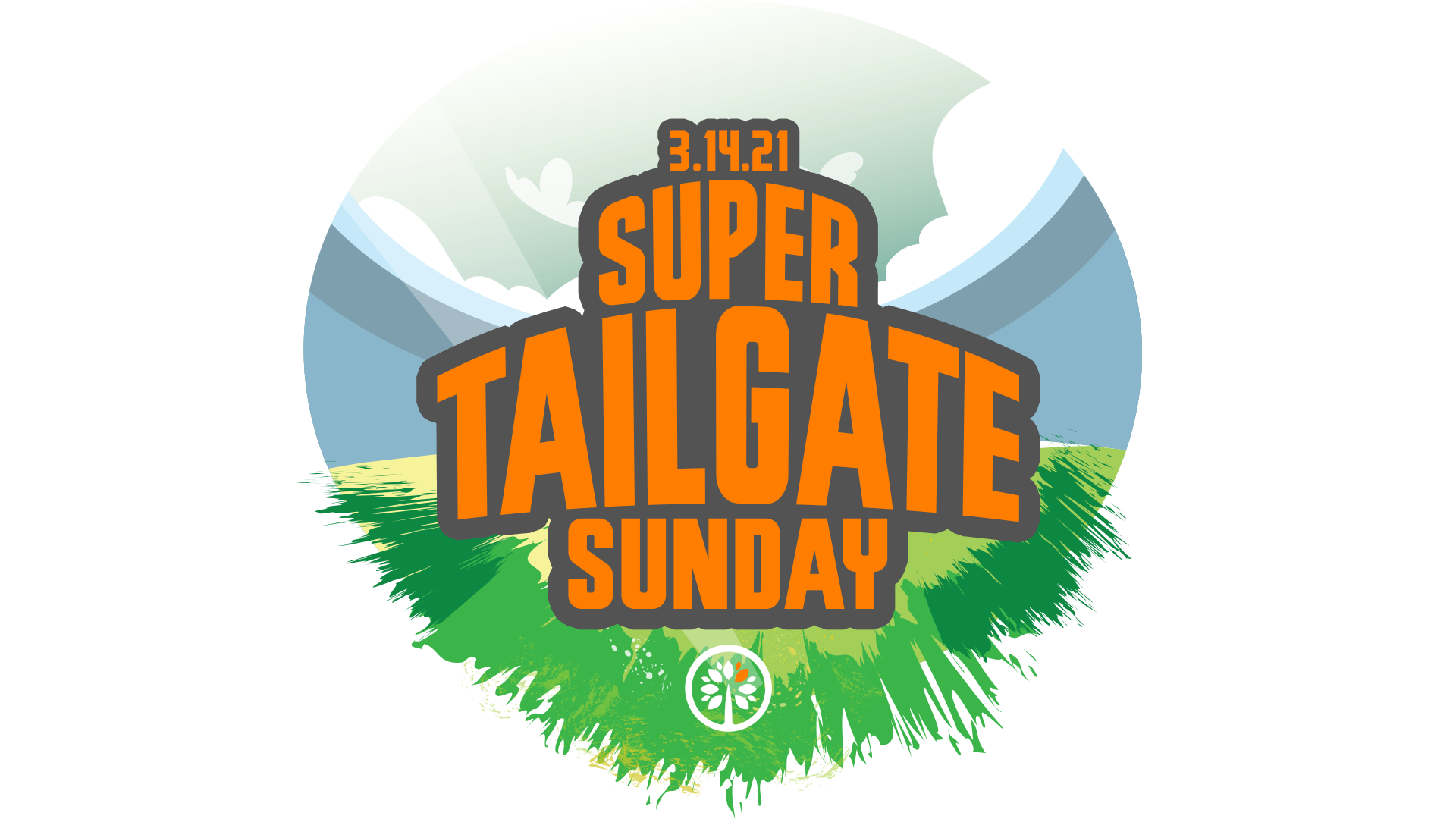 Sunday, March 14th @ 11am
Super Sunday has gotten an update for the year! This year, it's a LifeGroup based tailgate party!
---
--- ---