Summer is when we really kick-it in gear to serve our community in a BIG way, and we want you to be a part of it! There are several ways you can serve for a day, a week, or the whole summer. It's up to you!
Seamless Summer
VBS
July 4th
Back-to-School Backpacks

You can sign up for just one serve opportunity, or as many as you like...we just hope you'll join us in making an impact in our community this summer!
---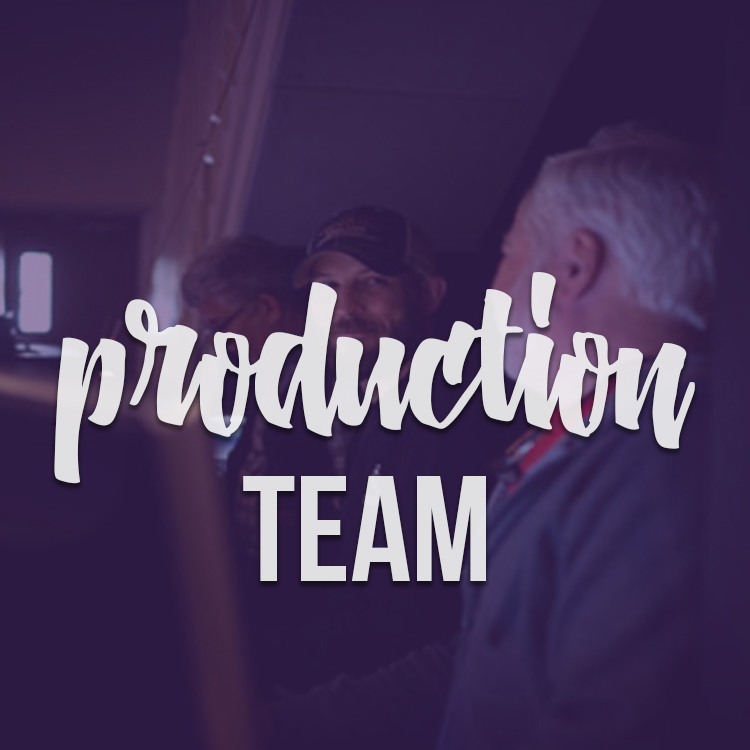 ---
Creating environments to facilitate worship in all our venues -- Sunday morning, Celebrate Recovery, KidZone and Youth.
---
---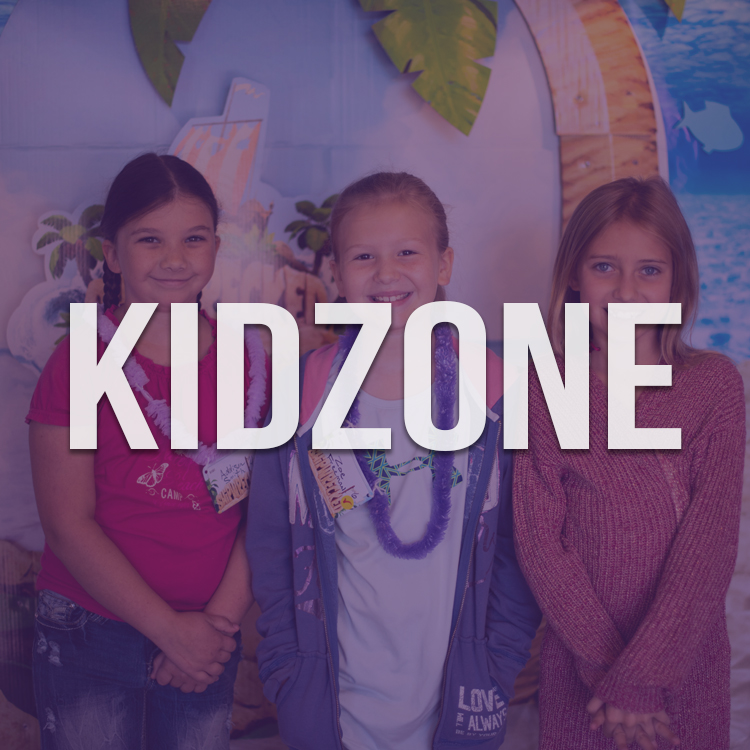 ---
KidZone volunteers have a heart to teach kids about Jesus in a safe, fun environment. Each week kids are taught the Bible in a creative, age-appropriate way.  In the KidZone, consistency is key.
---
---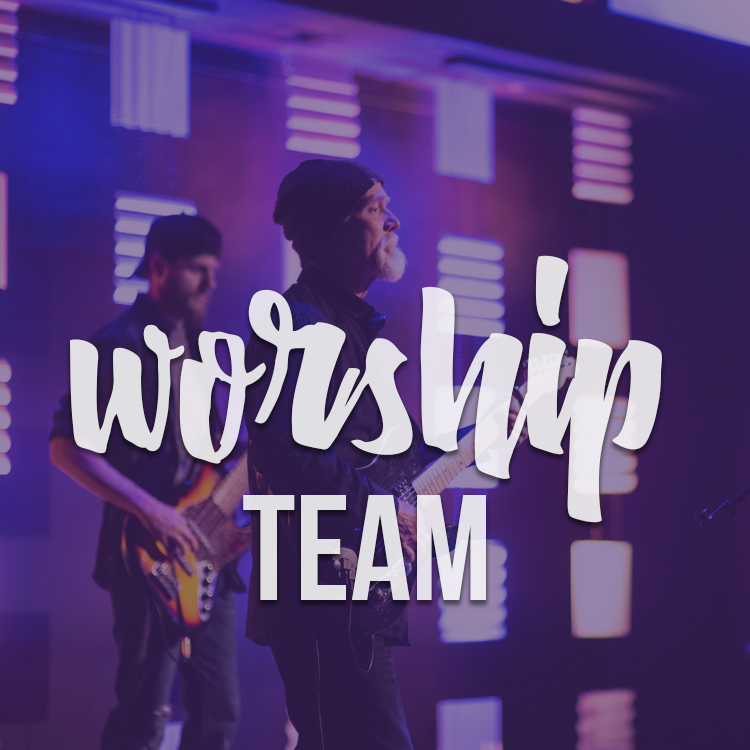 ---
Vocalists and instrumentalists helping people fall in love with God by leading in worship in all our venues - Sunday mornings, KidZone, Celebrate Recovery and Youth.
---
---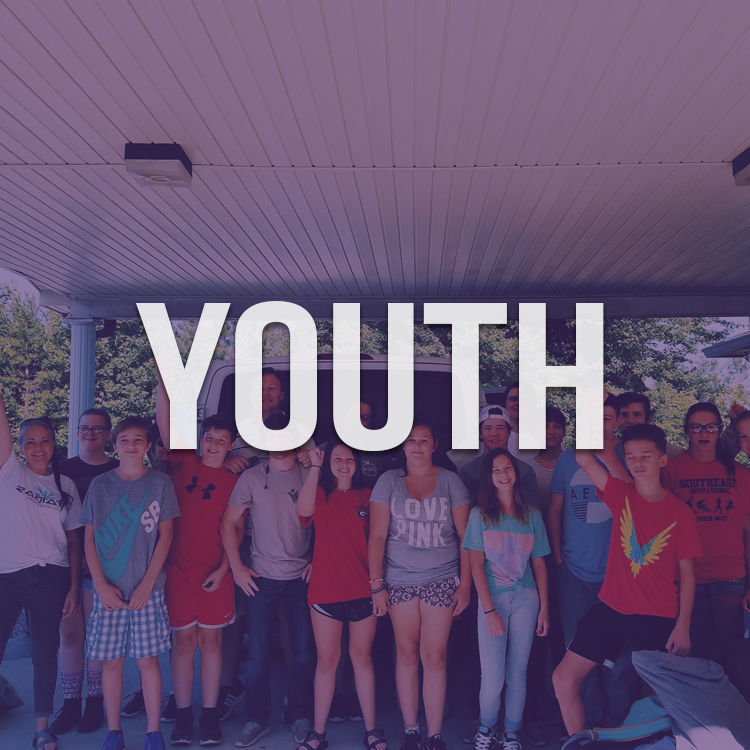 ---
Help equip young people to know God personally, to grow in their relationships and to go change the world.
---
---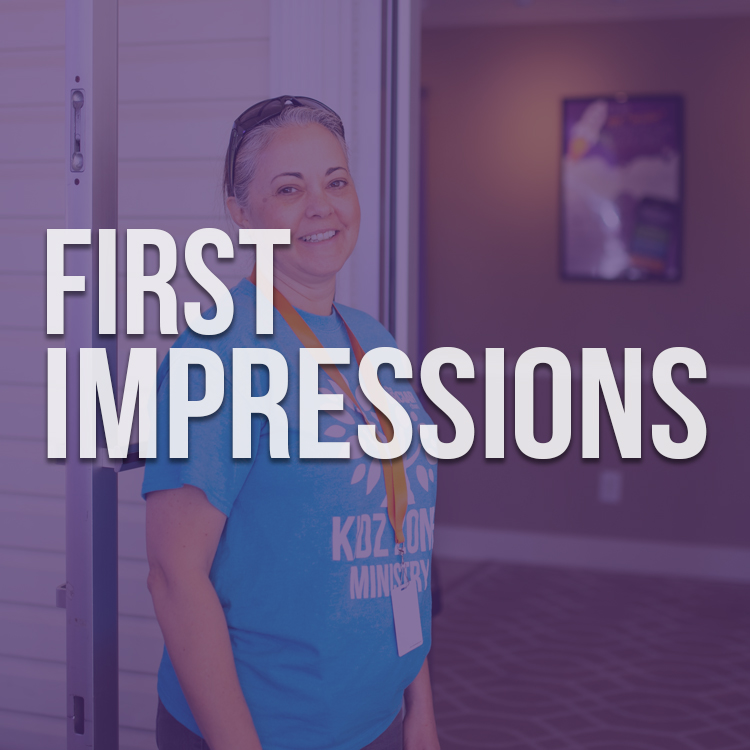 ---
Serving on our First Impressions Team gives you the opportunity to create a WOW experience for our guests! Our team strives to create an environment that is warm and inviting for everyone who comes through our doors.
---
---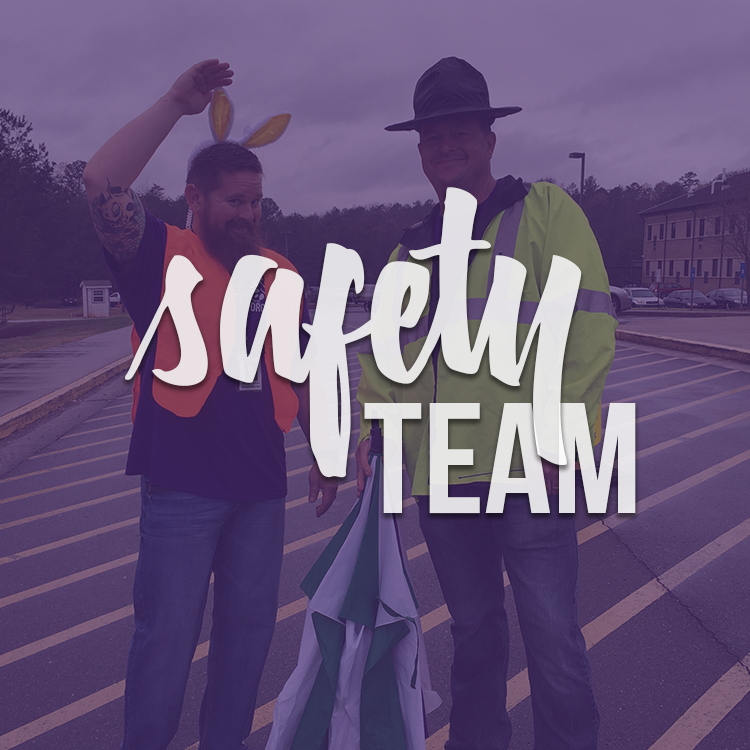 ---
Our safety team desires to provide a safe, secure and distraction free environment for those who walk through the doors of The Orchard Church. We accomplish this by focusing on safety, security, support and ministering to people.
---
---
---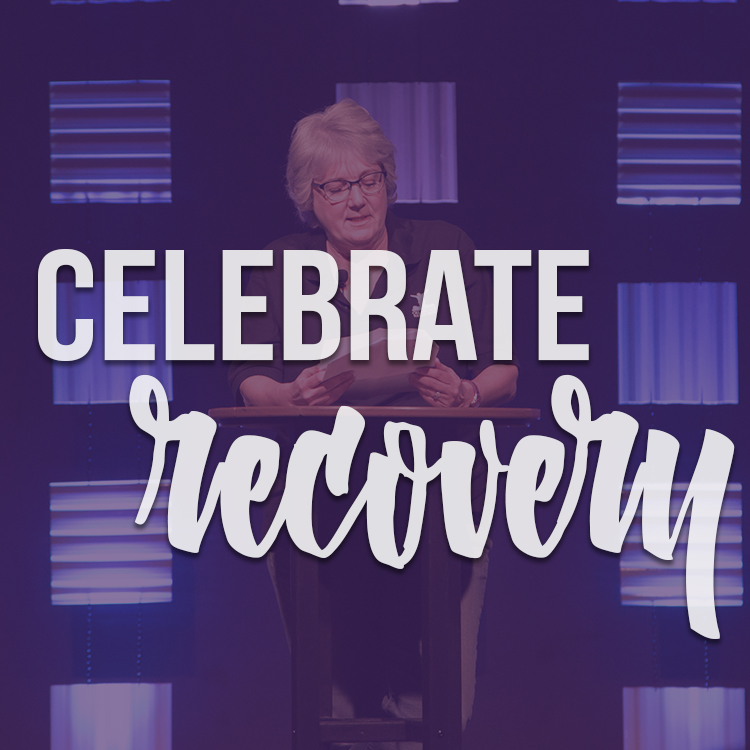 ---
We use Jesus' Beatitudes to help people overcome their hurts, habits, and hangups. We offer a wide range of serving opportunities, from cooking, serving, tech booth, etc...
---
---
---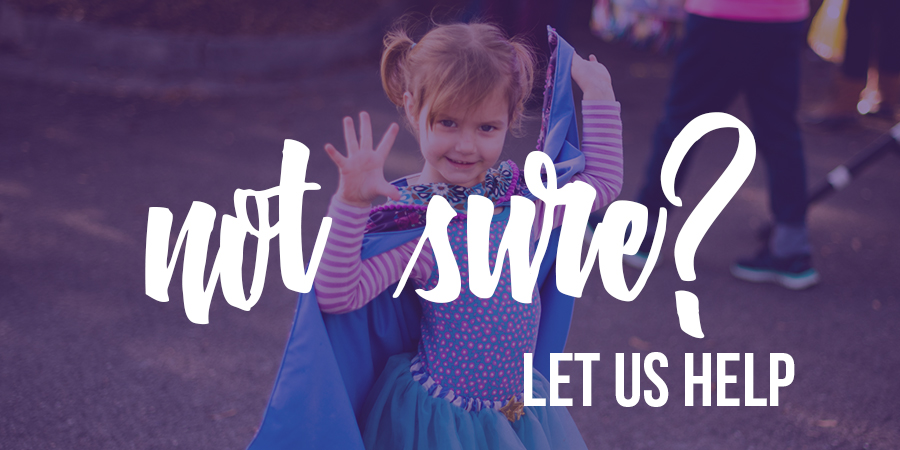 ---
Still not sure where you are being called to serve?  Let us know and we will help get you plugged in to where you are best suited.
---
---
Help us feed the children in our community by serving lunches during the weeks of June and July. The county provides the lunches. We pick them up and hand them out.
---
Serve on a VBS Workday doing stage setup and other tasks. If you're a builder, crafter or painter this is perfect for you!
---
A week of fun and sharing the gospel with kids, what could be more rewarding? You'll see first hand how God changes lives, you may even find your calling. Volunteer to be a crew leader, or one of the many other important positions.
---
Every July 4th we're downtown to celebrate, serve and invite families to VBS. We serve up snow cones, hand out glow sticks and invites.
---
Making sure children in our community are prepared for their first day back to school. Choose to shop, pack/deliver.
---
---