Each week at The Orchard, dozens of people just like you give their time to serve. Whether it's helping kids learn about Jesus in our Kidz Zone, greeting first-time guests or giving time to one of our mid-week ministries, every volunteer makes a difference.
We know that life can get very busy! But, we also know that you'll meet new friends, grow in your relationship with Jesus, as well as be an active part in making disciples that make disciples.
Not Sure where you want to serve? Take a test drive! Click the serve button to get the process started.
---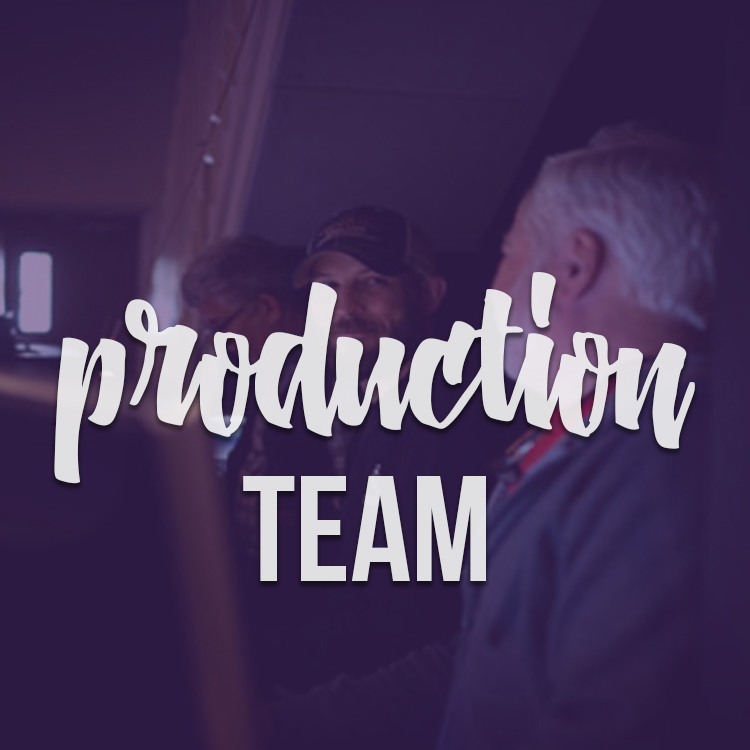 ---
Creating environments to facilitate worship in all our venues -- Sunday morning, Celebrate Recovery, KidZone and Youth.
---
---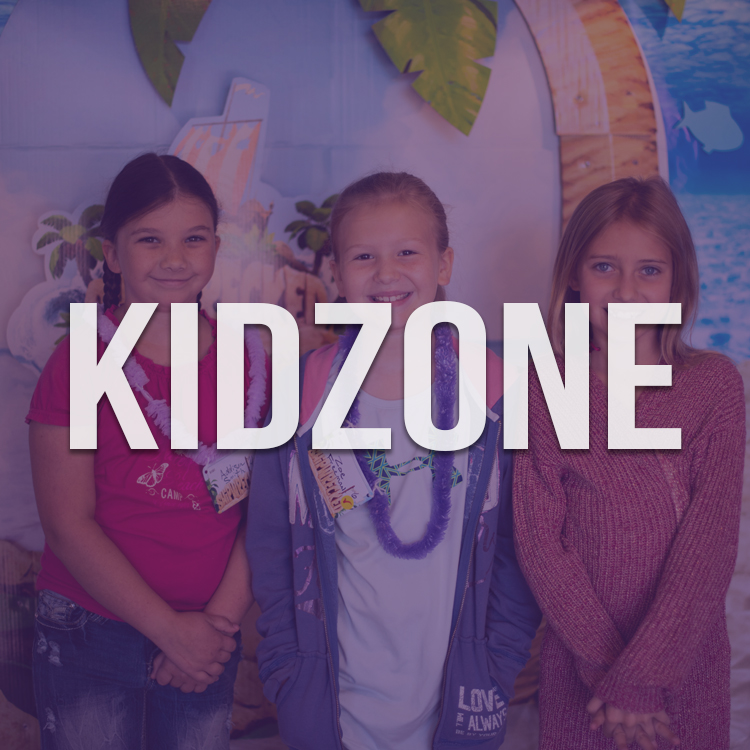 ---
KidZone volunteers have a heart to teach kids about Jesus in a safe, fun environment. Each week kids are taught the Bible in a creative, age-appropriate way.  In the KidZone, consistency is key.
---
---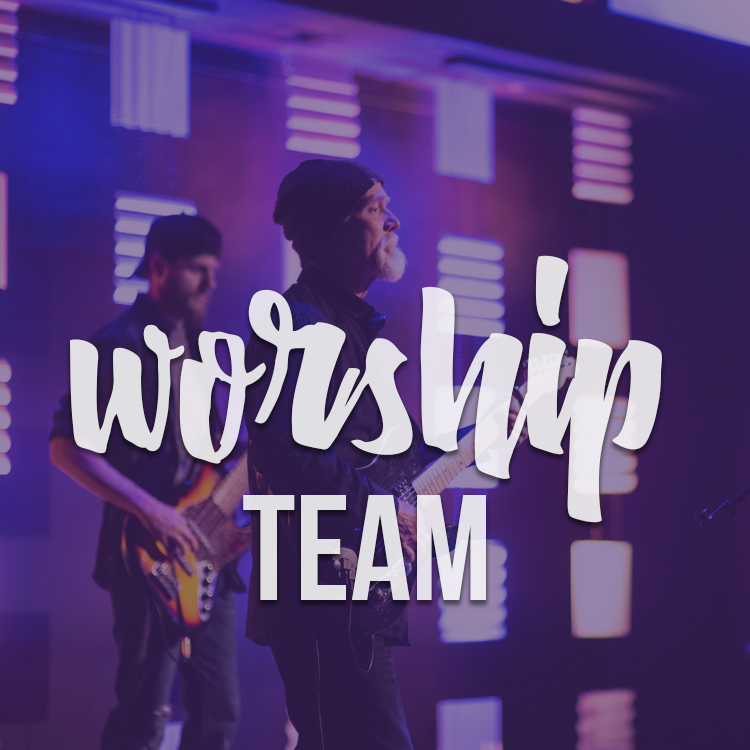 ---
Vocalists and instrumentalists helping people fall in love with God by leading in worship in all our venues - Sunday mornings, KidZone, Celebrate Recovery and Youth.
---
---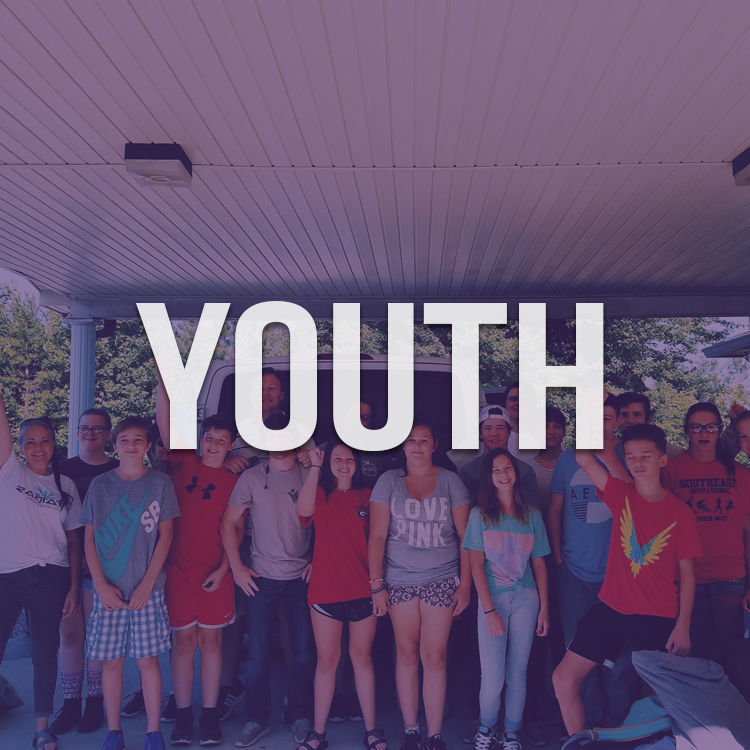 ---
Help equip young people to know God personally, to grow in their relationships and to go change the world.
---
---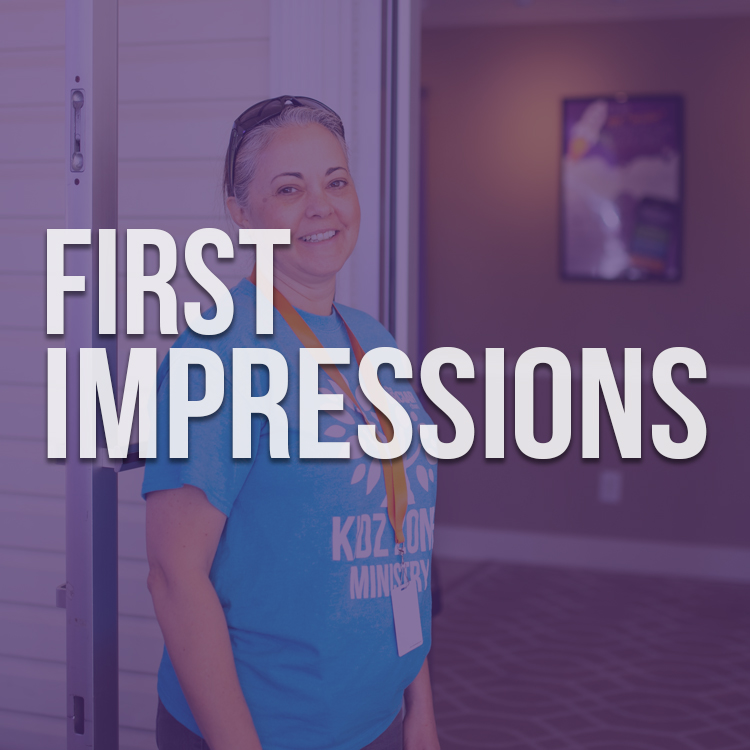 ---
Serving on our First Impressions Team gives you the opportunity to create a WOW experience for our guests! Our team strives to create an environment that is warm and inviting for everyone who comes through our doors.
---
---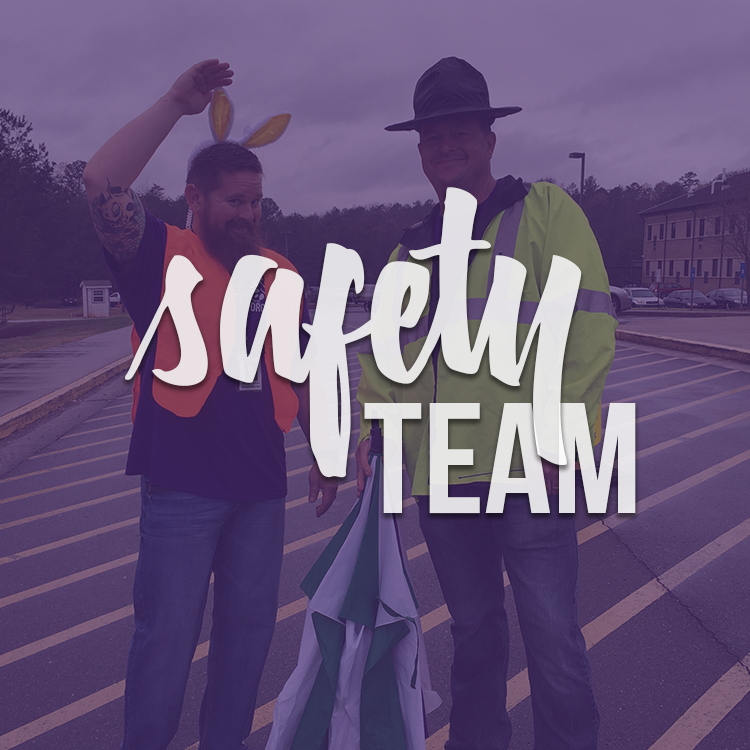 ---
Our safety team desires to provide a safe, secure and distraction free environment for those who walk through the doors of The Orchard Church. We accomplish this by focusing on safety, security, support and ministering to people.
---
---
---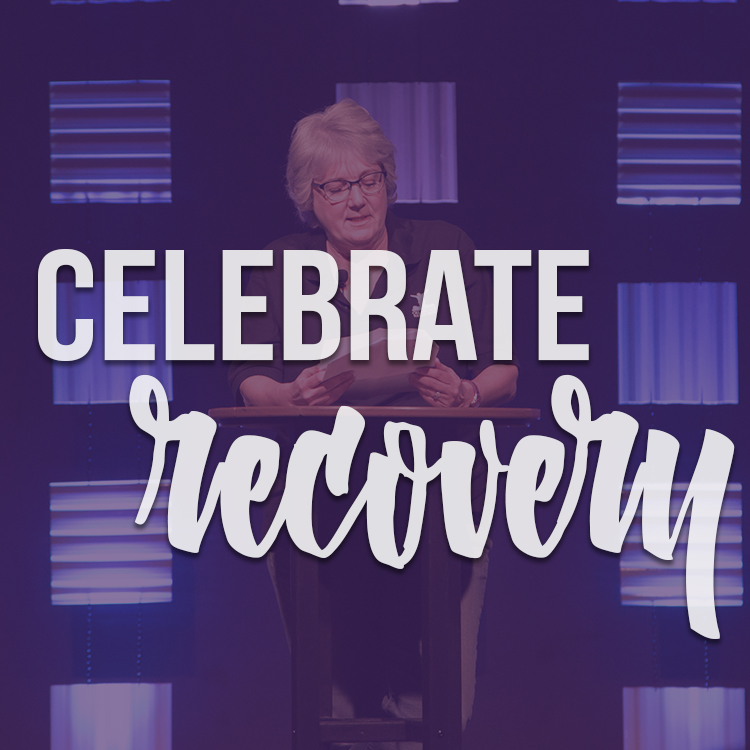 ---
We use Jesus' Beatitudes to help people overcome their hurts, habits, and hangups. We offer a wide range of serving opportunities, from cooking, serving, tech booth, etc...
---
---
---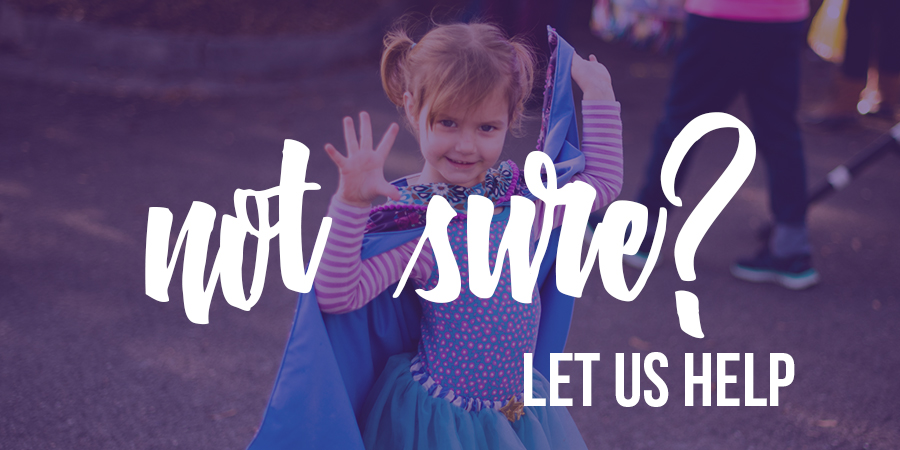 ---
Still not sure where you are being called to serve?  Let us know and we will help get you plugged in to where you are best suited.
---
---
First impressions have an important role in creating a welcoming environment on Sunday that is meaningful and enjoyable. Connecting with first time guests, greeting with a smile, serving coffee, directing traffic, and setting an environment that is attractive are just some of the ways we serve each week.
To worship God is to embrace our purpose in the universe. At the Orchard, we take both the call to worship God in song and the call to bring God our best very seriously. With so many opportunities to fine tune the details of corporate worship to the glory of God, there are tons of ways to volunteer. Whether you are an experienced musician, good with computers, lights, cameras, or simply could help us transition the stage, we would love to hear from you!
We're all about providing a safe, fun place for kids to learn about Loving God and Loving Others. Our desire is to partner with parents to disciple their kids all week long. Our First Look team serves our youngest attendees from birth through pre-k. Upstairs, our Studio 252 and The Bridge teams serve kindergarten through 5th grade as hosts (emcees); bible storytellers; worship leaders; tech support; and small group leaders.
We seek to provide an environment where youth can come find acceptance and enjoy a community of faith as they are nurtured spiritually. Our serve team provides support in the areas of teaching, mentoring students, worship leading, tech support, event coordination, recreation, hospitality, and more to helps us accomplish our goal. The aim is for students to mature in loving God, loving others, and making disciples.
Hurts, habits, and hang-ups, we've all got them. At Celebrate Recovery, we provide a safe place for people to be real about their struggles. Our serve team supports the leadership team by being the hands and feet of our ministry through serving meals; managing the resource table; greeting attendees; providing childcare; working with our youth; helping in worship/tech; and providing transportation.
The Orchard Church Safety Team is charged with keeping our congregants safe so they may focus on worshipping God without being distracted with safety concerns, with a heavy emphasis given on protecting the children. Safety team members are mature Christians, usually with military, law enforcement, or medical backgrounds and are specifically trained to respond to situations one might encounter at a place of worship and church related events.