---
Year EndREPORT
---
This past year we took a STAND. We learned to STAND for our faith, family, community and church so we could weather the storms, STANDing grounded in God's Word and focused on our purpose.
We STAND to make the gospel relevant by loving God, loving others, and making disciples...here's how taking a STAND looked this past year.
---
---
---
Our website and social media presence continued throughout the year to spotlight taking a STAND and create new and better ways for our people to engage.
Between Facebook, YouTube, TheOrchard.life and Instagram, we worked hard to keep those digital connections as real and effective as we could.
---
---
---
---
---
standing true to the gospel resulted in
and 90 Decisions for Christ
---
MAKING THE GOSPEL RELEVANT
STANDING
by serving
---
Our church family really took a STAND by serving in 2022! Teams grew, increasing our serve capabilities across the board.
---
Thanks to all of our amazing volunteers, our church took a STAND for our community in so many ways this past year! Here's how we did that...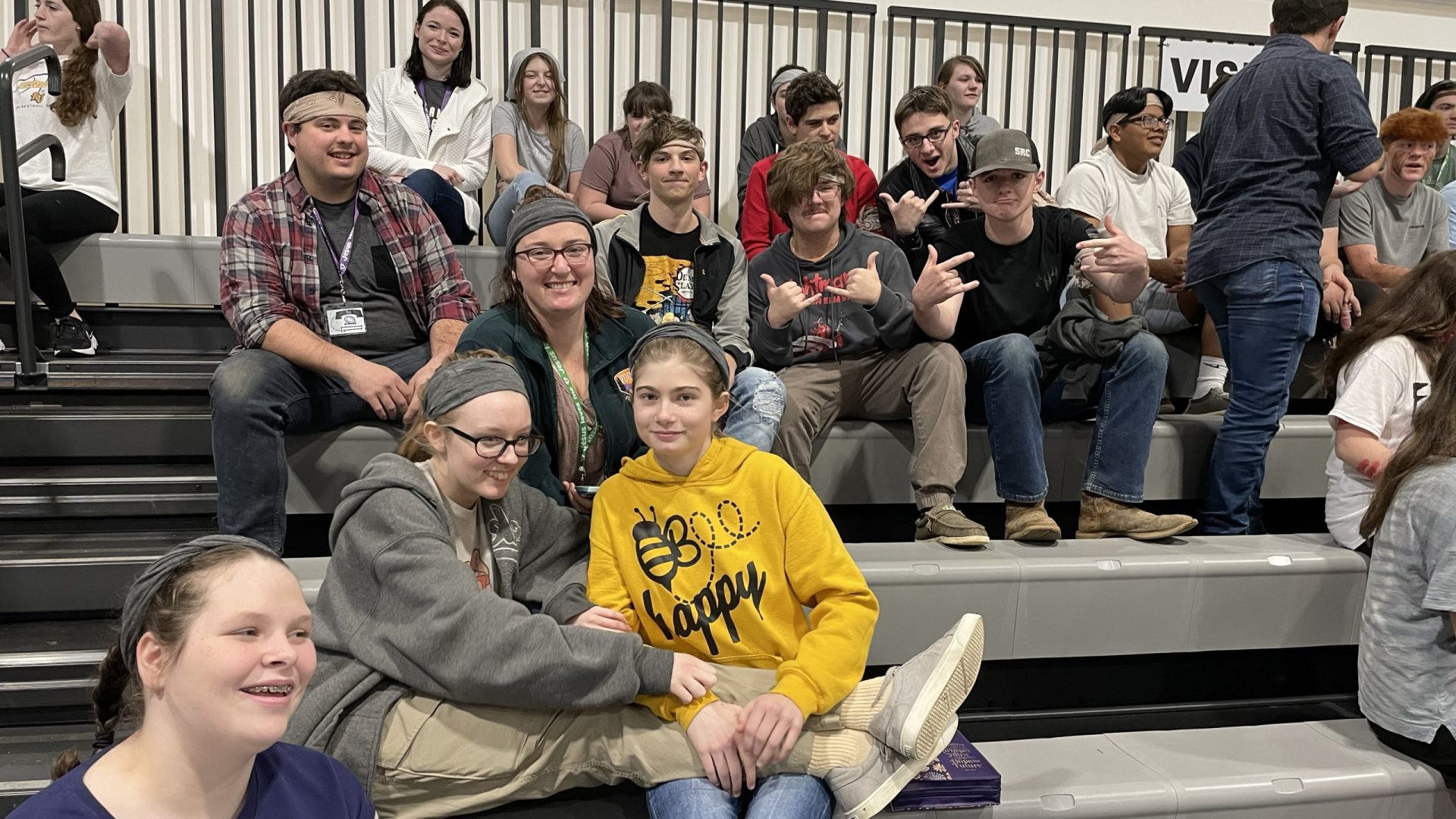 ---
DNOW
youth heard the Gospel
---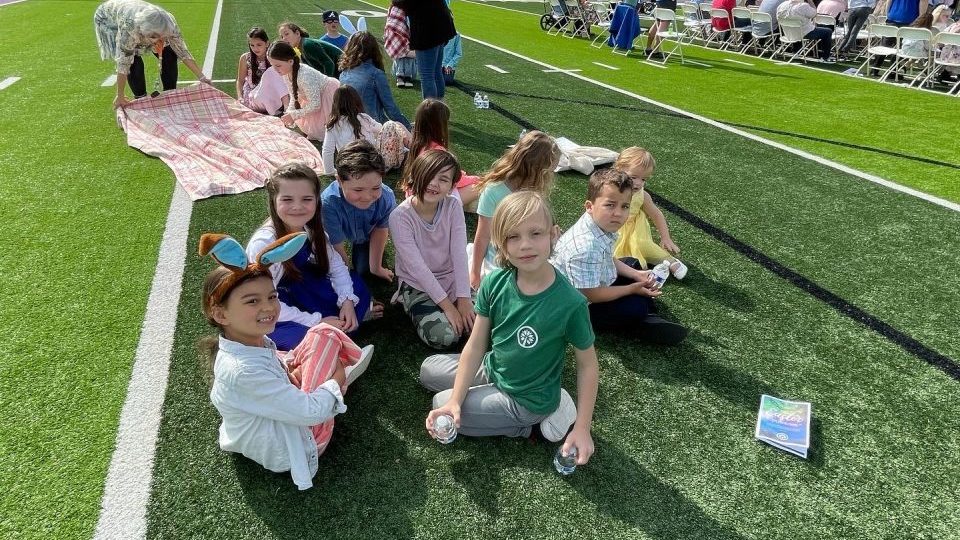 ---
Easter On The Field
heard the Gospel
---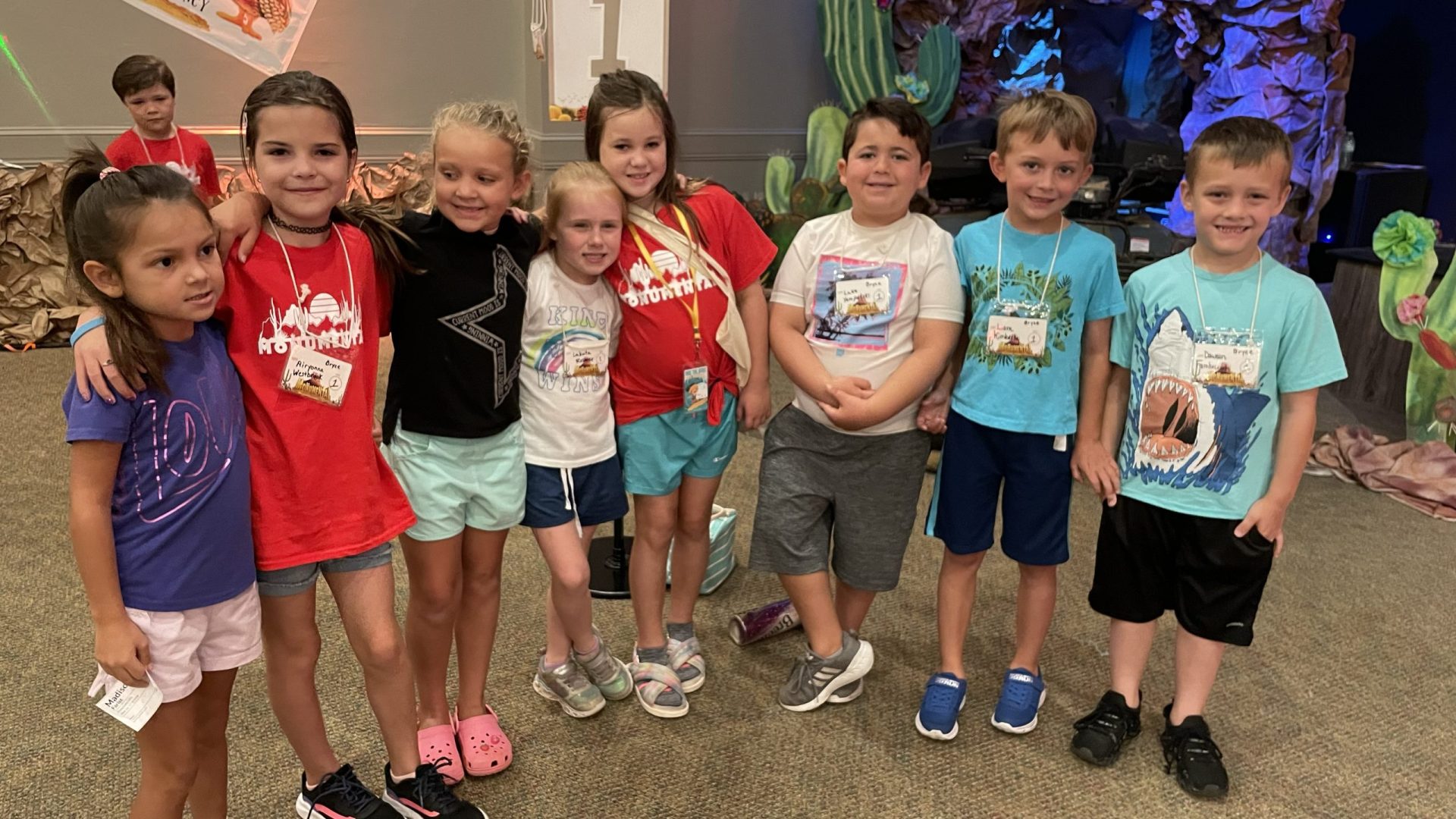 ---
---
---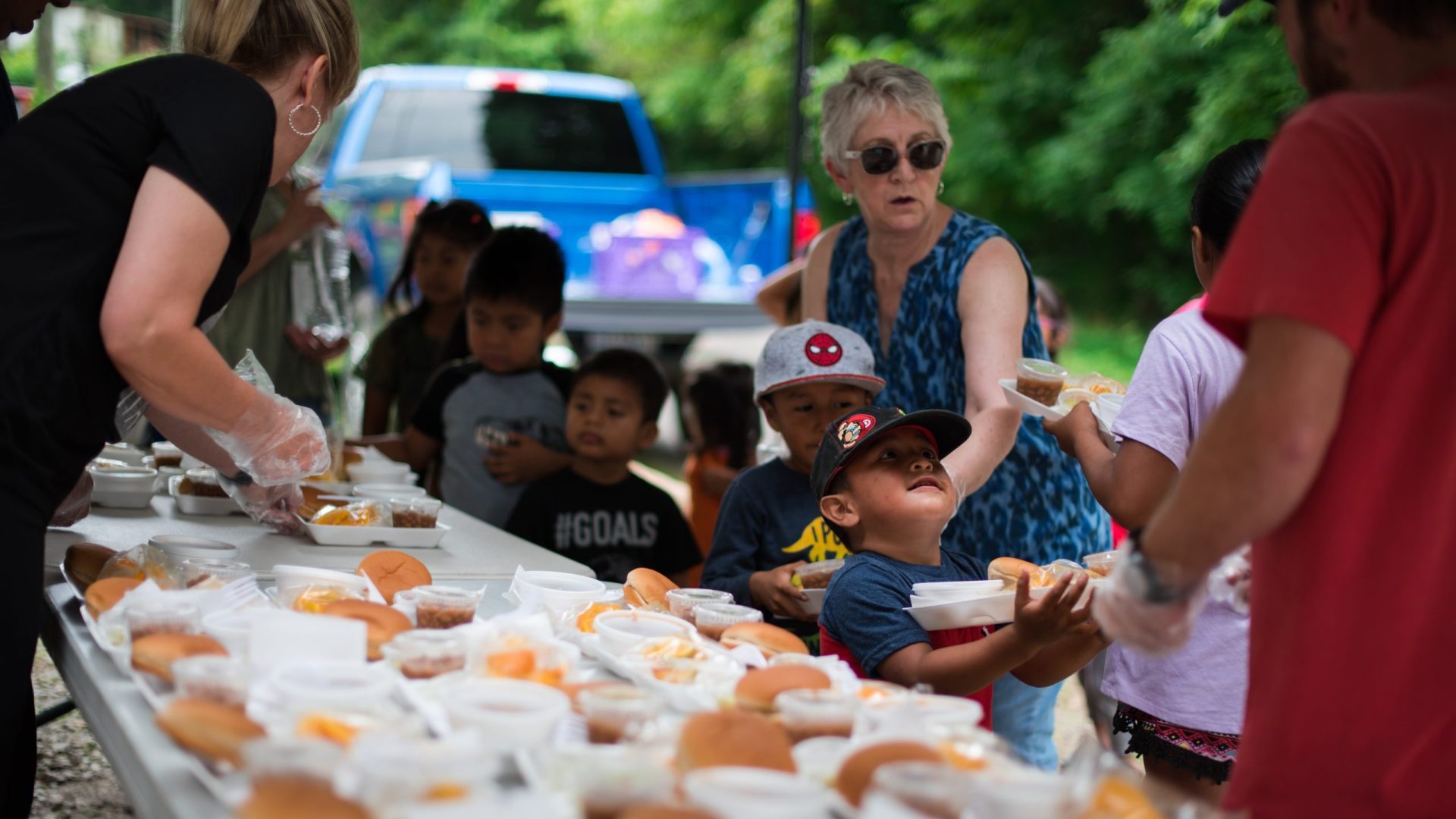 ---
Seamless Summer
children fed
---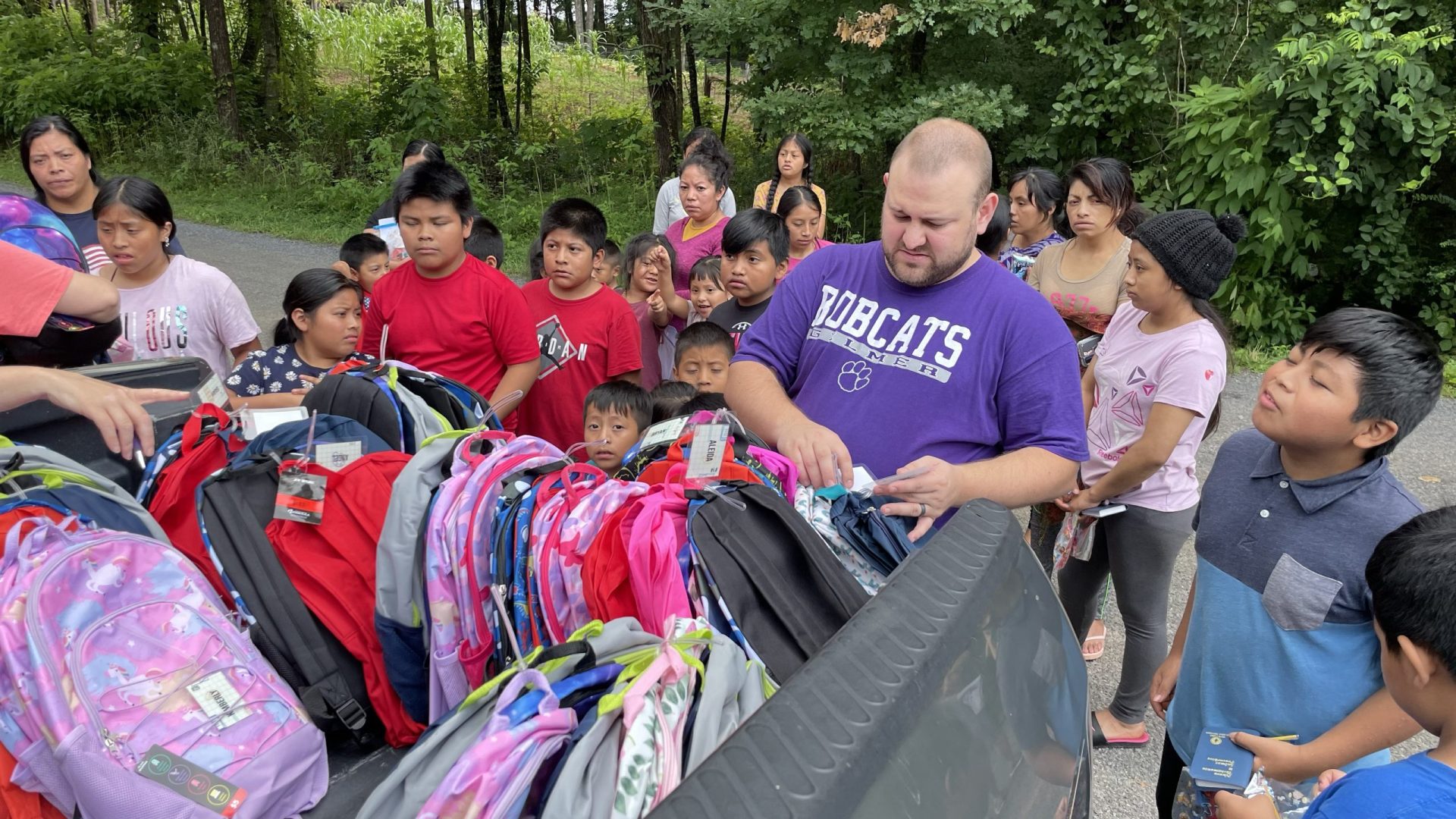 ---
Back[packs] to School
kids received backpacks and clothes
---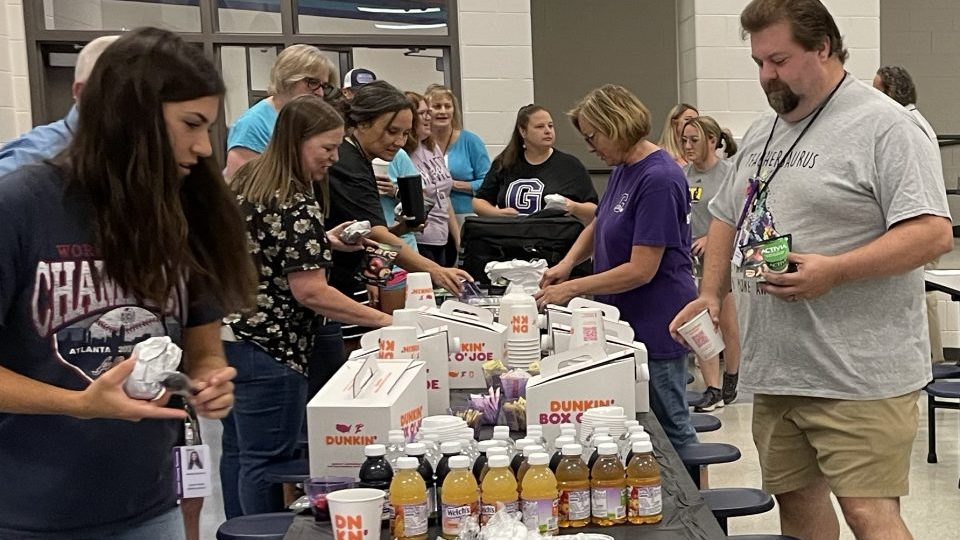 ---
Teacher Breakfast
teachers and staff fed
---
---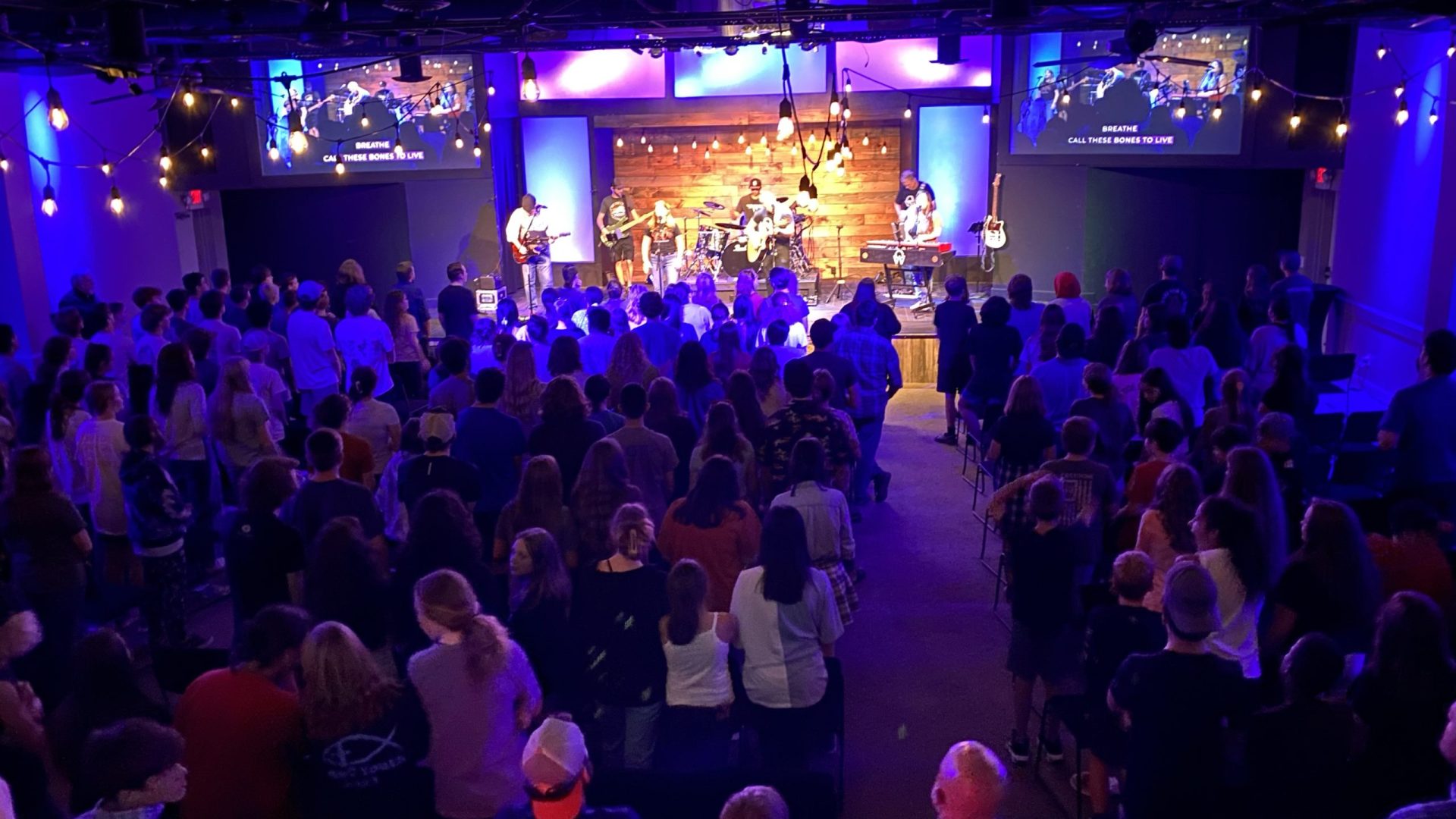 ---
---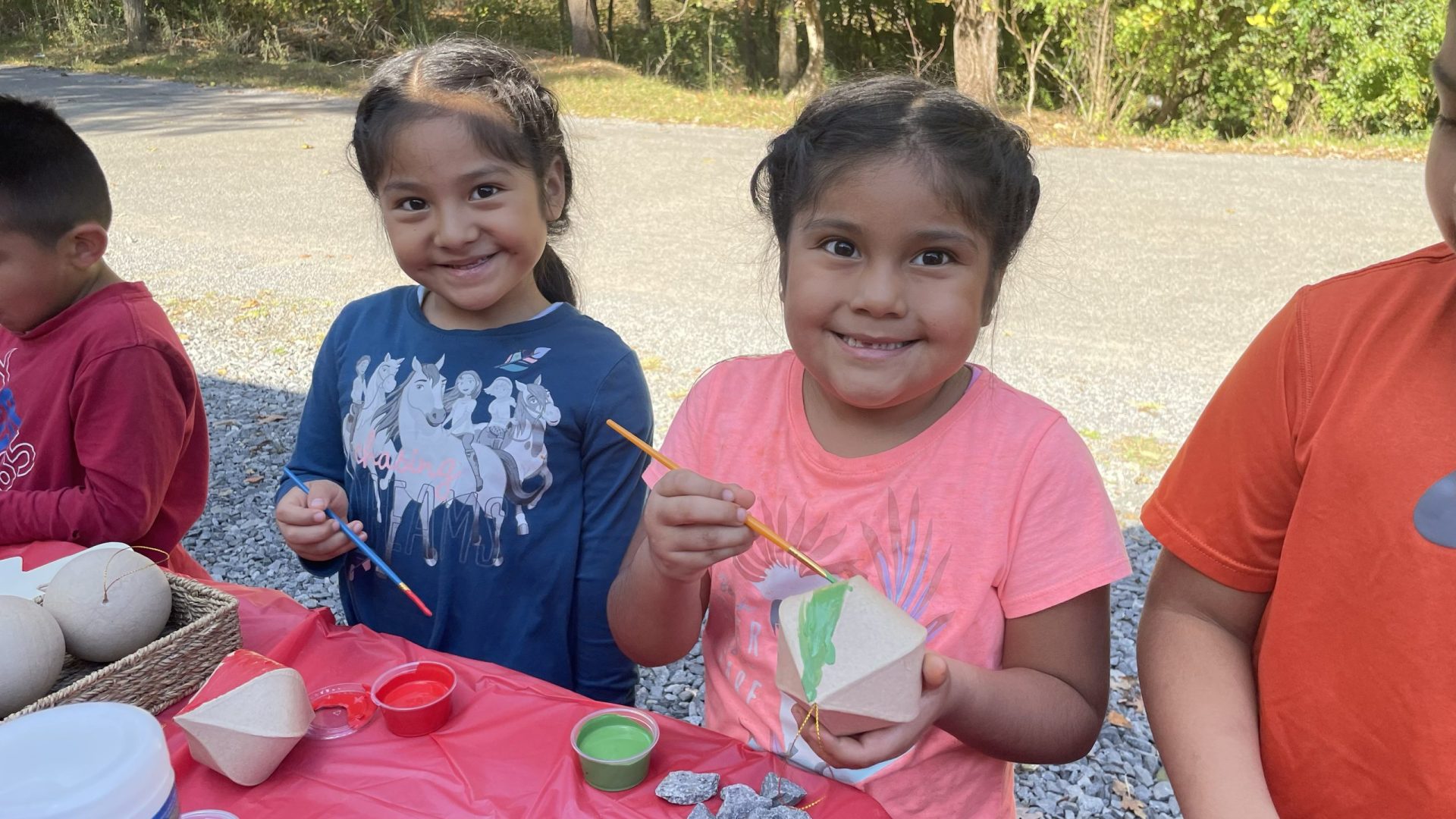 ---
Hope Tree
kids received Christmas presents
---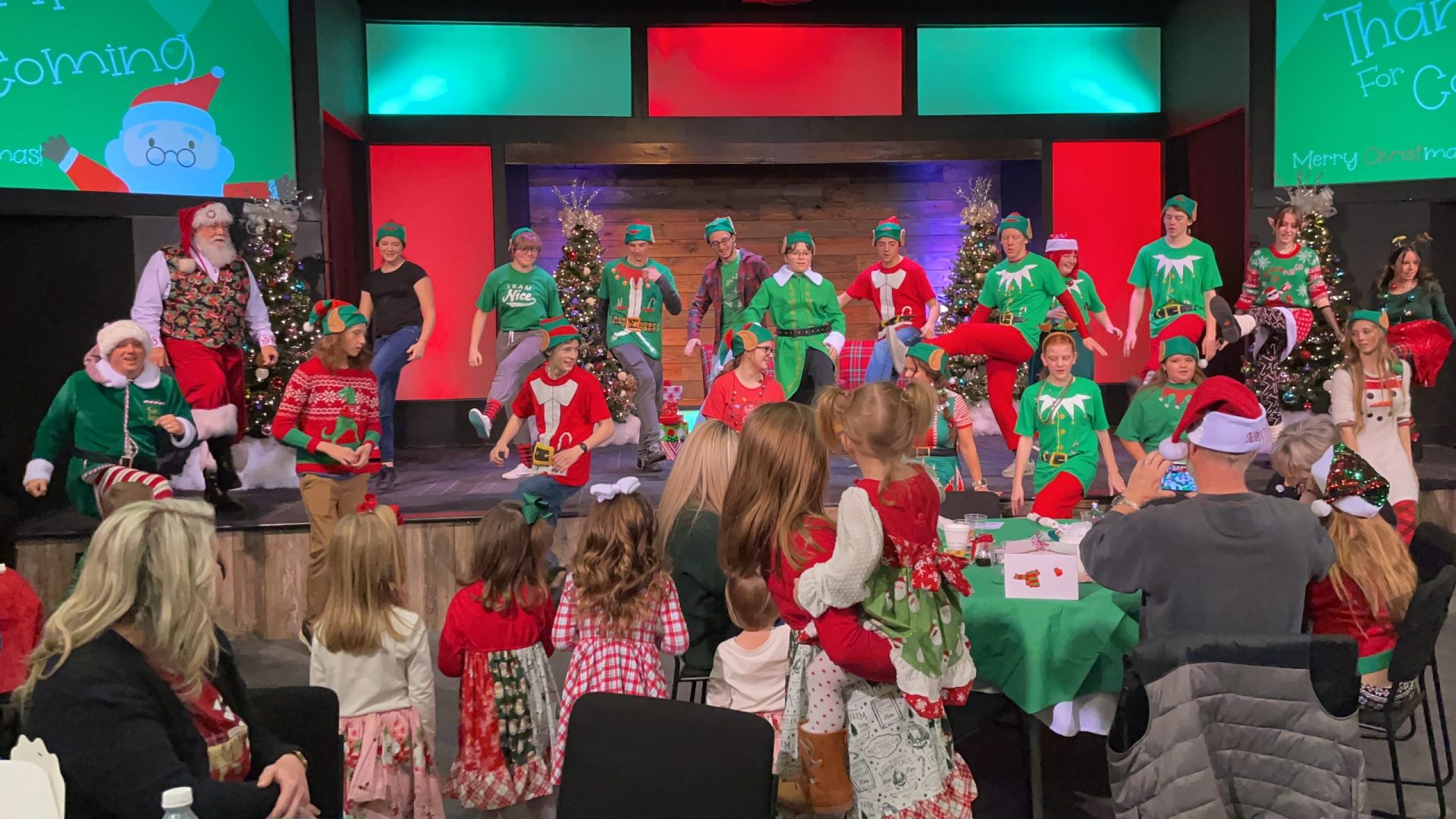 ---
Breakfast With Santa
heard the true story of Christmas
---
STANDing together in 2022, we brought 211 people together into 15 LifeGroups, more than doubled our student ministry, launched a men's ministry and expanded our Ladies Fellowship events to include their first off-campus women's conference.
---
LifeGroups
people doing life together
---
15 LifeGroups are meeting weekly in homes! They're eating, praying and studying God's Word together. They also completed 2 book studies, Until Unity and Pursuit of Holiness.
---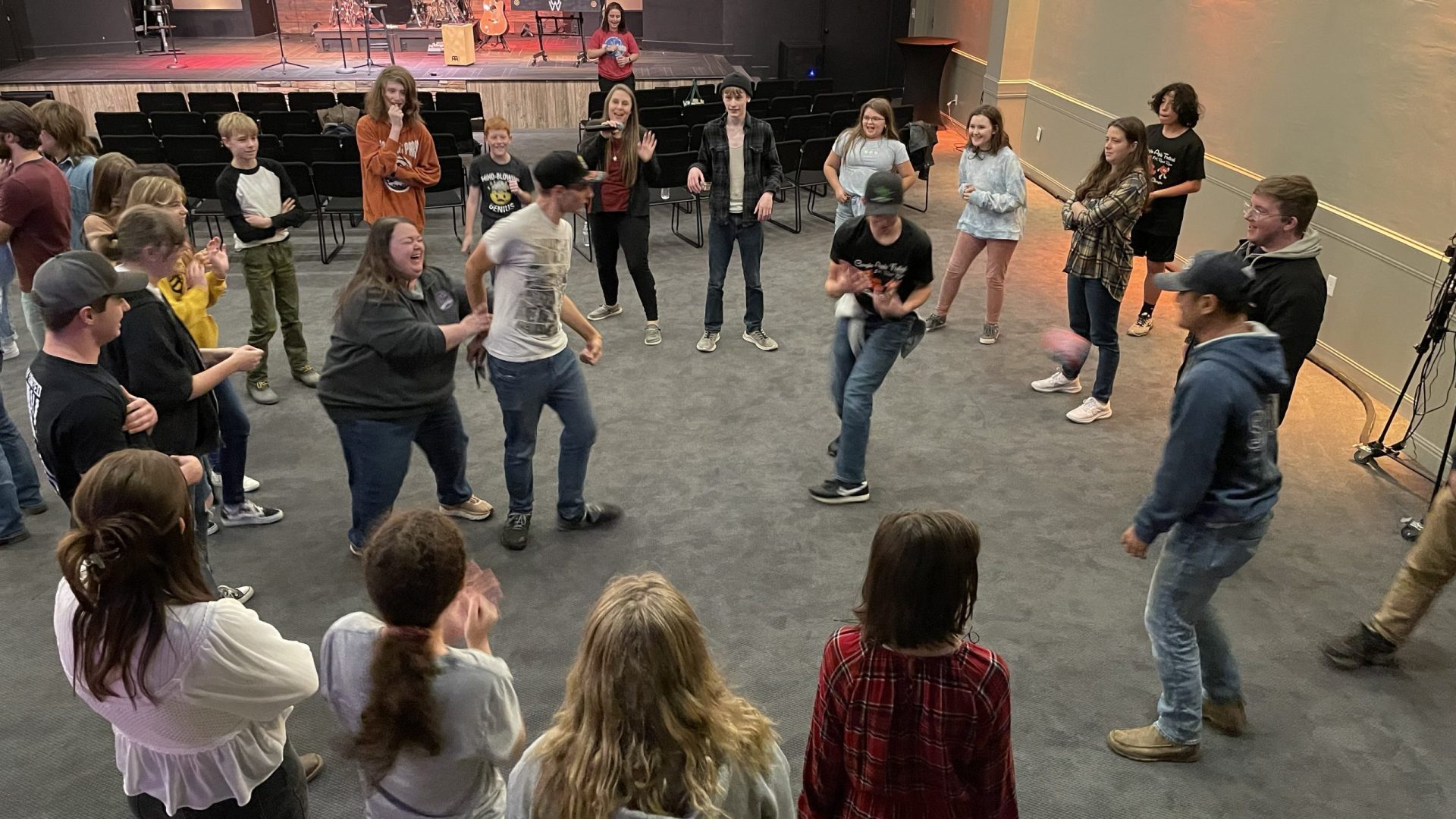 ---
Orchard Student Ministry
youth reached with the Gospel
---
We've had tremendous growth since Steven Mansell joined our team as Pastor to Youth & Discipleship. Weekly attendance is now averaging 48, that's more than doubled! 12 youth gave their lives to Christ and so far 8 have been baptized.
---
---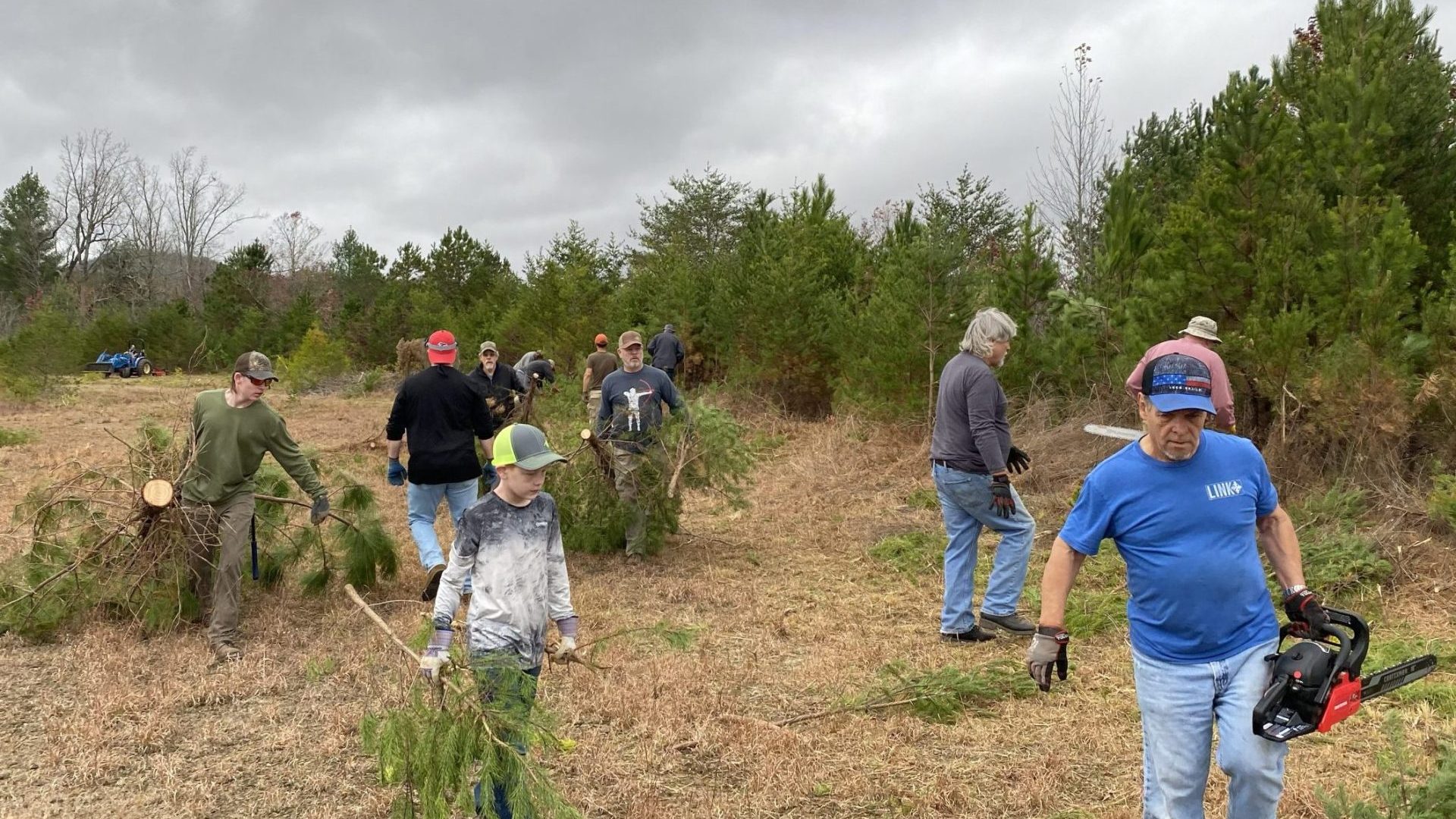 ---
Orchard Guys Ministry for Men
men growing and serving together
---
Launched a men's leadership team in January. Our kick-off event in the spring had 50 men in attendance. 5 small groups formed following the event with 30 men participating. 12 men developed their leadership skills at a training event in the summer. The Fall Clean-up event had close to 30 men & youth clearing our "future home" property. Interest groups for men developed as a result of that event, opening doors for gospel conversations.
---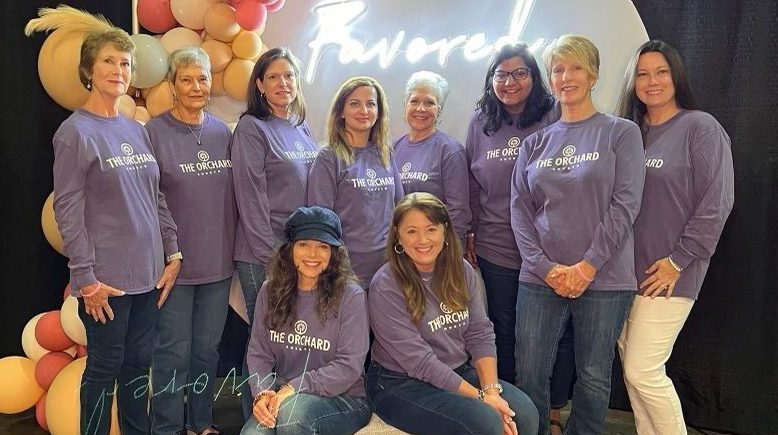 ---
Ladies Fellowship
attended 1st Women's Conference
---
14 women attended our first women's conference together in Gatlinburg, TN! They had so much fun, they are already planning on doing this again. In addition, women came together twice in 2022 for fellowship at our "You Are Special" events designed just for women!
---
---
At the very beginning of 2022, we took a STAND and we kept STANDing all year. We brought Steven Mansell on board as Pastor of Youth & Discipleship and launched our new men's ministry Orchard Guys. LifeGroups began something new...the Until Unity book study in the first quarter and wrapped up the last quarter with Pursuit of Holiness book study. In between it all we worshiped, baptized, celebrated, studied, discipled, prayed, and served our church, each other and our community.
---
---
---
Love God: $7,622
Love Others: $27,007
Make Disciples: $90,520
Facilities: $151,791
Administrative: $94,273
Payroll: $398,177
Two Important Notes:
Tag assignments for Sunday Worship related expenditures were changed for 2023 to reflect these as "Love God" expenses. They were previously tagged in 2022 as either "Love Others" or "Make Disciples." This change will be evident in the succeeding Impact Reports.
The expenditures graph for Facilities is considerably larger than normal because of nearly $53,000 spent replacing the driveway retaining wall, which collapsed in 2021. See First Quarter 2022 Impact Report for more detail.
---
Year To Year Contributions
Your gracious giving to ForGilmer and the General Fund allowed us to not only fund our usual outreaches, but enabled us to flex with the changes, so we could do what nobody else is doing to reach people nobody is reaching.
---
Watching Celebrate Recovery grow is a blessing! Thankfully, even though their spending this year exceeded their giving, they had enough overflow from 2021 in their account to cover it.
---
Your continued support helps us prepare for moving to our future home.
---
Two elders and two deacons walked into a church building in Guatemala.
It is an old, run-down awful building. Pastor Secundino is trying to get his new church building built. His congregation has raised enough money for four walls and a roof, but still needed a floor, windows, and front doors.
We prayed about it, and funded the completion of their building by sending them $12,000 from our Guatemala fund in the first quarter so they could begin meeting there as soon as possible! We're happy to report that the church building is complete and services are in full swing. Their first service was December 21, 2022!
---
Current Fund Balances
---
---
General: $123,017
Highland Fund: $10,615
Celebrate Recovery: $17,296
Student Ministry: $12,371
For Gilmer: $1,408
Guatemala: $12,371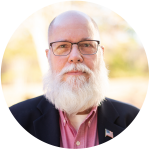 We hope that this information gives you a complete and well rounded look at how we seek to steward our resources. Your obedience and generosity makes all of this possible. If you have any questions at all, please do not hesitate to reach out to Larry Lynch through the button below. He manages our accounts and is more than happy to help!
---