We are a 12-year old church plant in rural North Georgia. Our purpose is to "make the gospel relevant to our community," meaning that we are committed to bring the Good News of Jesus right to where people are.
---
At the Orchard, we have a simple philosophy of ministry, following the great Commandment and the Great Commission. We program almost exclusively around the mission He sends us on, and we believe that there is no better spiritual development process than the one He gave us!
---
---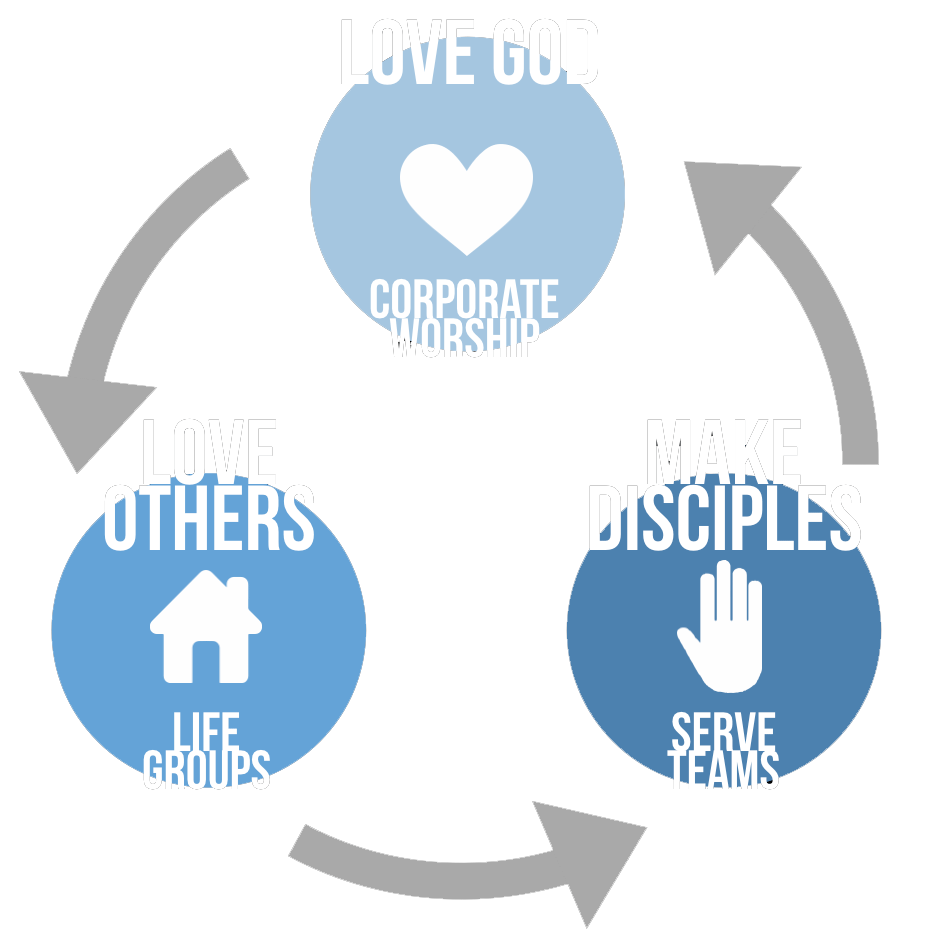 We have an excellent team of leadership and staff that are readily available to help answer any questions you may have.
---
Join a Serve Team or Life Group Today!
---
---