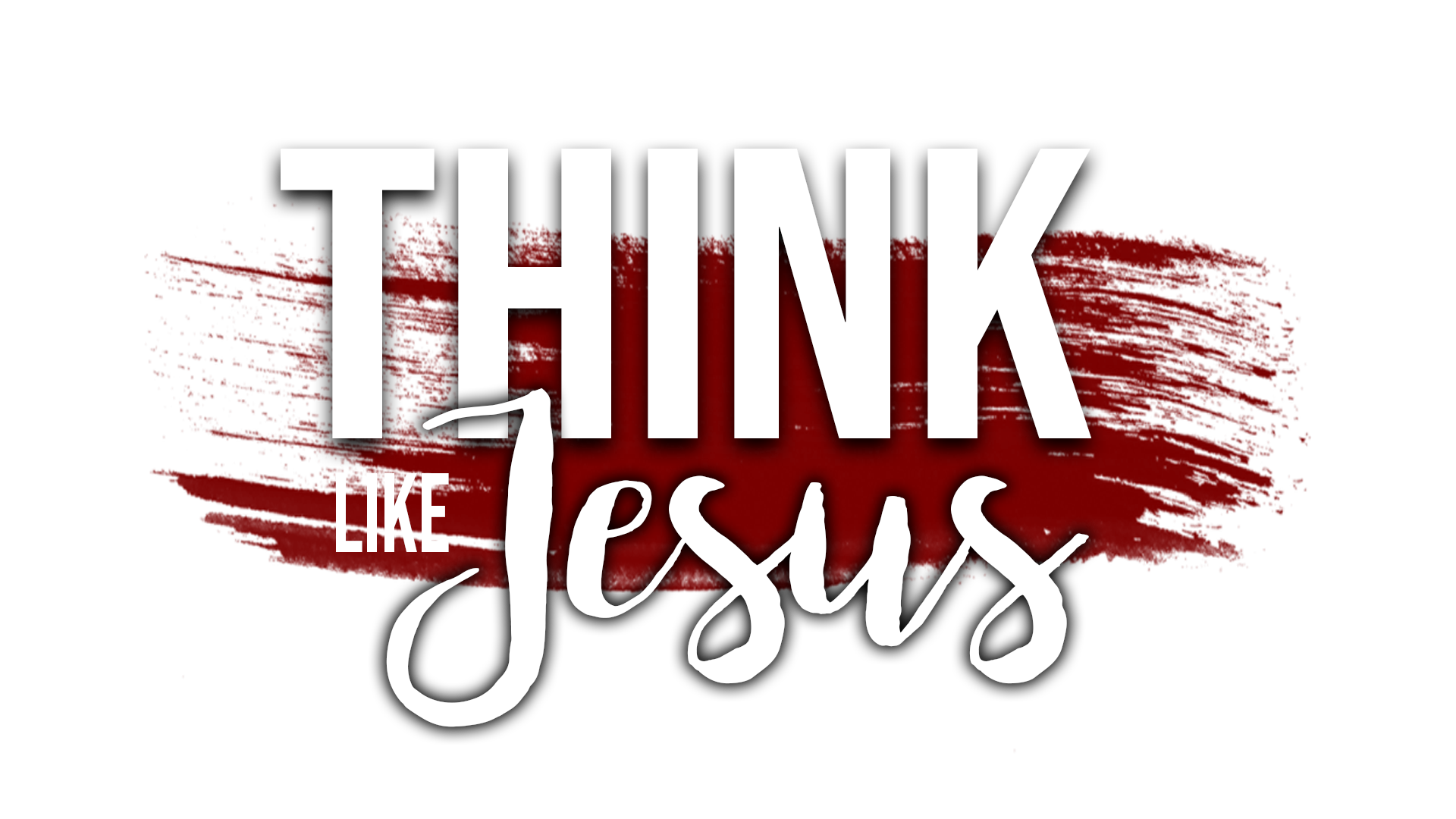 NEW SERIES BEGINS APRIL 11
We understand these things for we have the mind of Christ
- 1 Corinthians 2:16
---
What is really forming my thought process?
---
Our past experiences, news media, personality type, music and movies mostly keep us from thinking like Jesus rather than forming our minds around Him.
---
We can never understand what He really wants for us until we can think like He thinks!
---
This series will help you discover and explore the mind of Christ.
---
Let God transform you into a new person by changing the way you think
- Romans 12:2
---
Two services offered each week!
Our 'higher risk' service.
If you feel most comfortable with masks and social distancing.
---
come as you are and sit wherever you'd like!