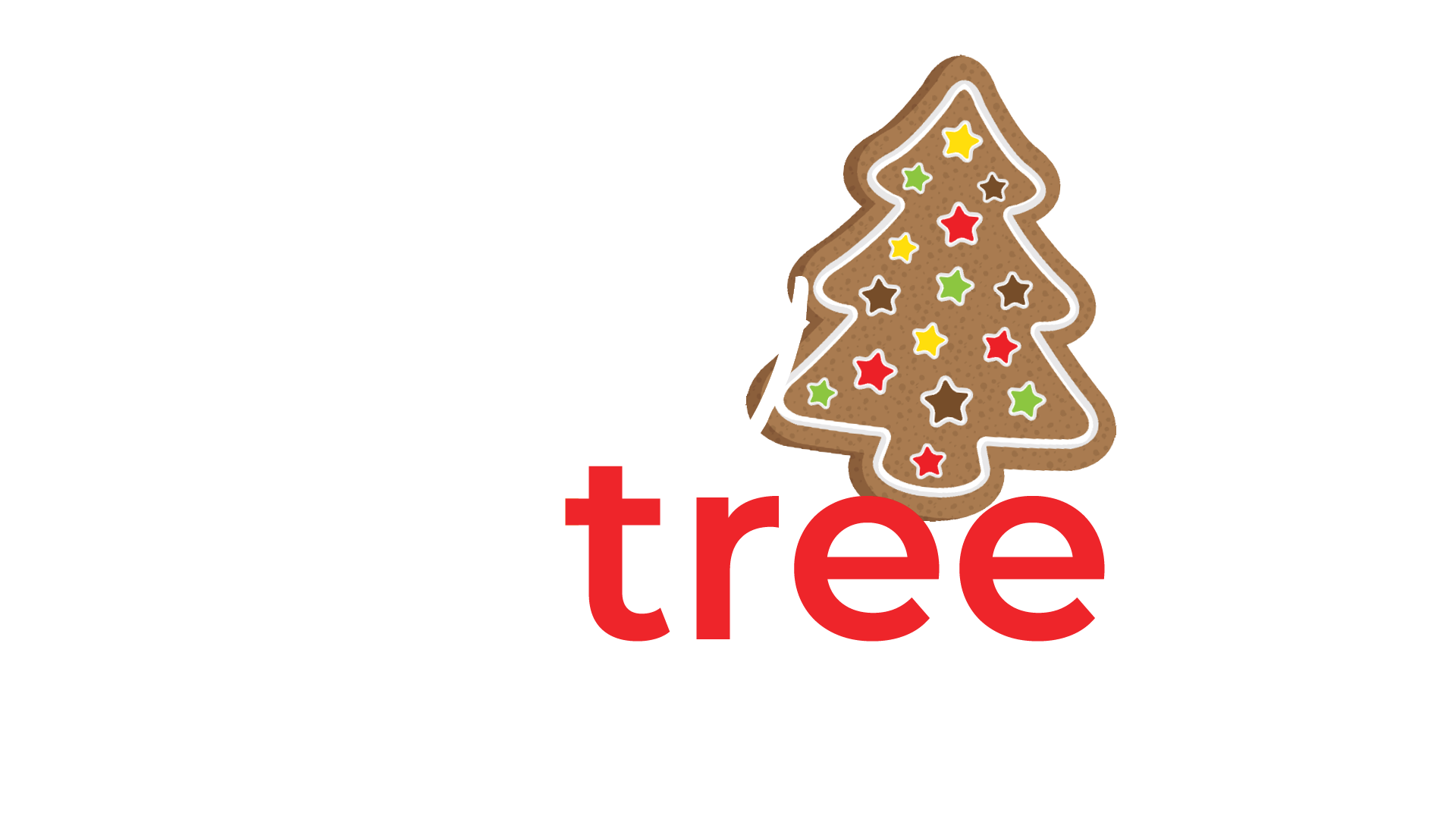 Every year, one of our favorite outreaches is the Hope Tree. We go out into our local community at Tower Road and find the children that are most in need of an extra blessing at Christmas.
If you feel led to select a child off our Christmas Tree lists, you can find a volunteer in the Parent Resource Center that can help you select someone in your preferred age group.
November 15-29th (as lists remain available)

Select your special Hope Tree child by either selecting one in our Parent Resource Center, or by submitting a request online

Purchase Gifts

Each child has requested 3 'wish list' items. We ask that you purchase as much as you are able so nothing is left off and each child feels equally represented. If you have any questions please message us directly. Additional items like clothing and necessities will be provided by the church.

Return Fully Wrapped Gifts

We can accept your fully wrapped gifts at any time after November 15th, but everything MUST be returned by December 6th for our special delivery date. All gifts can be dropped off in the church office on weekdays, or in Portable 1 each Sunday.