---
Year EndREPORT
---
This past year continued to challenge us to get creative and find new ways to reach out to our community. Some ForGilmer events were back on, while other events either didn't happen or changed hands completely. Yet, nothing stopped us from stepping up and out into our community.
We exist to make the gospel relevant by loving God, loving others, and making disciples...and this is how we did it:
--- COVID19 unfortunately dominated most of our year, but we are proud of the work that we've done to love and protect those around us. As cases rise and fall, and then rise and fall again, we have worked hard to maintain a level of normalcy for our church. Find out more about our response to the pandemic here...
---
---
---
Our website and social media presence continued throughout the year to create new and better ways for our people to engage.
Between Facebook, YouTube, TheOrchard.life and Instagram, we worked hard to keep those digital connections as real and effective as we could. When our doors opened in 2021, we saw interaction digitally decline, but remain a steady factor of our lives. As cases rise and fall, we see the needs follow suit and are excited to see the embracing of social connection as a real option for so many in our high-risk category.
---
---
---
---
---
and 41 Decisions for Christ
---
GOSPEL RELEVANT
by serving
---
Despite some Covid restrictions still in place the first half of the year, we continued to serve. Our Sunday ministry teams gave their all throughout the year.
---

We have always been excited to step out into our community way more than we invite them to come to us. That's why we were thrilled to be back downtown on both July 4th and Light-Up Ellijay! VBS was back in full swing in July. Our staff and volunteers flexed with us when the downtown Halloween event changed course and pushed us in a different direction. The result? Our first ever GLOWJAM event on Halloween was a huge success! We made new family connections and struck up meaningful conversations, resulting in several returning the following Sunday for Family Day. Everyone who served with us at Breakfast With Santa exceeded our expectations with their energy and enthusiasm. The majority of our tables were filled with new families for us to connect with and share the true story of Christmas. We wrapped up the year with a very special Christmas Eve service at Ellijay Elementary School.

Throughout the year we continued to serve our Tower Road Ministry, teachers and first responders. The numbers say it all. Here are some of the highlights: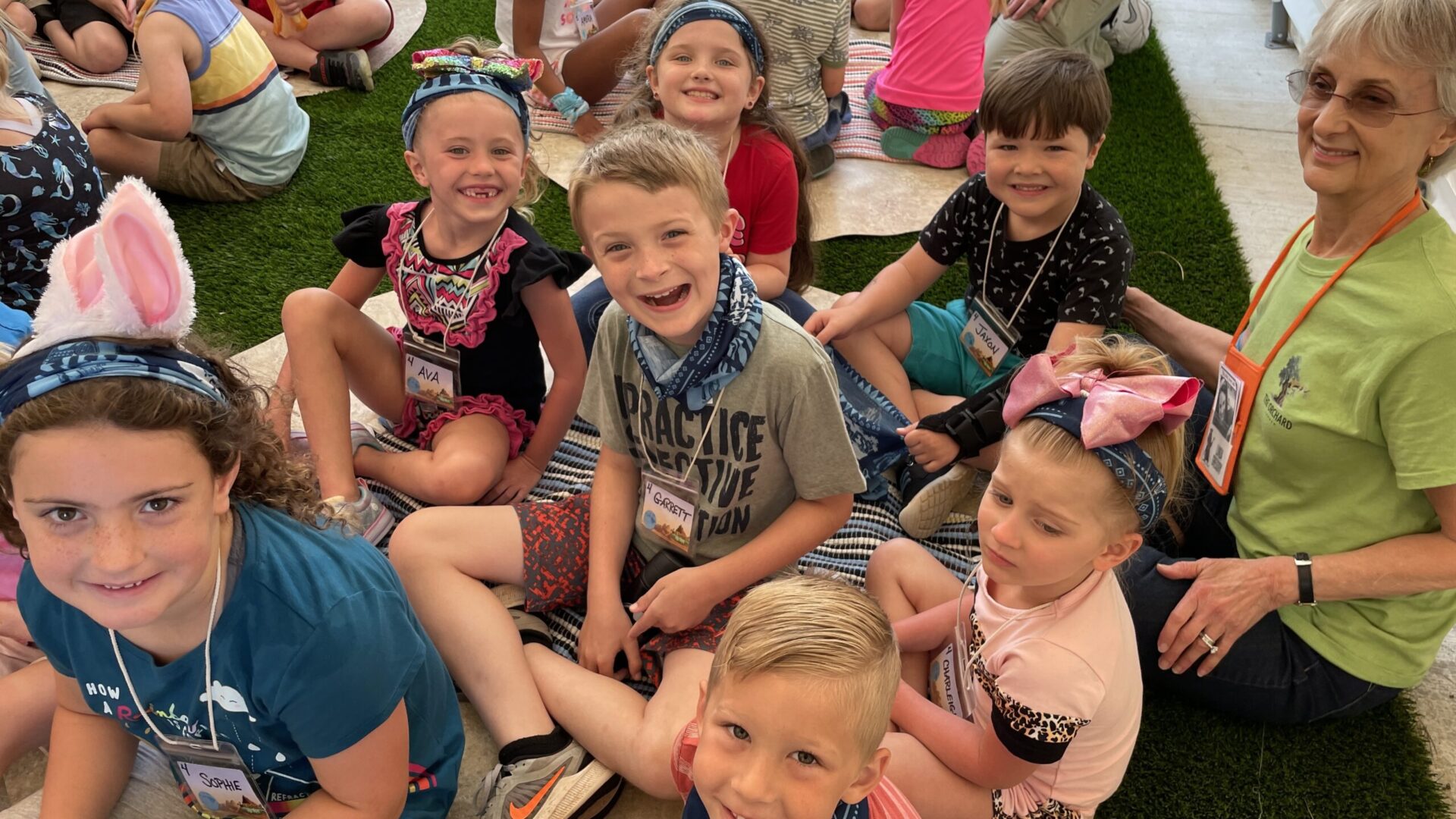 ---
---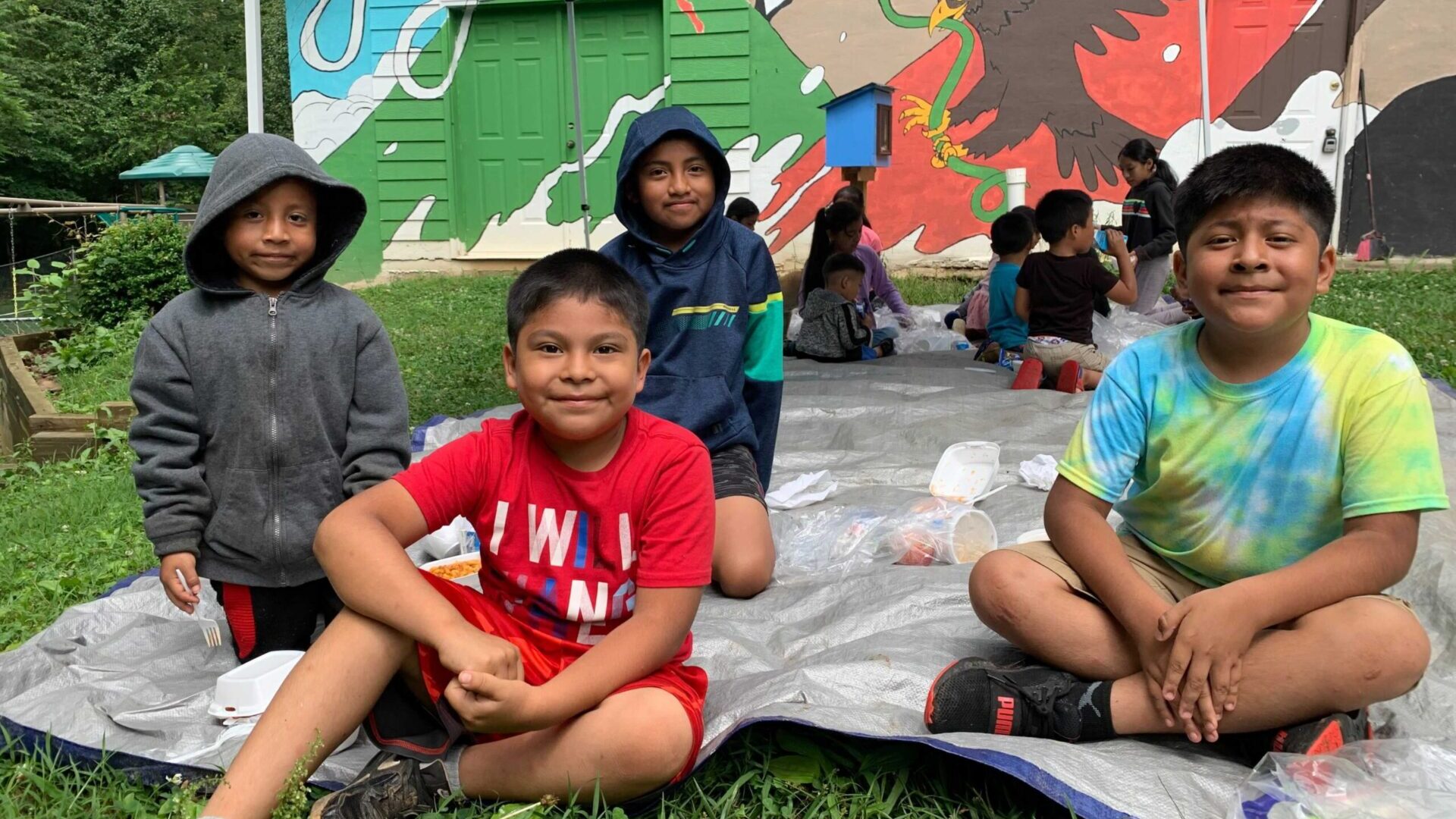 ---
Seamless Summer
lunches served
---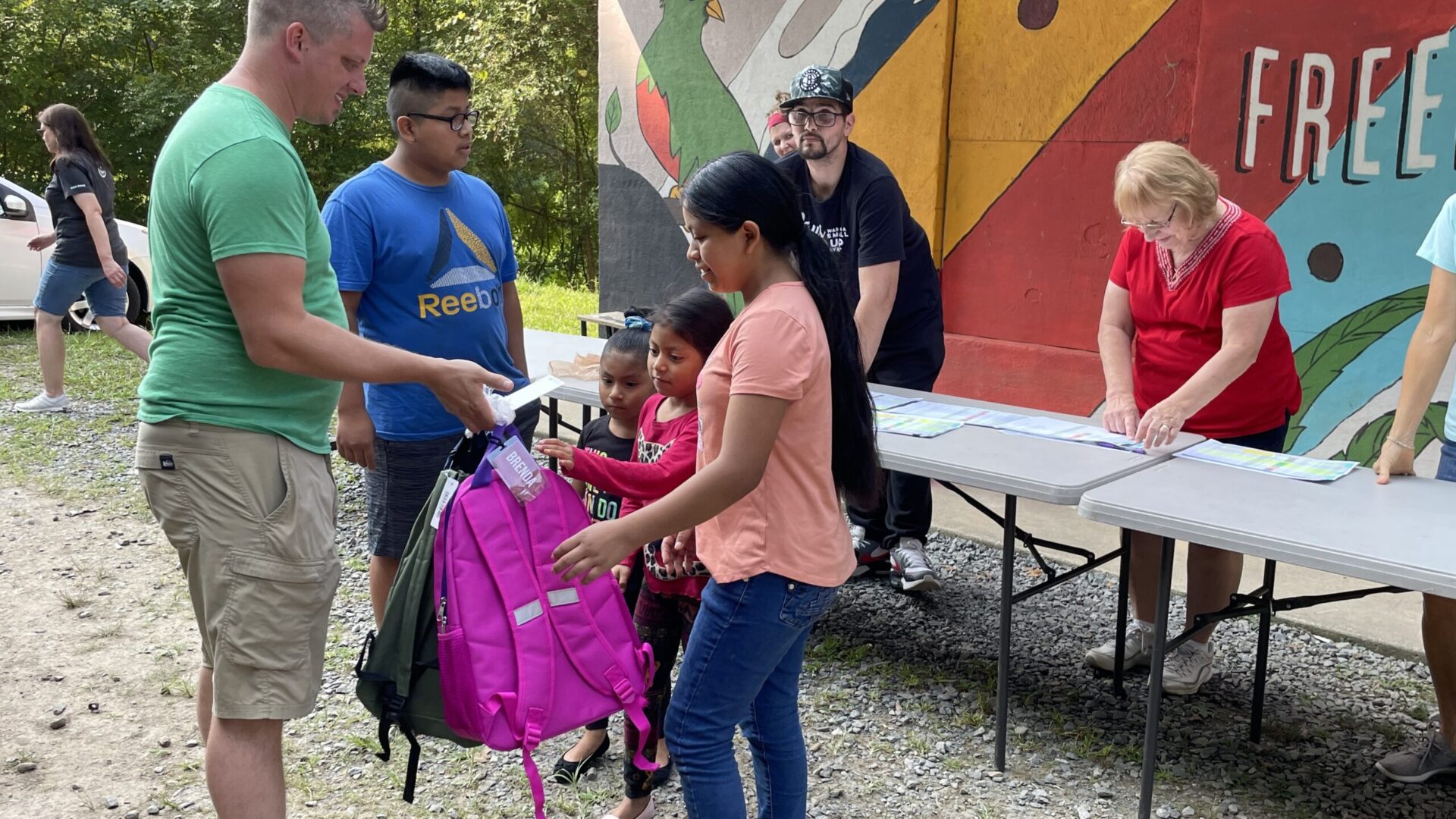 ---
Backpacks
kids provided for
---
---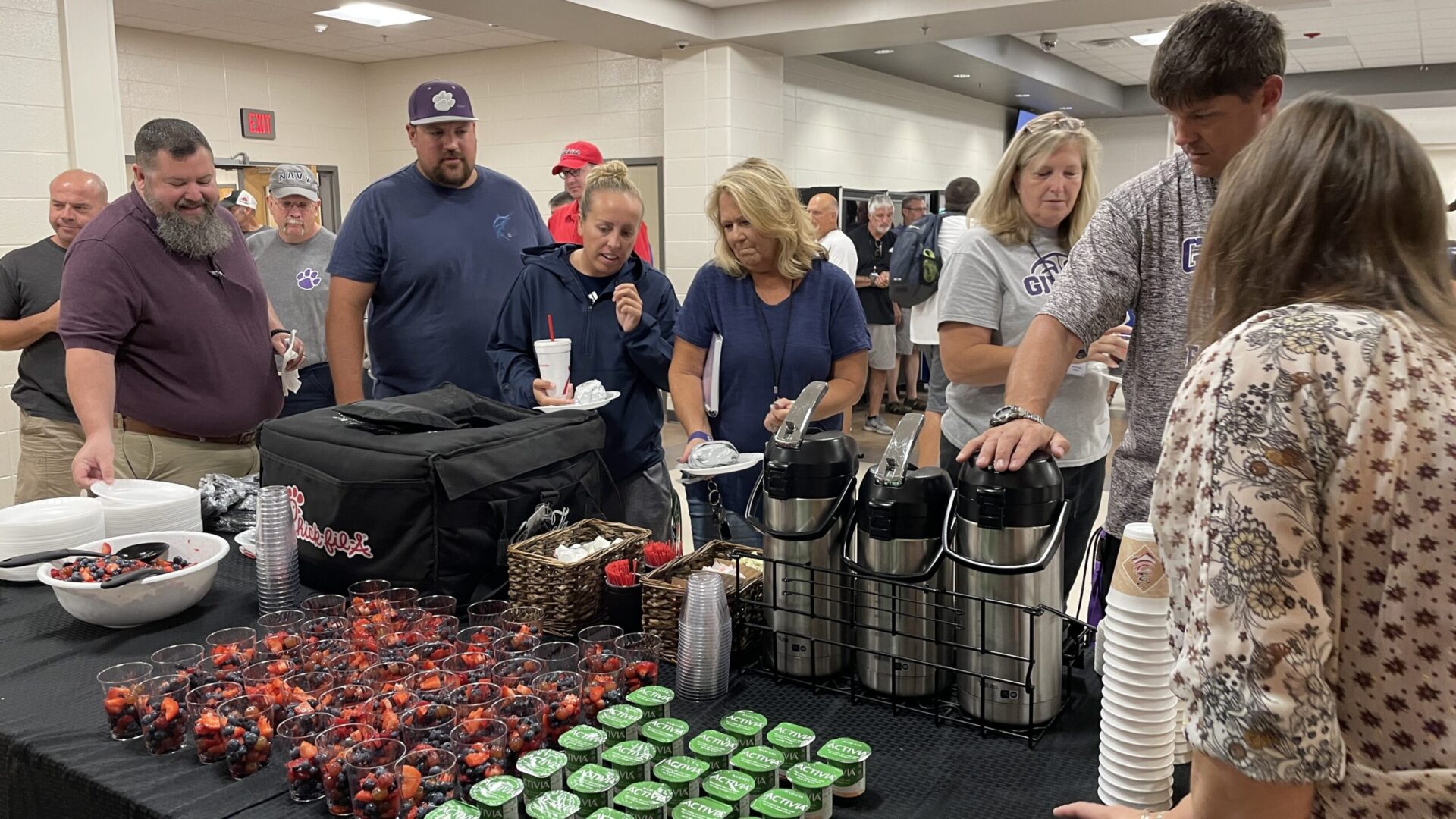 ---
Teacher Breakfast
teachers fed
---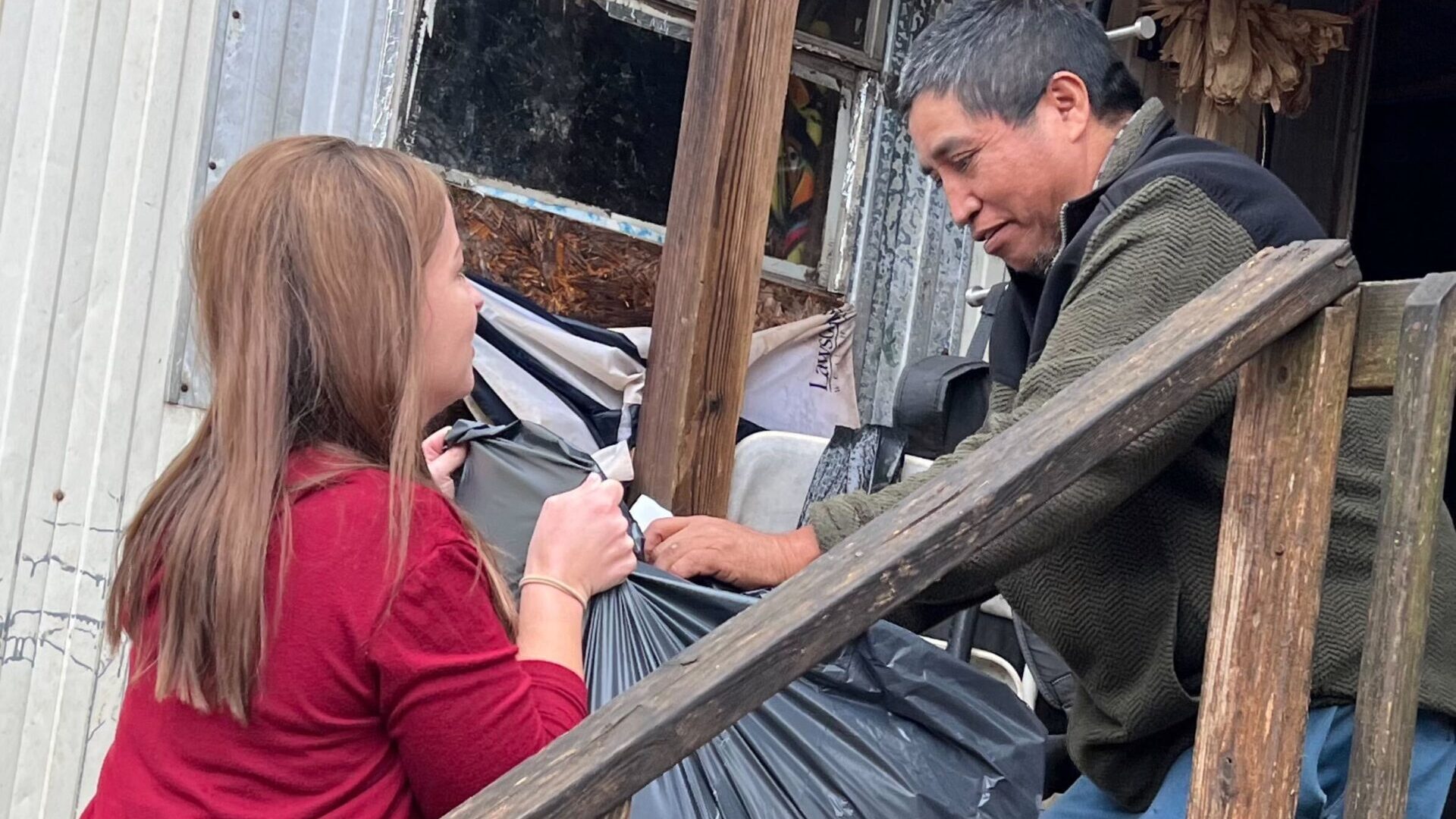 ---
Hope Tree
kids received Christmas presents
---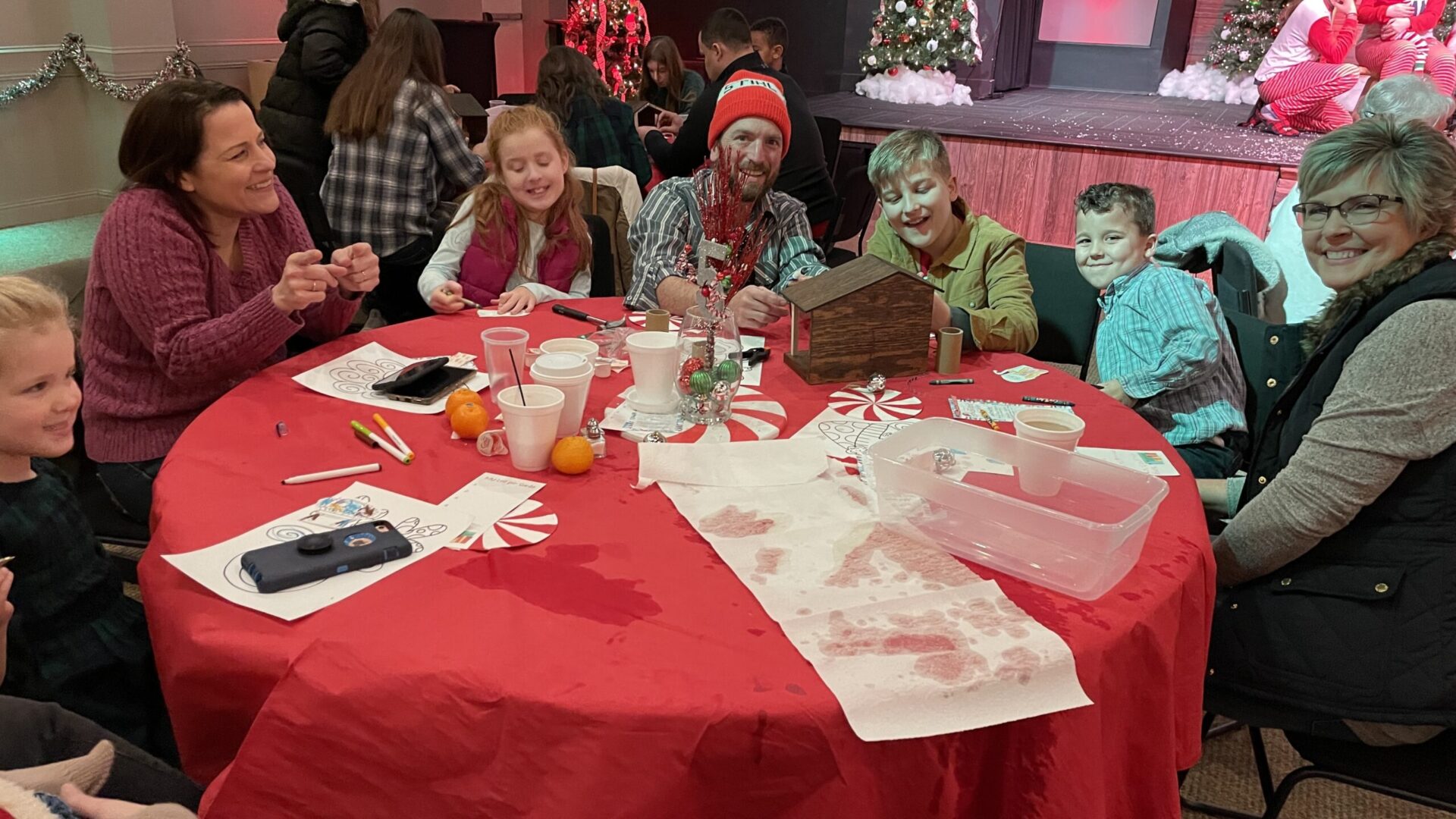 ---
Breakfast With Santa
families heard true story of Christmas
---
---
At the very beginning of 2021, we were back to two services on Sunday! By summer the masks were off, and we paid off our new property. By the Fall we had a signed employee contract for a new Pastor to Youth and Discipleship. Throughout the year we served our community in the many ways we love to do, plus some. We were able to save a little this year, which we plan to invest back into our community in bigger and more effective ways, creating lasting relationships with those around us.
---
---
---
Love God: $10,309
Love Others: $49,080
Make Disciples: $3,729
Facilities: $104,076
Administrative: $93,133
Payroll: $235,494
Year To Year Contributions
Your gracious giving to ForGilmer and the General Fund allowed us to not only fund our usual outreaches, but enabled us to flex with the changes, so we could do what nobody else is doing to reach people nobody is reaching.
---
Total Spending
(subsidized by our General Fund)
We're proud of our Celebrate Recovery ministry team! They continue to raise more than enough to cover all their expenditures.
---
Your continued support helps us prepare for moving to our future home.
---
We're extending our reach to Guatemala! Because of our love for the families on Tower Road, and our church family connections with the people of Guatemala, we're planning a mission trip. Several of us have already traveled there and met with one of the local churches and we agreed to help finance a couple of their projects.
---
---
New Property Loan Paid Off
---
We closed on our new property on March 8, 2018. By July 19, 2021, we made our final payment of $98,786. With property values soaring, we're currently sitting on a substantial amount of equity. That's equity we can use as leverage when we get ready to build!
---
Loan Amount (Paid in Full)
---
The Re | Innovate project dramatically increased our ability to cultivate relationships. In 2021, it has been used for Ribbon Cutting Day, Celebrate Recovery, LifeGroups, Student Ministry, VBS, GLOWJAM, Family Day, and more. This project ended up costing WAY more than we initially planned, but our church generously and graciously stepped up their general fund giving which helped to cover the additional costs! As you can see, this all more than worked out in the end, and we now have new, beautiful spaces that we regularly use for ministry!

---
Total Re|Innovate Spending
---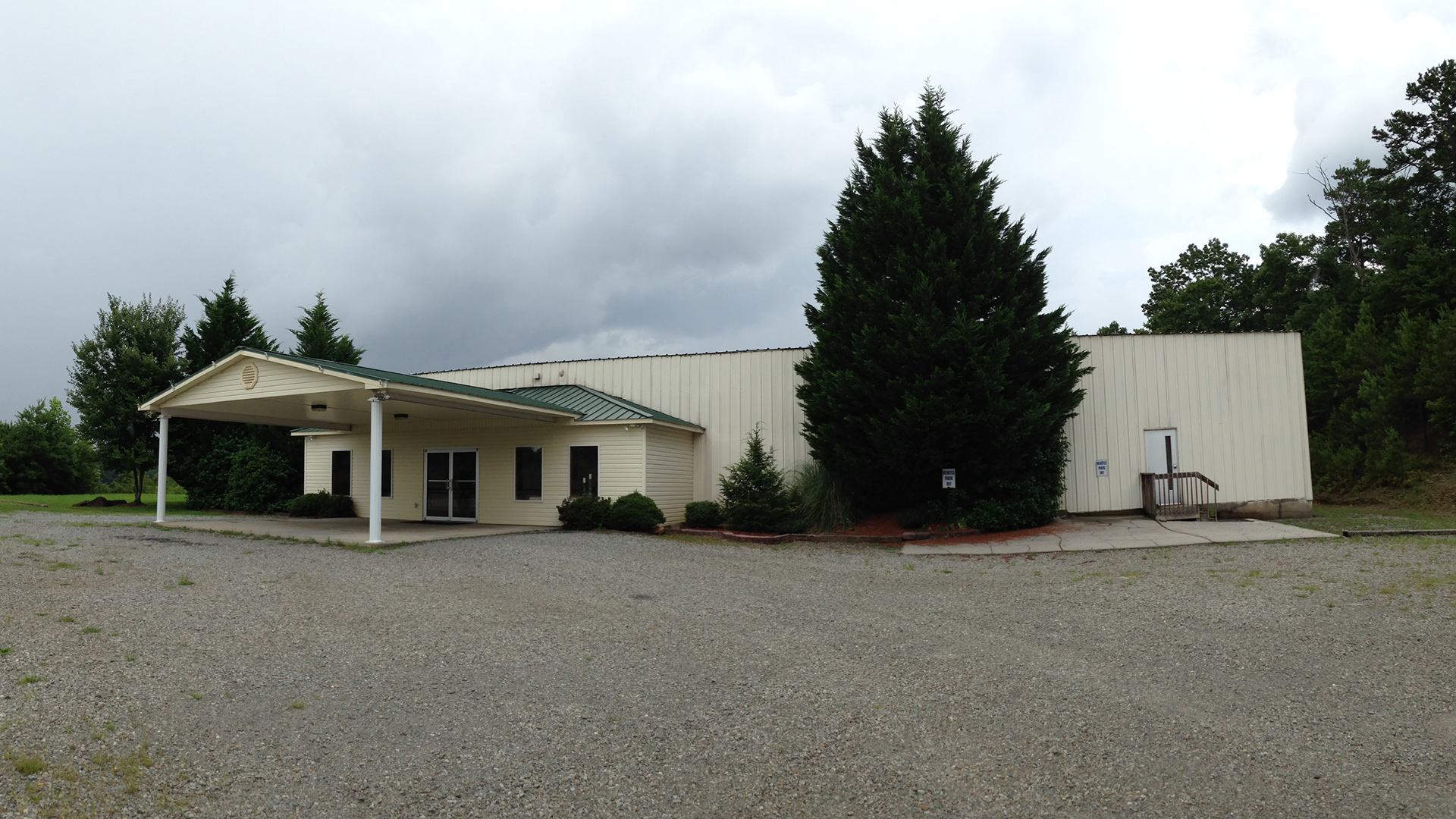 ---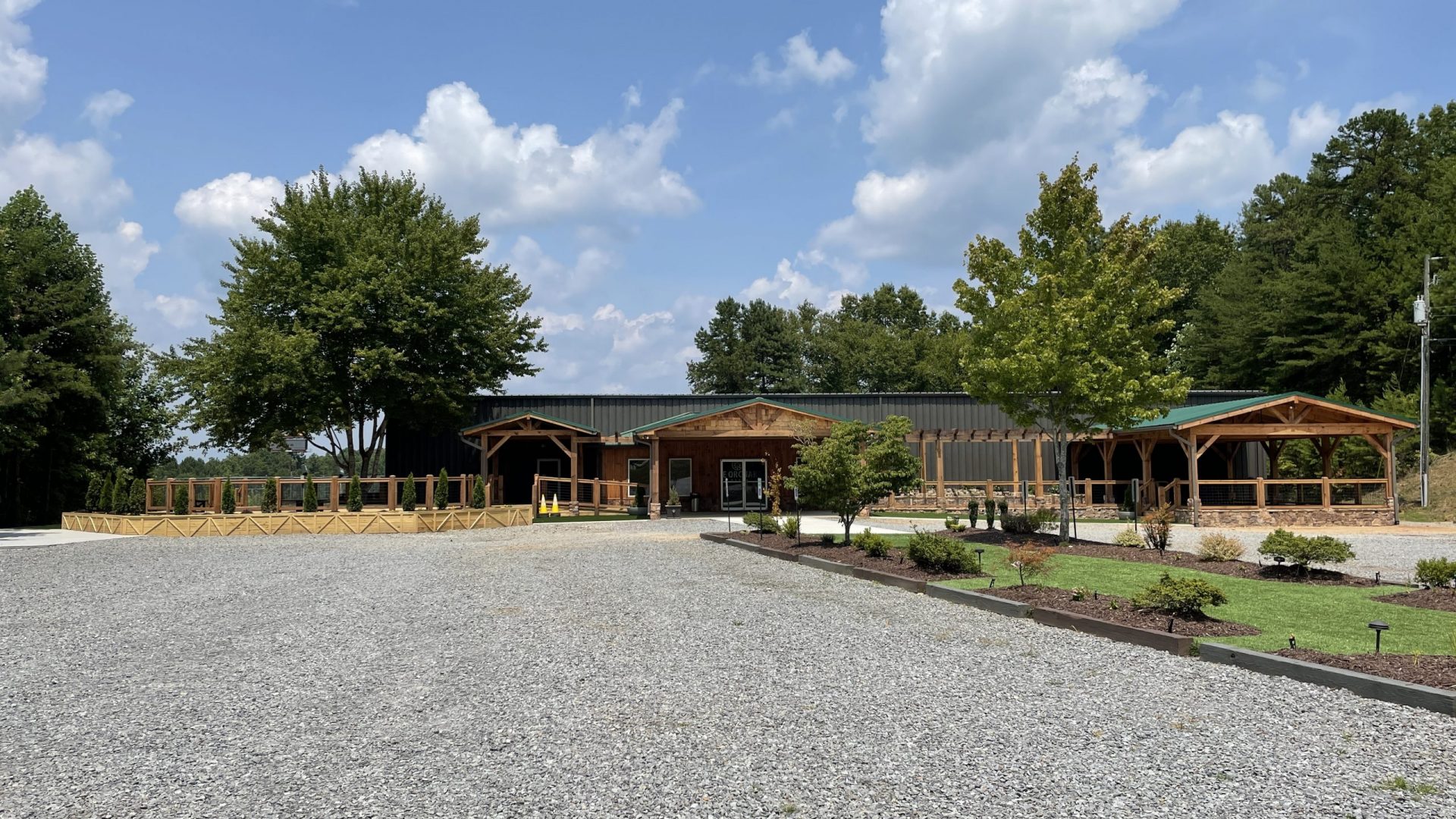 Current Fund Balances
---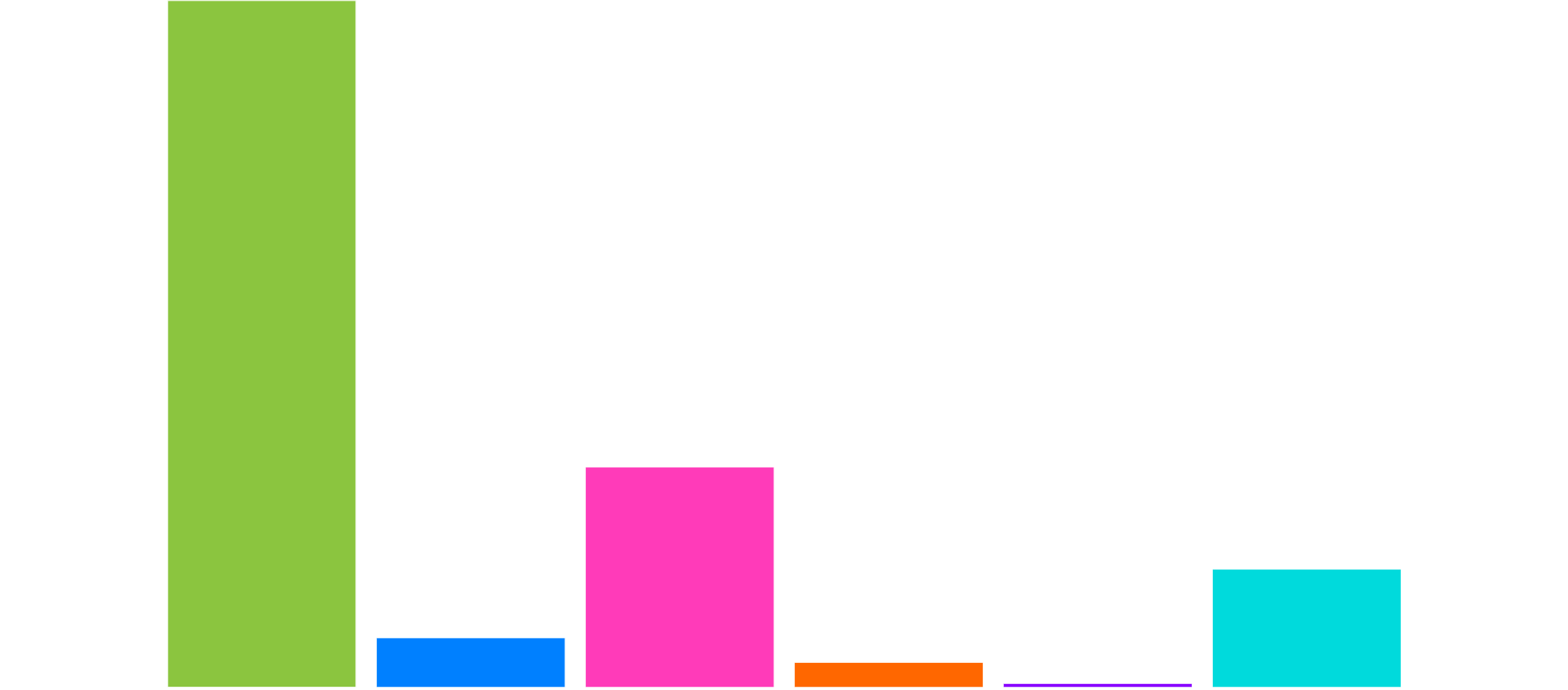 ---
General: $64,668
Building: $4,630
Celebrate Recovery: $20,709
Student Ministry: $2,296
For Gilmer: $315
Guatemala: $11,090
Hired Our Newest Staff Member
---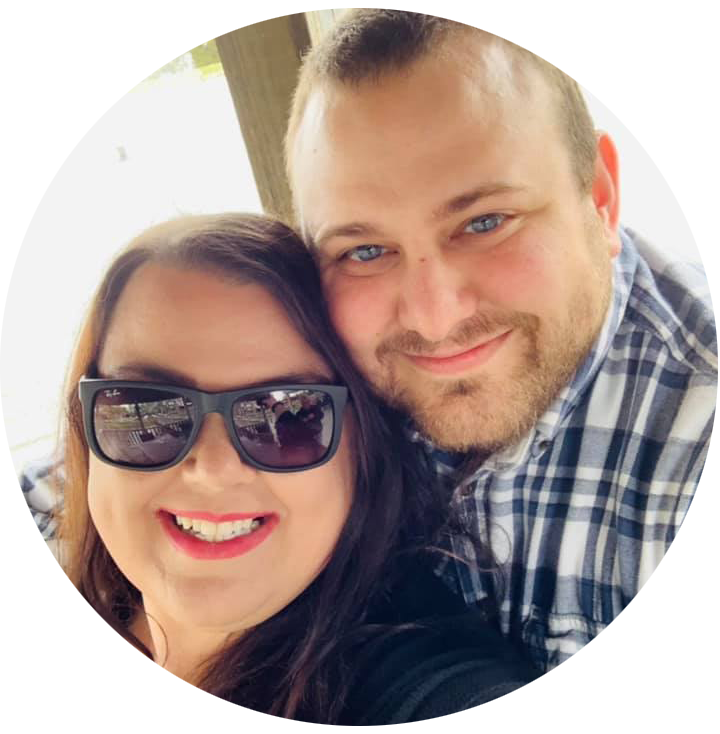 ---
Pastor to Youth and Discipleship
---
While Steven officially started with us in 2022, his contract was signed in October of 2021. The delayed start provided Steven and First Baptist Church Abbeville more time to make the transition. We're thrilled to finally have him with us and look forward to his wife, Miranda, arriving after finishing up her teaching position in Mississippi.
Steven has been serving with youth since 2008, starting as a Centrifuge Camp Leader. He's held several youth ministry positions, including his previous position as Associate Pastor of Youth with First Baptist Church Abbeville in Mississippi. With a Master of Divinity in Christian Education, he is passionate about leading students and families to Christ, building personal relationships, missions and making disciples. At his previous position, he preached once a month during their pastoral transition, conducted pastoral visits to homes and hospitals and coordinated needs with deacons. In addition, his skills in administration, budgeting, event planning, missions, recreation, A/V tech, and digital communications make him a great asset to our team.
---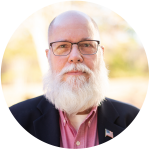 We hope that this information gives you a complete and well rounded look at how we seek to steward our resources. Your obedience and generosity makes all of this possible. If you have any questions at all, please do not hesitate to reach out to Larry Lynch through the button below. He manages our accounts and is more than happy to help!
---